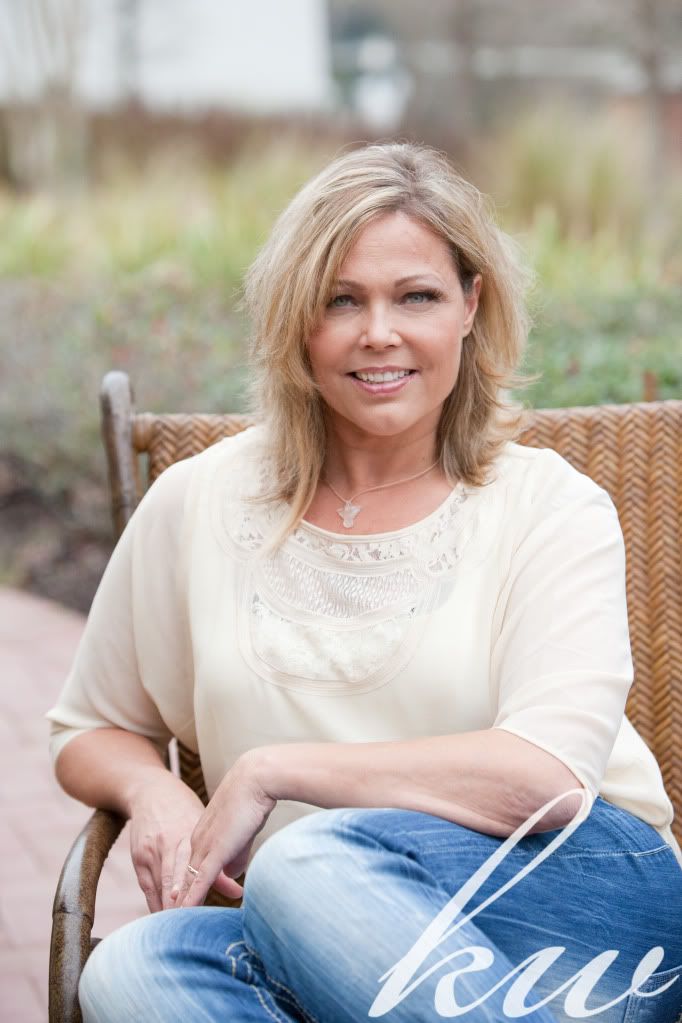 Late last year, I participated in the Wish Upon a Wedding auction. Wish Upon a Wedding is a charity that provides weddings to couples facing serious illnesses. In order to put on these beautiful weddings (be sure to check their website/blog!), they depend on volunteers. And of course, even though the vendors are all volunteering, there are still expenses related to hosting a wedding, as every bride and groom know!
So Wish Upon a Wedding decided to have a charity auction. Wedding vendors donated different services and people bid on them, with all the money going to charity. Susan was the winner of my photo session (and also the winner of a session with a makeup artist too)!
Susan is the founder of the Female Courage Foundation and an author. She wanted some new photos for her website and for her books, which primarily deal with hospice and end-of-life topics.
Susan has a lovely home in central Florida, the grounds were just beautiful for photography. She's from Denmark and a mom of four, and also a cancer survivor, which is what has made her so passionate about educating people on end-of-life care.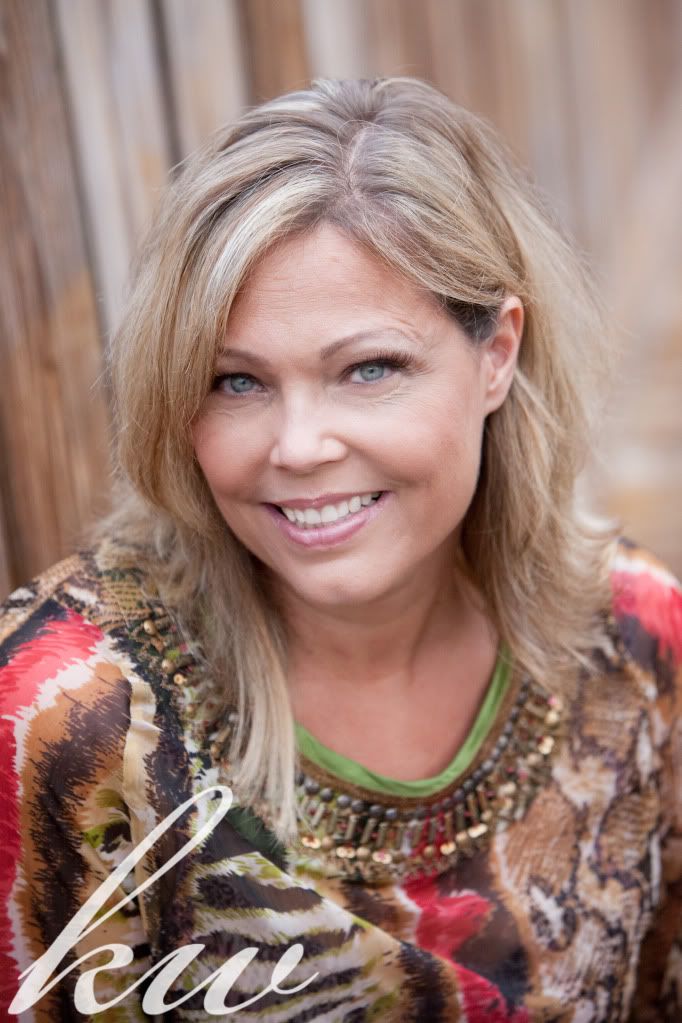 She wanted to look light and youthful in her headshots, so I hope I accomplished that for you, Susan! You were such a joy to work with! Keep in touch!