I first met Sara when we were both planning our weddings a few years back. We keep in touch and she's been so kind to offer me up the use of some of her family property for shoots when I'm in town.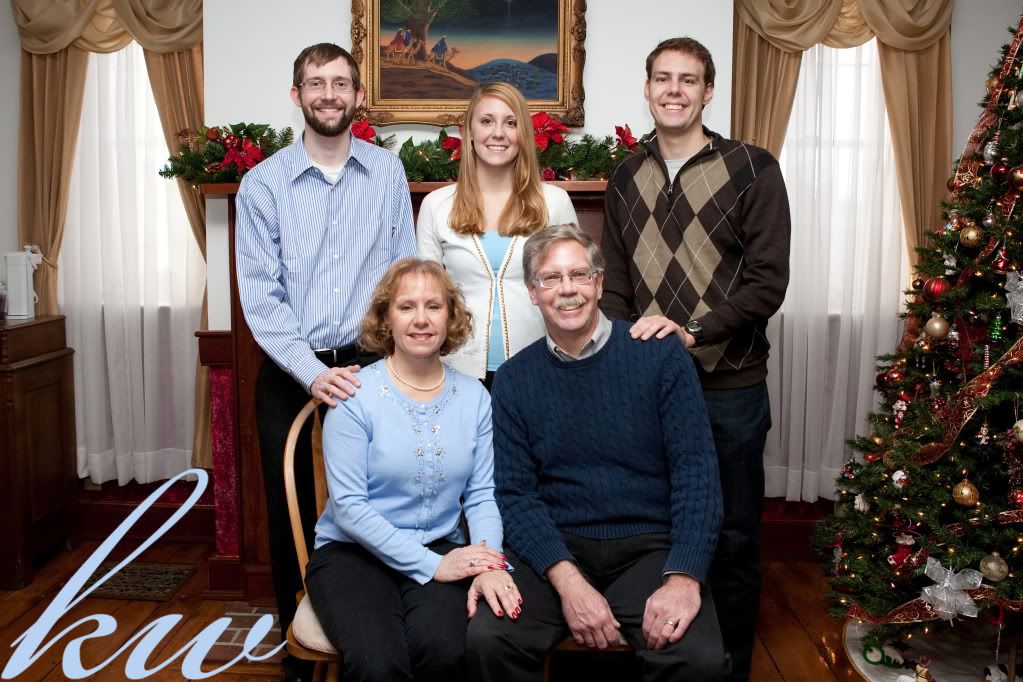 And wow, it is a great piece of property. I actually have a shot of the exterior of the home that I took that I think would make a GREAT Christmas card for them next year-I'm not posting it for privacy reasons, but it is in their gallery for them to enjoy!
Sara and her family were looking to have some extended family portraits done around Christmastime when the whole gang was together, especially their grandparents.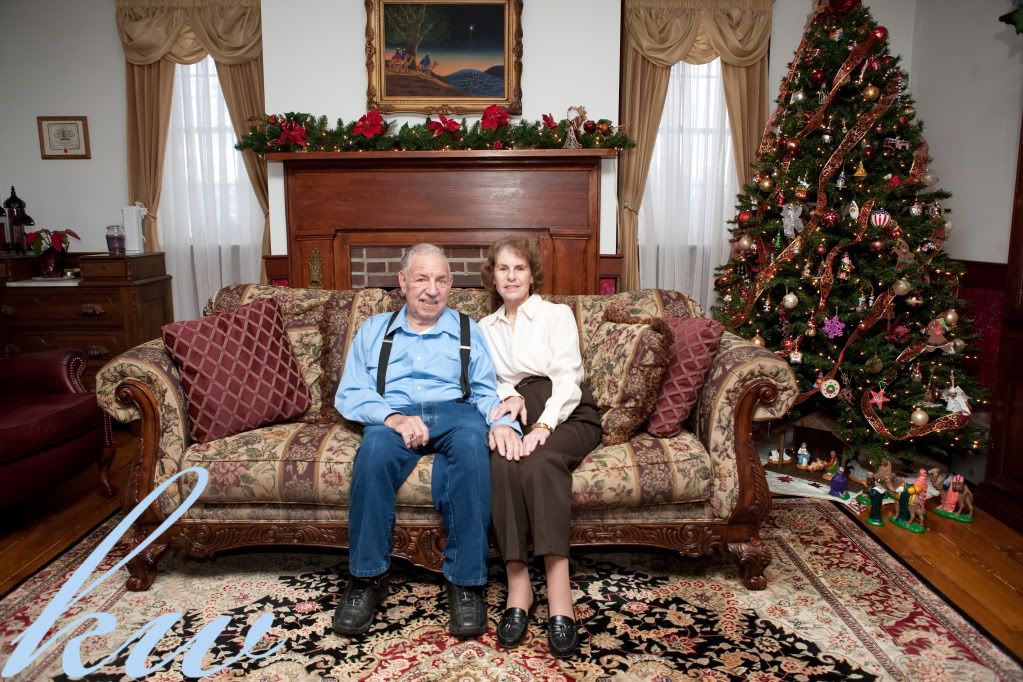 Rather than go to a studio with over twenty people, they decided to do some on-location shots. The Christmas decorations and the wood and fireplace made for a really cozy scene. We even included some pets in a few of the shots!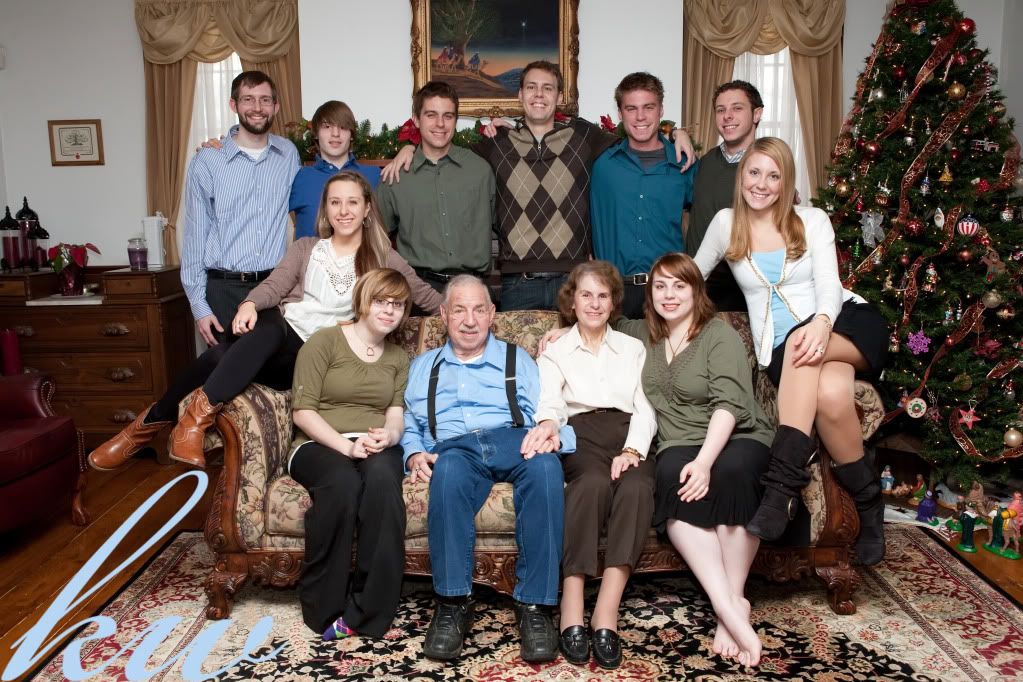 These are a little more formal than most of my work, but I think the holidays are a time for a little formality!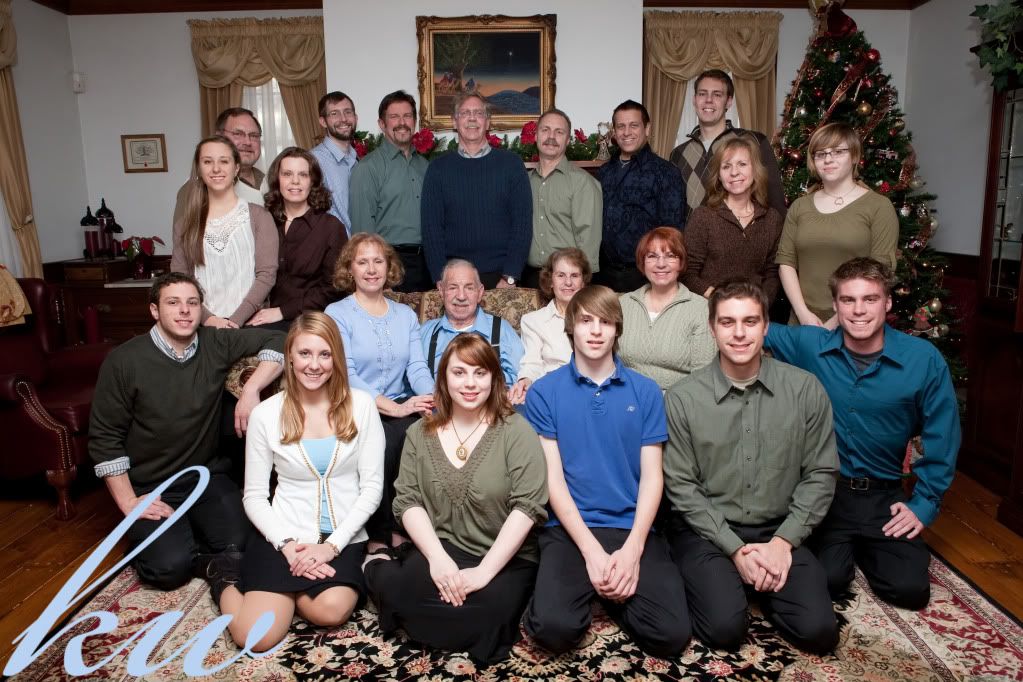 Thanks so much, M. family, for having me! I hope a joyous holiday was had by all! 🙂