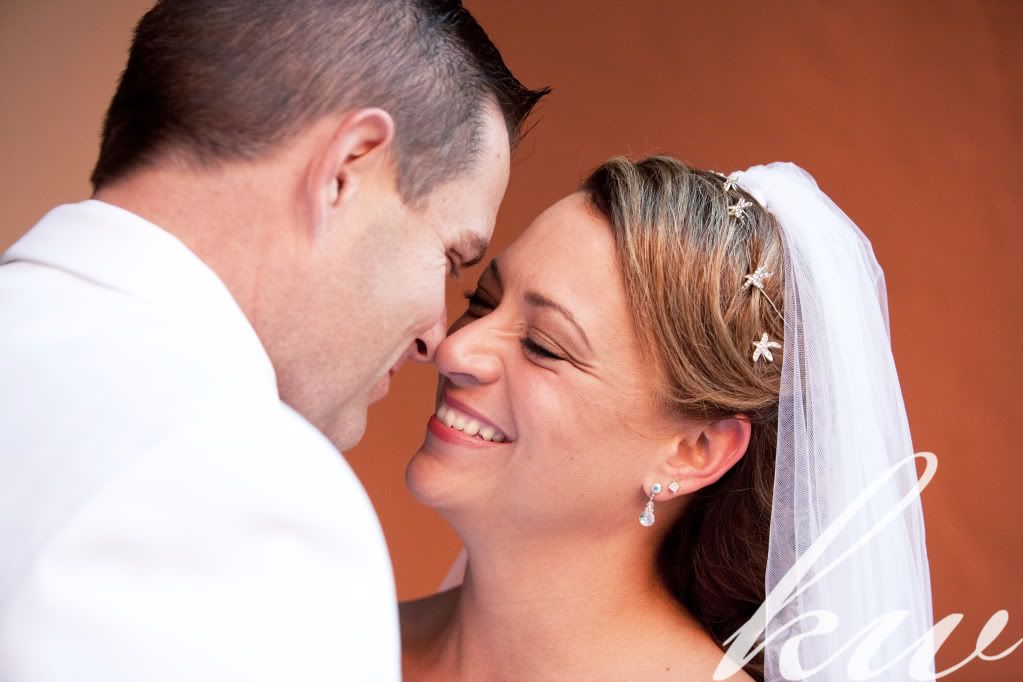 The morning of her wedding, Sherina woke up early-but not in anticipation. Last Saturday, at 7am, Sherina and her sister stood outside their hotel in their pajamas. The fire alarm was blaring inside; it had awoken them, and they rushed to get out. As hotel guests loitered about, Sherina and her trusty maid of honor held the bridal gown aloft. It was the only thing they had grabbed.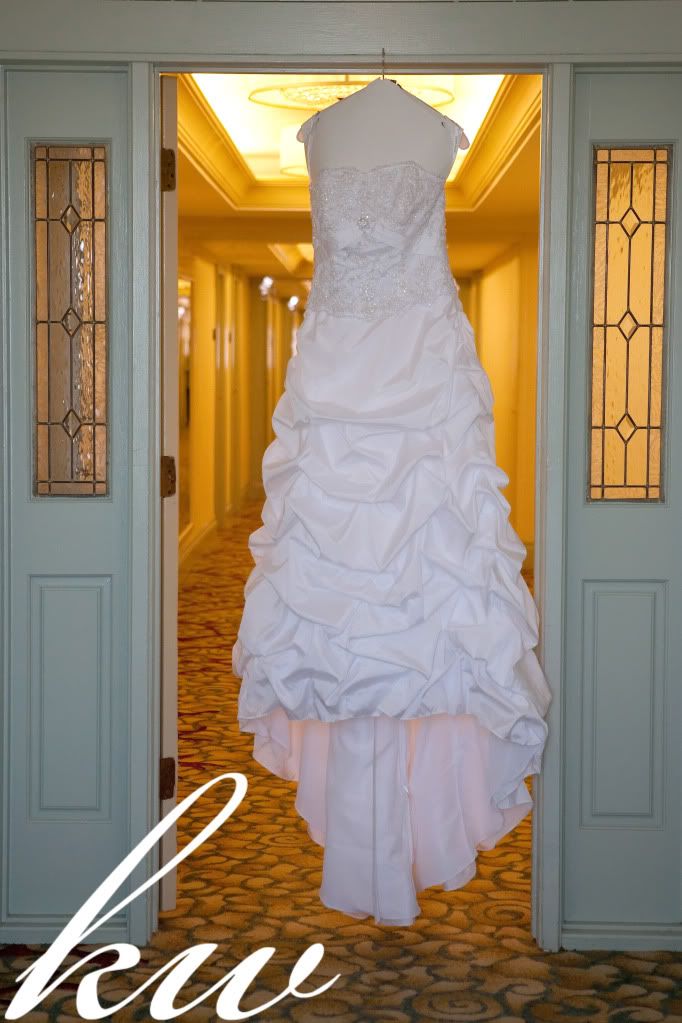 It was only a false alarm. Someone was a little too zealous with the waffle maker on the breakfast buffet, I heard, and there was a lot of smoke and no fire-literally.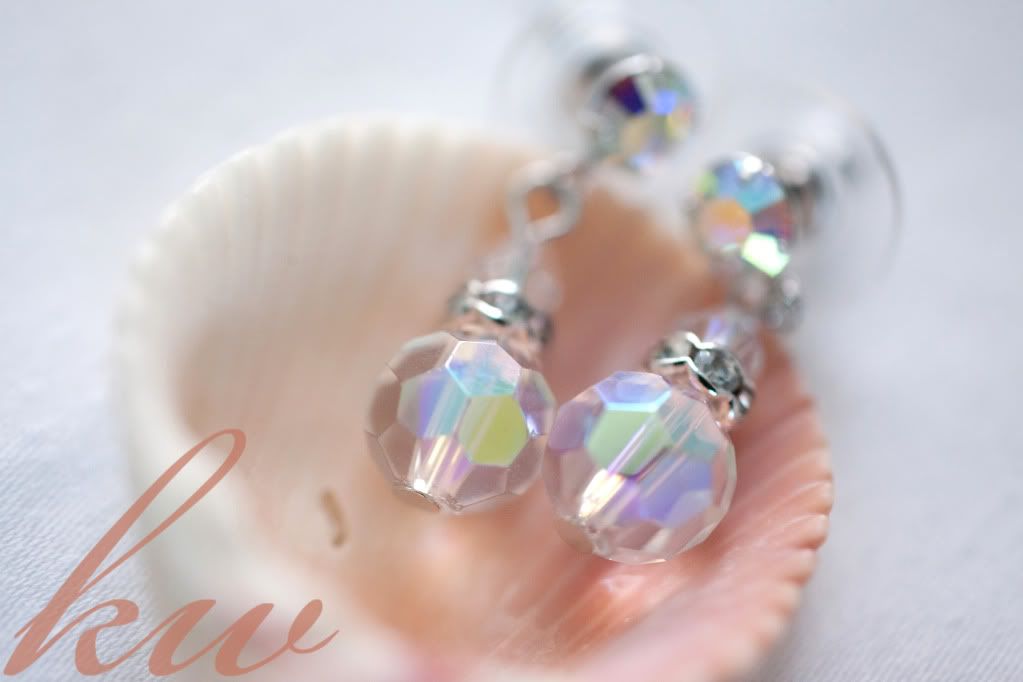 And unfortunately, Sherina's hair dresser became very ill and wasn't able to make the trip from her hometown to the wedding venue. There was no need to worry about the hair; Sherina got a replacement stylist in just minutes.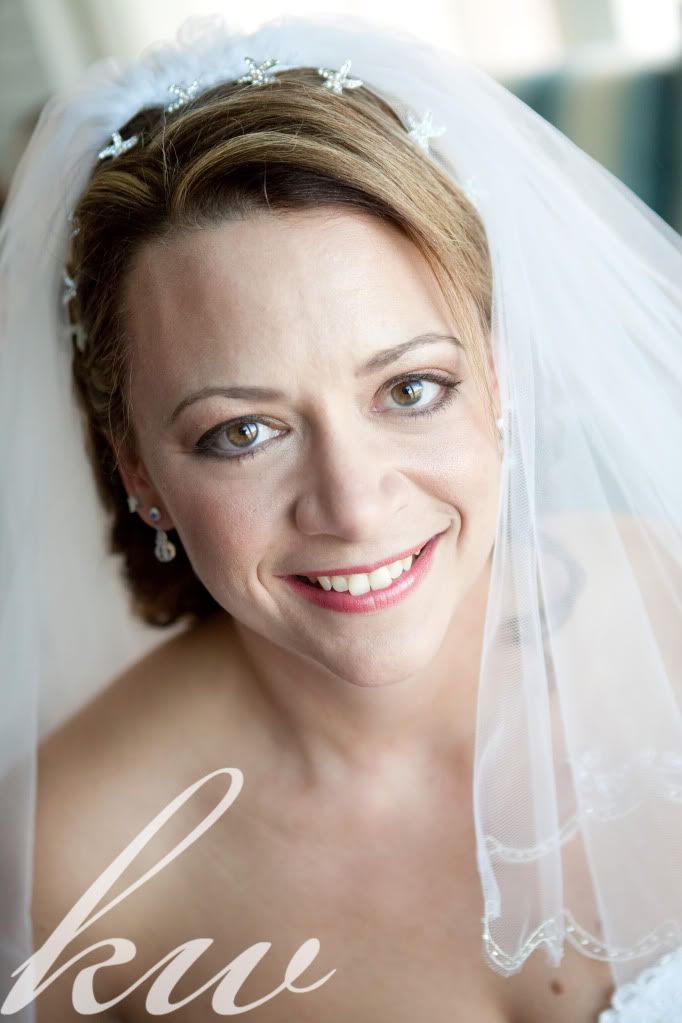 But driving in to St. Pete Beach, I was worried for a different reason. It was cold for December in Florida. At one point, the dash thermometer read forty-eight degrees. Too cold for the outdoor portraits I had been brainstorming for several weeks…but what was especially worrisome was the thick dense fog. I couldn't see more than fifteen feet in front of my car.
Fog can be romantic, I reminded myself. And then, boom, it cleared up. And it warmed up! As soon as I pulled into the parking lot of the Don Cesar Resort, the weather became beautiful. There was no fire, no missing hairdresser, and no fog. By the time the ceremony ended and we started our intimate portrait series, the St. Pete Beach sunset light was perfect-just as I had hoped.
Sherina, Eric, and I had met here once before for their engagement session a few months back (the time FLEW!). I love all the ways they incorporated those photos into their wedding day, through their invites, guest book, and sign-in table.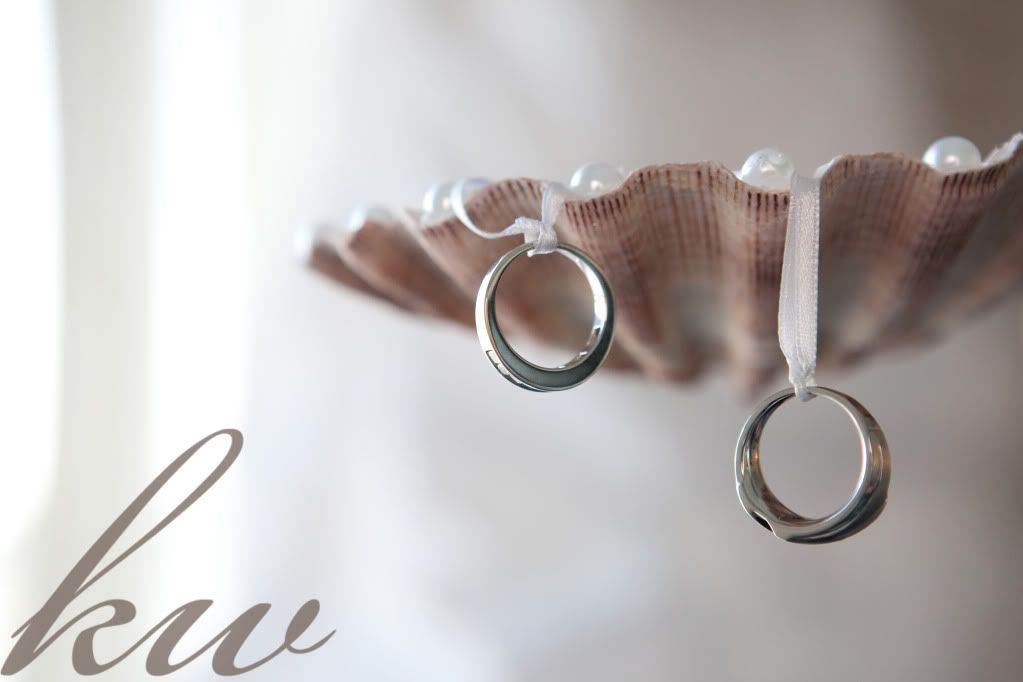 After the few minor snags I mentioned above (every wedding day has them!), we rolled right through. Sherina and Eric are the photographer's DREAM couple to work with…we rocked the timeline. Heck, Sherina was way, way ahead of schedule, and that never happens. I love her for that.
Sherina was careful not to let Eric see her prior to the wedding, and it paid off, because his face was just priceless as she was escorted down the aisle by her dad.
They also wanted to minimize the number of super formal posed family photos and instead capture the family having fun throughout the night, naturally. The party got fun and crazy; they definitely know how to host a good time!
And Eric and Sherina were down for any poses, any settings, anything. I can honestly say that this is the first time I've taken some photojournalistic shots in a men's bathroom! But that's just the kind of couple they are-laid back and ready for anything.
They are adventurous and not afraid to show their passion for each other.
Nothing spooky happened at the venue this time (it is rumored to be haunted!), and the holiday decorations provided a perfect backdrop for the warm ceremony and reception.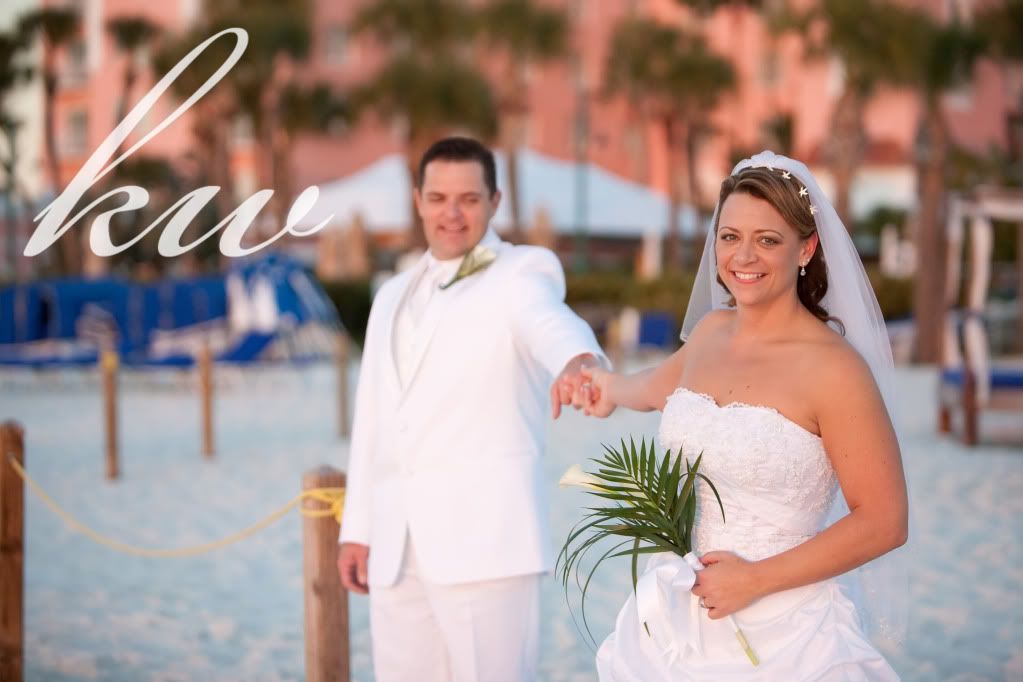 Eric even serenaded Sherina on the dance floor as they twirled for their first dance as husband and wife. DJ Mike Mello with Frank Lebano and Company provided some AMAZING entertainment and a beautiful lighting design that set the holiday scene.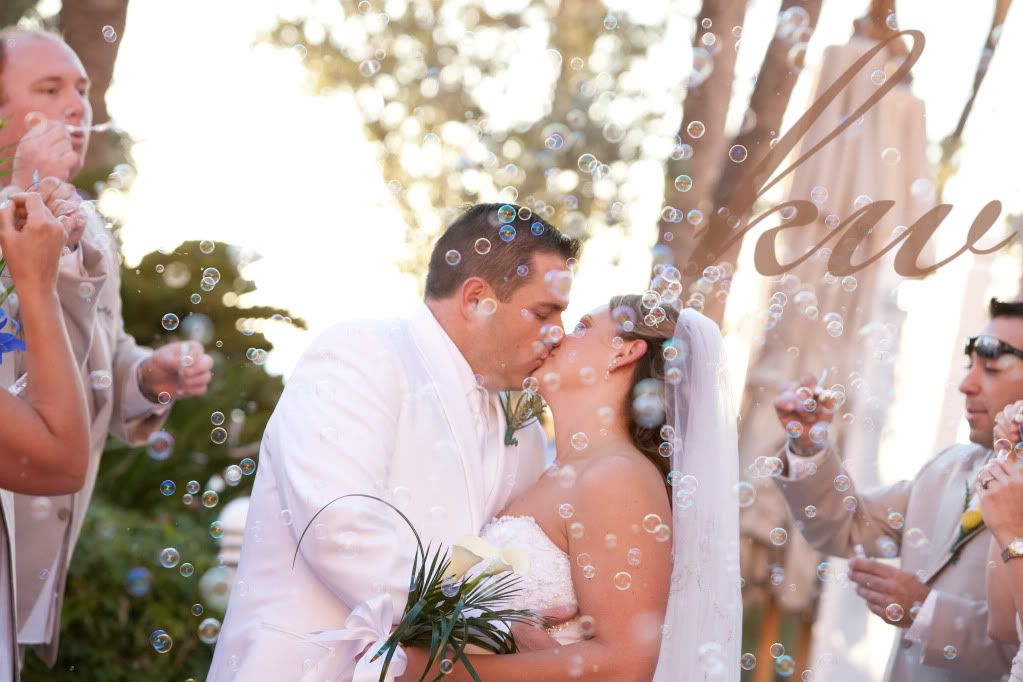 At the end of the night, everyone wished them well and sent them off in the largest shower of bubbles I've ever seen. It was a magical, romantic end to a perfect wedding day.
Sherina and Eric, I hope you had an amazing honeymoon. It was truly an honor to work with you; you were one of my very first couples to book and my final 2010 wedding. Thank you, thank you, thank you for allowing me to be a part of your big day. Happy holidays to the entire family!