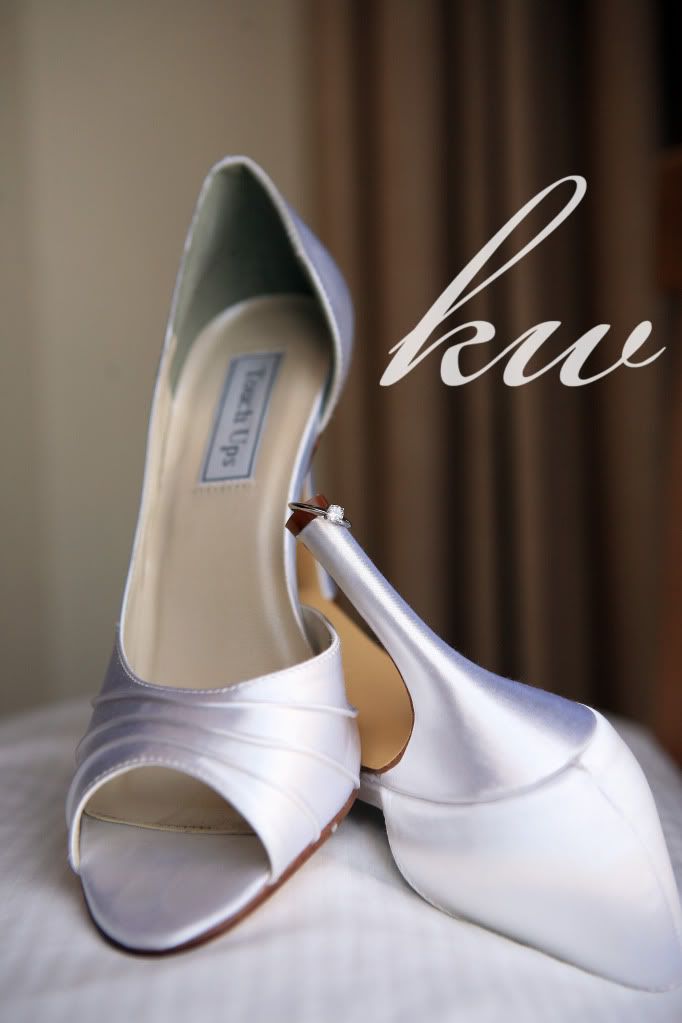 Seven months ago, in the middle of a downpour, I met Megan, Chris, and her parents at their home. It turns out, Megan's parents are practically my neighbors!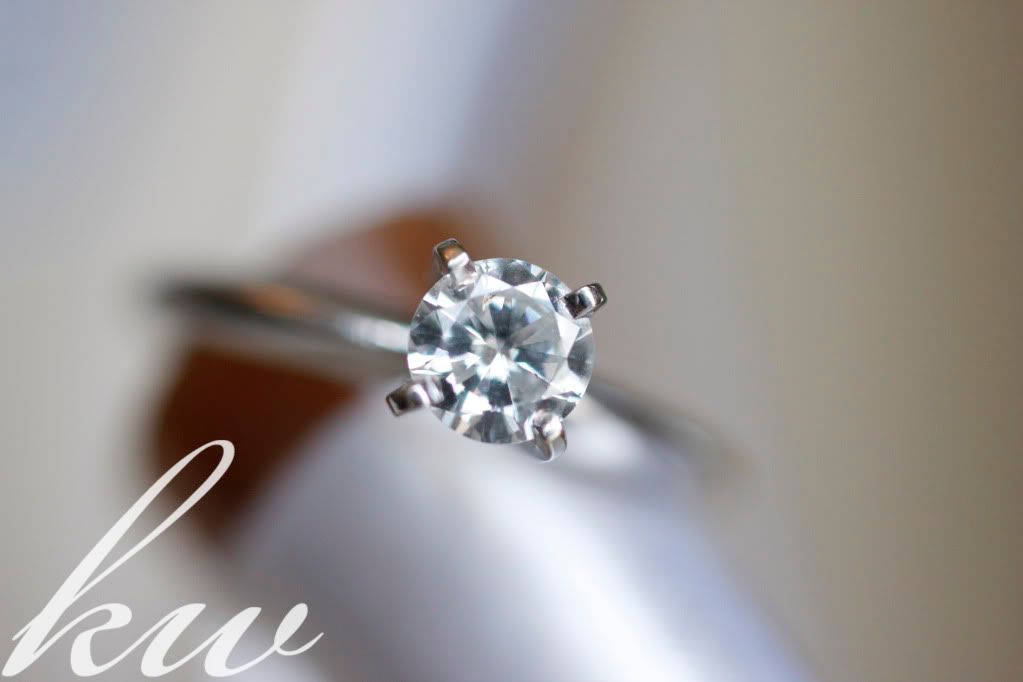 They were one of my first client meetings with Kristen Wynn Photography, and time FLEW. Megan and Chris graduated law school, moved, and started their careers. Before we all knew it, their wedding day rolled around!
Megan is super laid back and sweet. When her original reception location closed unexpectedly, she rolled with the punches and found someplace else. When her false eyelashes just weren't working out, she moved on to plan B. And as you can see from these photos, she just never stopped smiling. Radiant.
Officiant: Reverend Ann Fuller
Hotel/Ceremony: Hilton Melbourne Beachfront
Reception: Enigma Restaurant
Makeup: Heavenly Belles
Musician: KC on the Keys
Chris is a really nice guy too. You can tell he is so sincere and honest, displaying a lot of emotion during the ceremony. I just love Megan+Chris together! They both attended law school in Gainesville, so the garter was totally fitting.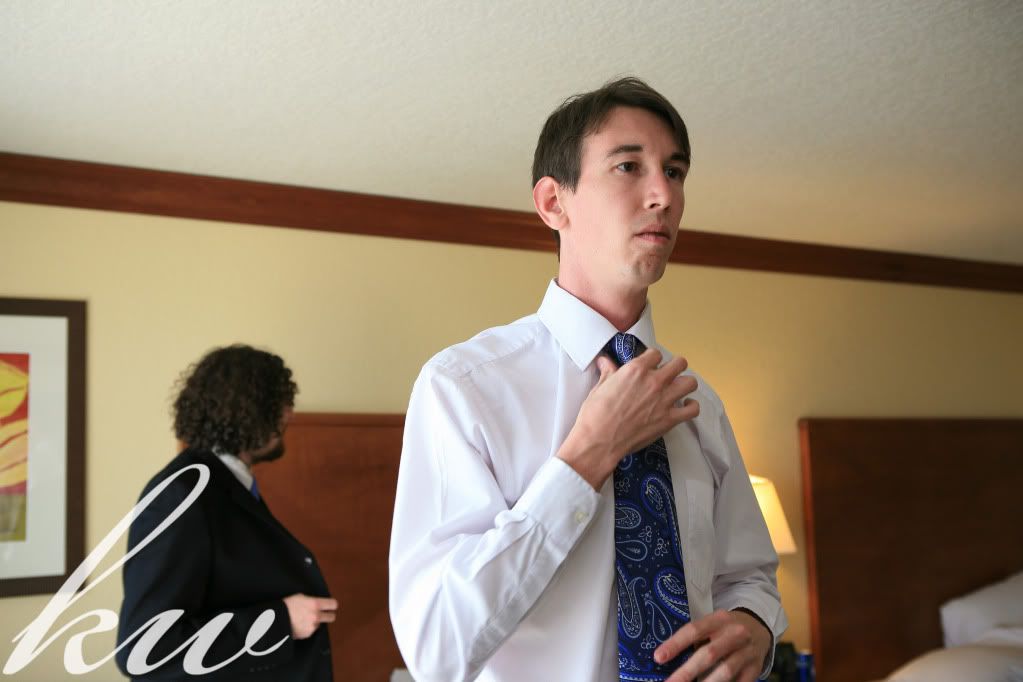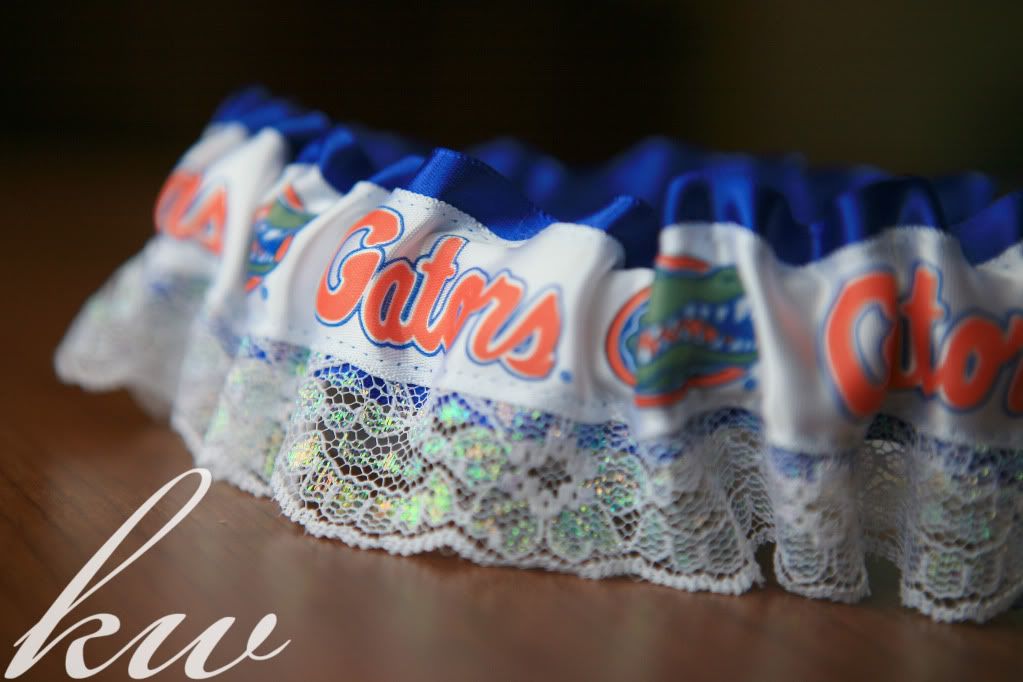 Time started running out, so the bridesmaids quickly started lacing Megan up.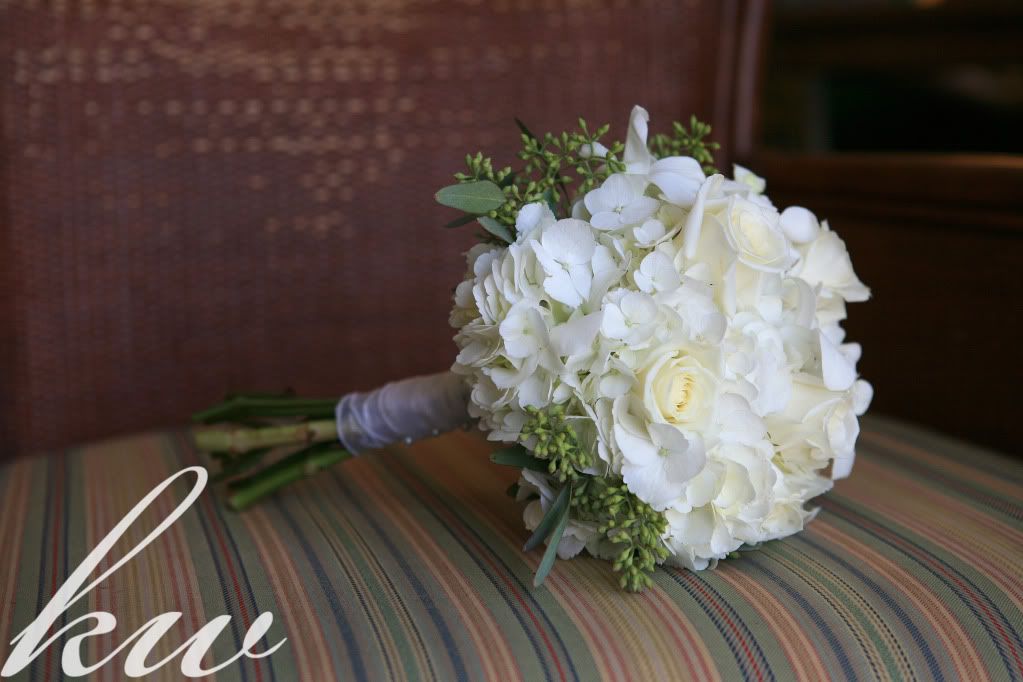 I have several shots in this series, and couldn't decide which one to show here. Because I have a lot of other smiling photos of Megan featured, I decided to go with a little more serious look here.
And a lot of credit for the wedding planning has to go to Megan's mom (and dad helped too). Megan's family has just been great from day one. How many clients offer you chocolate chips cookies when you go to their house for a meeting? 🙂
Sometimes, "the" moment happens in between the expected moments. As Megan started down the aisle, I got a more traditional shot of her and dad. But then, the wind caught her veil and took us all by surprise!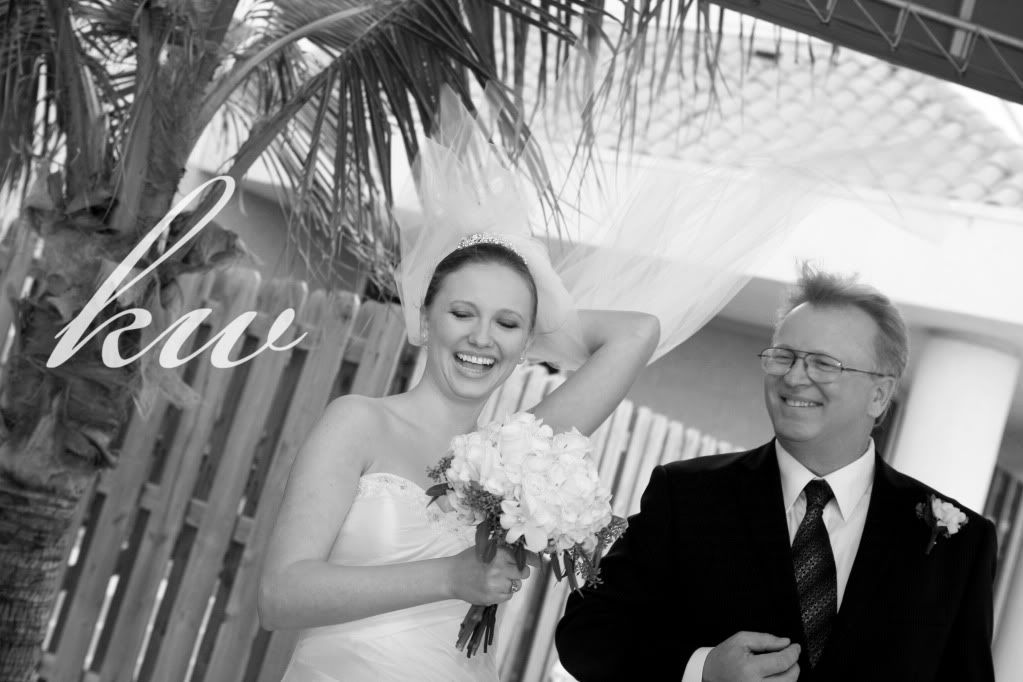 After the wedding and a few formal portraits, we headed to the reception. Megan and Chris even took a few moments at their reception to catch some of their wedding video.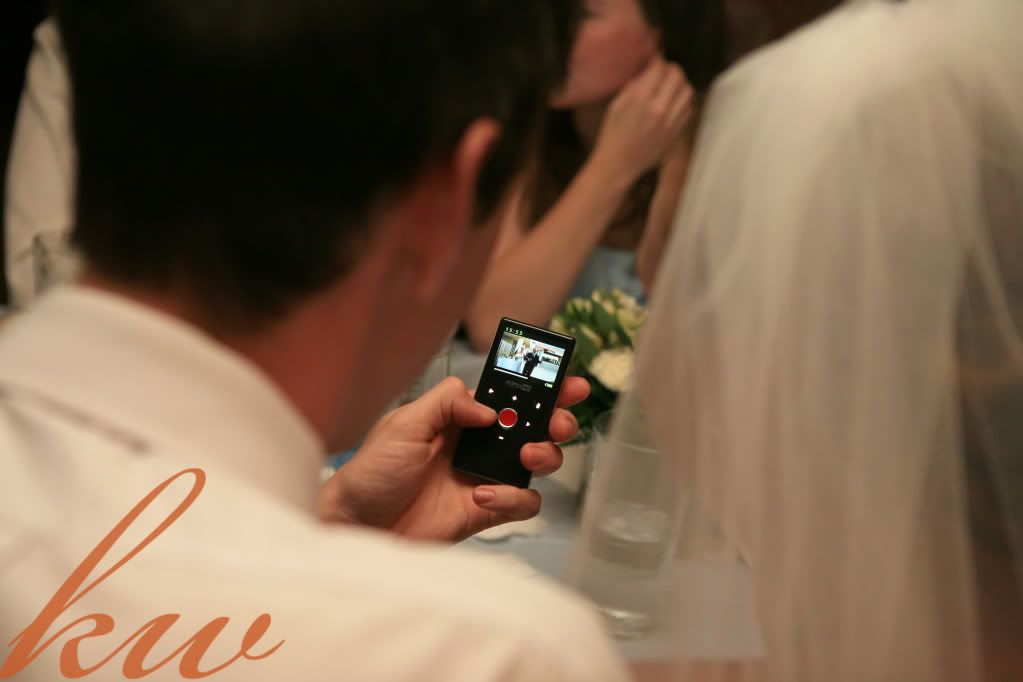 Megan and Chris were unsure about a formal first dance, but they decided to take a few turns on the dance floor together. So while the dance wasn't very long, this one shot was all I really needed to cap off a perfect day.
The saying goes "Happy wife, happy life!" Megan was just joyful on her wedding day, so I have no doubt their lives together will be totally joyful as well. I wish you two the absolute best! Thanks SO much for letting me be a part of your day!