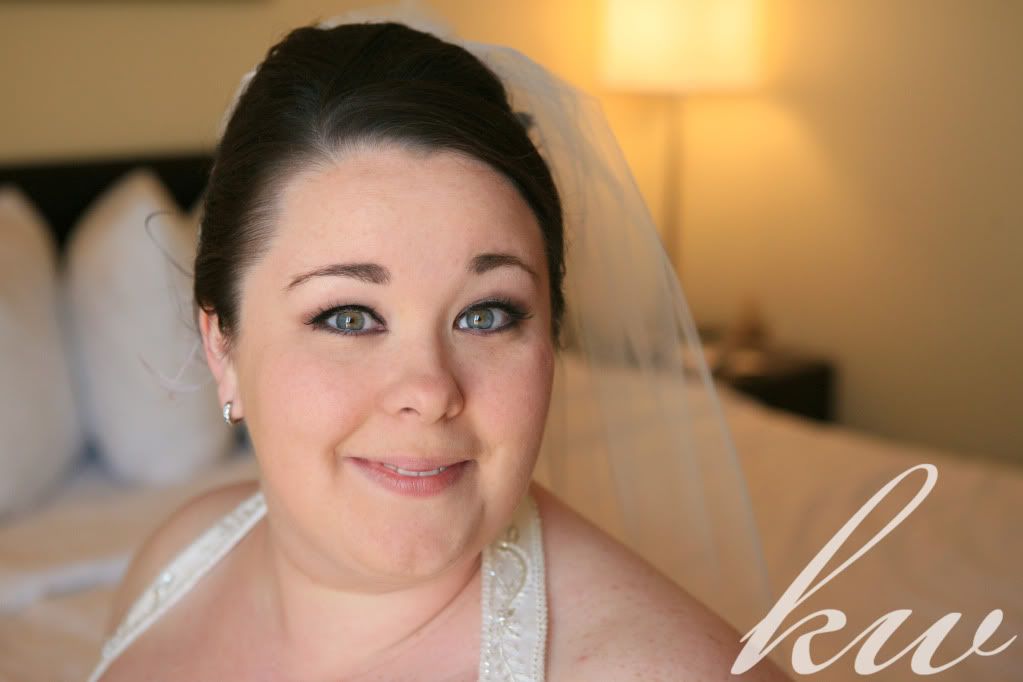 Last springtime, Amie and Anthony and I met up in Tradition in Port St. Lucie for an engagement shoot.
And time flew by, since they got married and had their reception just a few weeks ago in Port St. Lucie at Creative Catering Banquet Hall.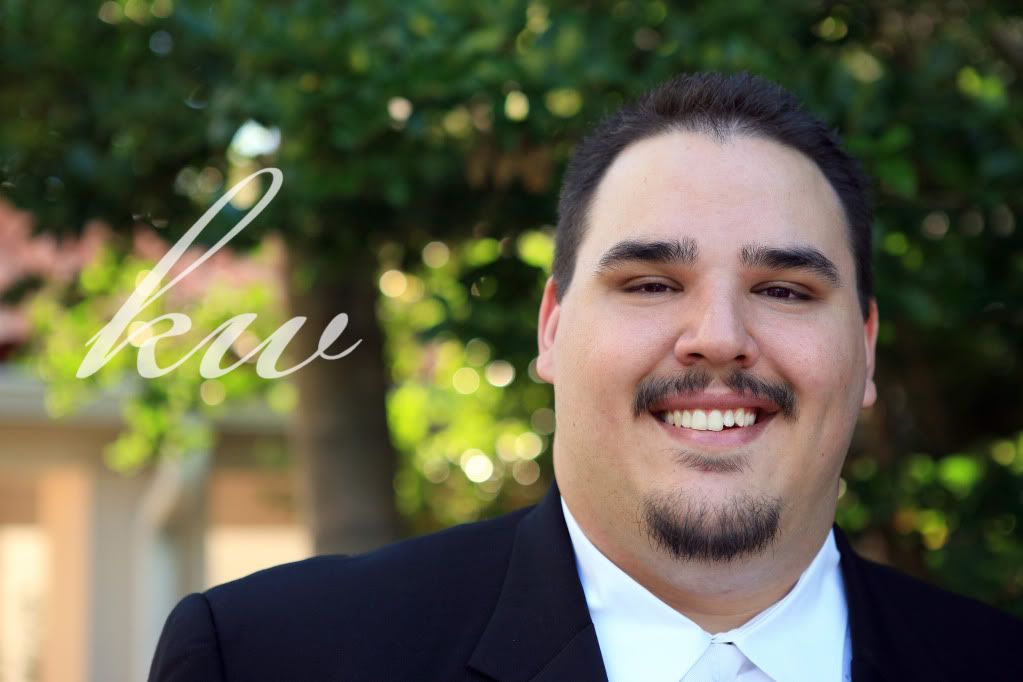 Time has a way of getting away from you on the wedding day, but Amie showed up at the Golden Scissor in Stuart, Florida, ready to get her hair done. The key to her hair's volume that day was a little secret. Shhh…she used a Bump It. We made a few jokes about Snooki from the Jersey Shore as her stylist got to work.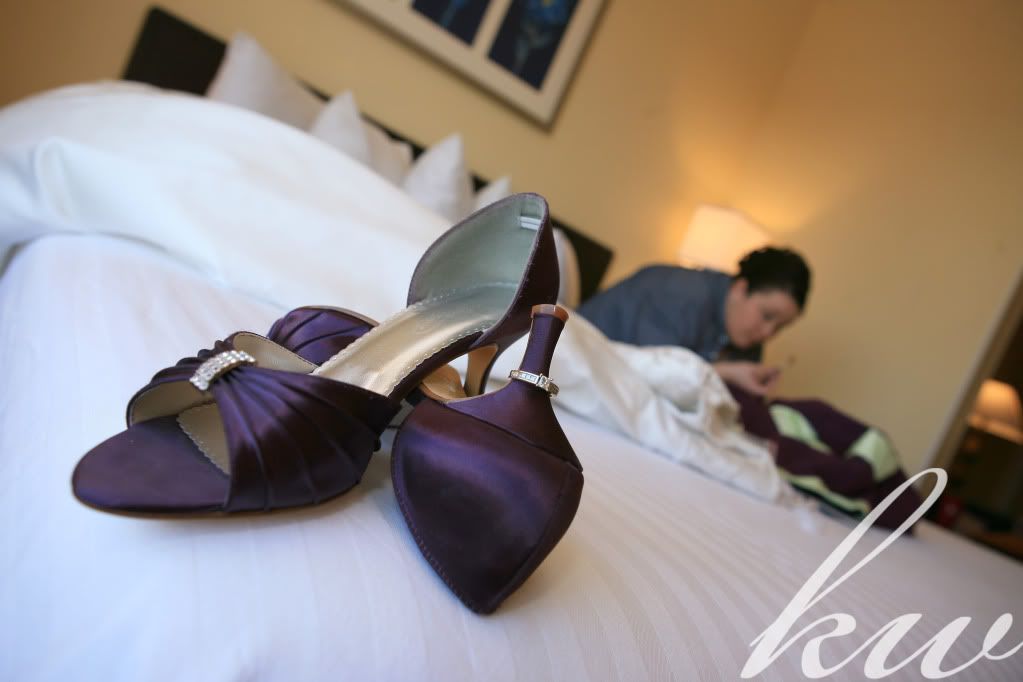 And while chit-chatting, Amie revealed that she was going to Italy for her honeymoon! Hope all of our joking about pickpockets in Italy didn't scare you off! 🙂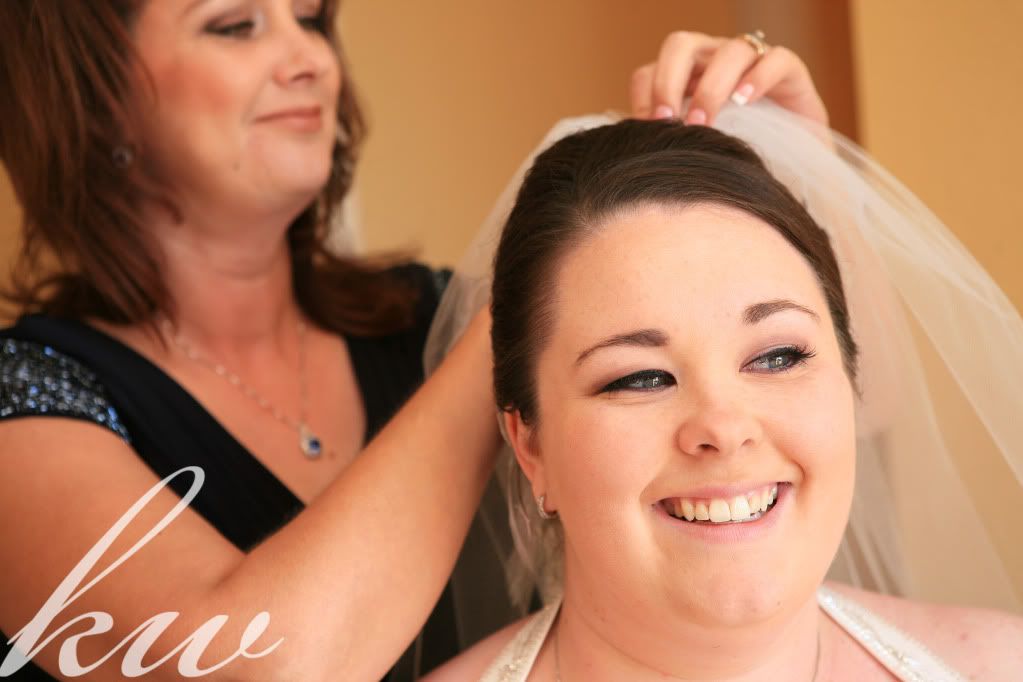 Before the ceremony, Amie got ready right on property at the Springhill Suites in Pt. St. Lucie. Her bridesmaid and new sister-in-law was there to help her every step of the way.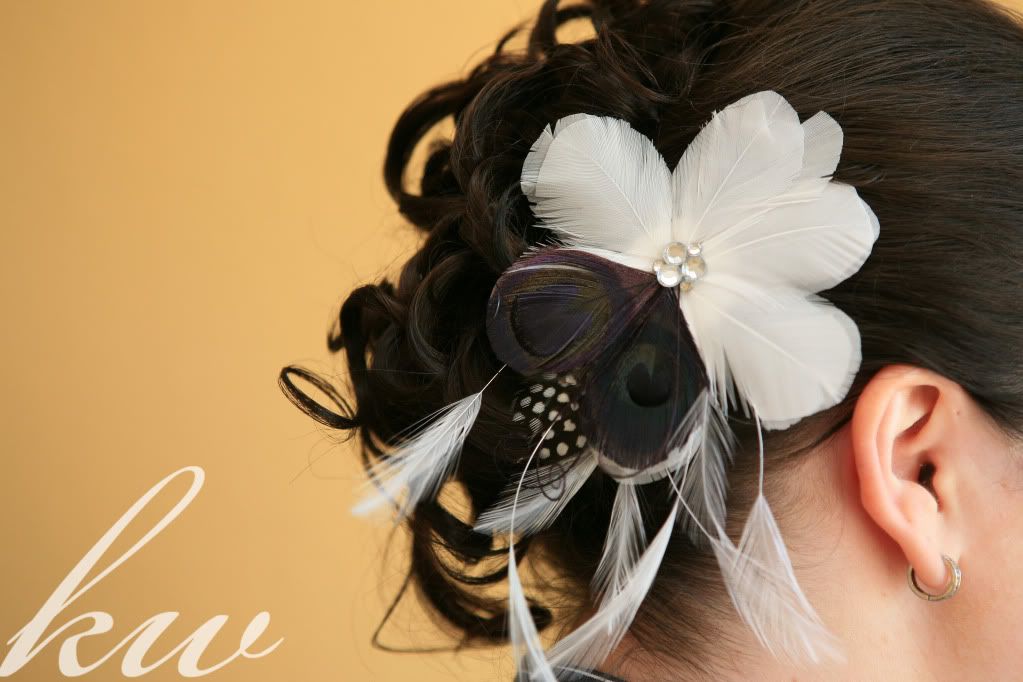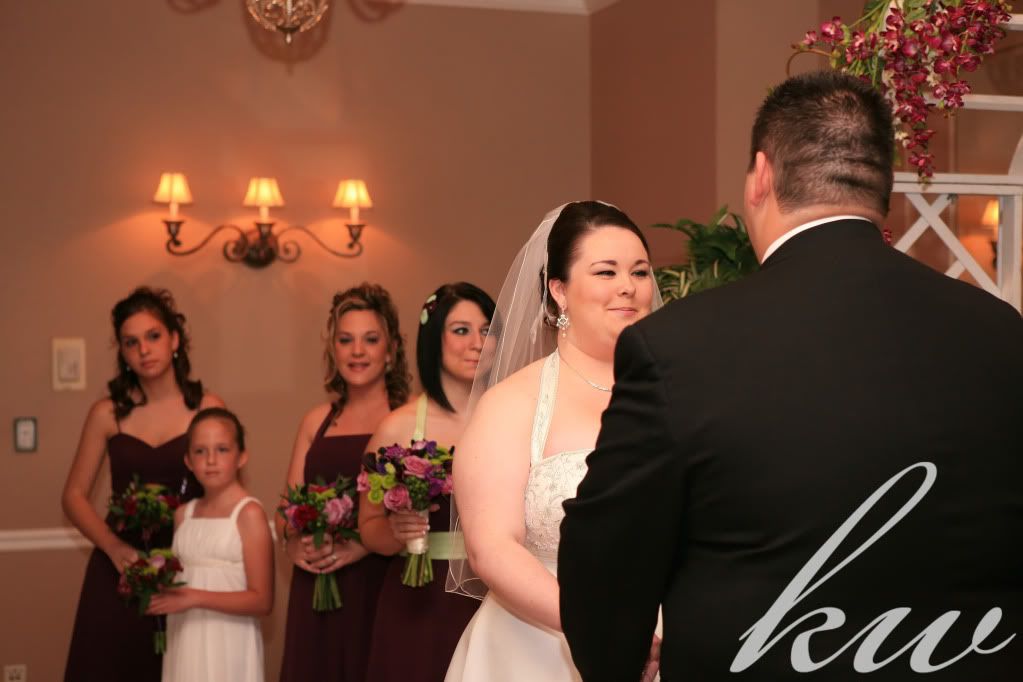 Amie and Anthony first met in a Denny's Restaurant through friend and hung out in a group. And when the time came and they had their first dance, they returned to that same restaurant. There's nothing wrong with a good old-fashioned chain restaurant, we all agreed!
Amie (don't you love the way her name is spelled?) is originally from Canada, so even though the weather was chilly the day of her wedding, she braved it for some outdoor photos.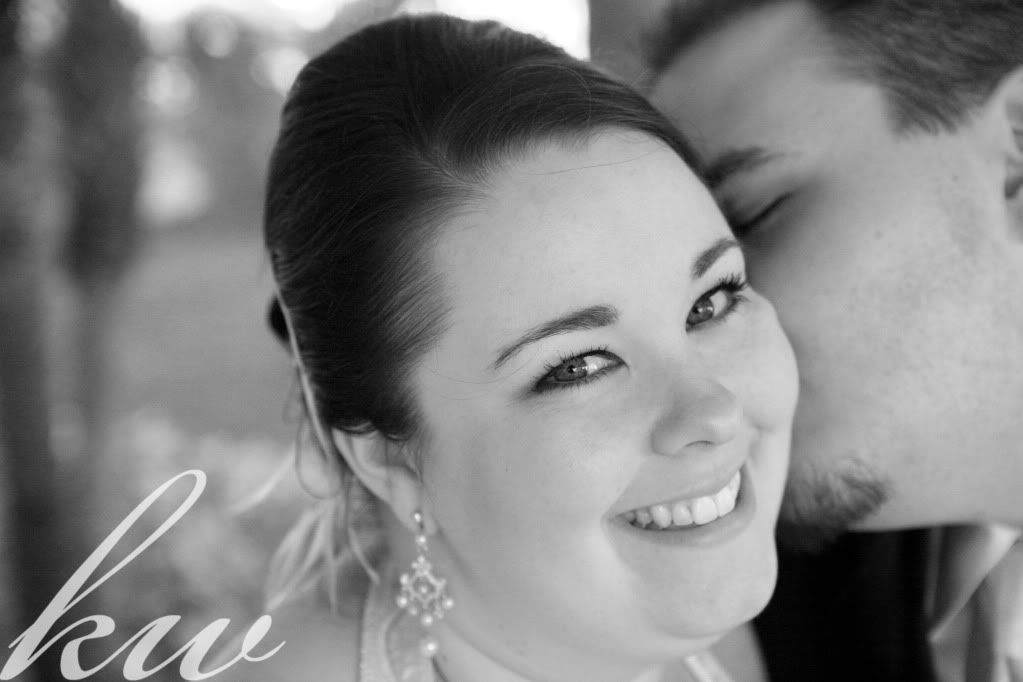 And she also spent time while engaged making the special ferns for her bouquet out of clay and baking them in the oven. Anthony admits to being skeptical of this plan at first, but when he saw the finished result, he understood the DIY madness.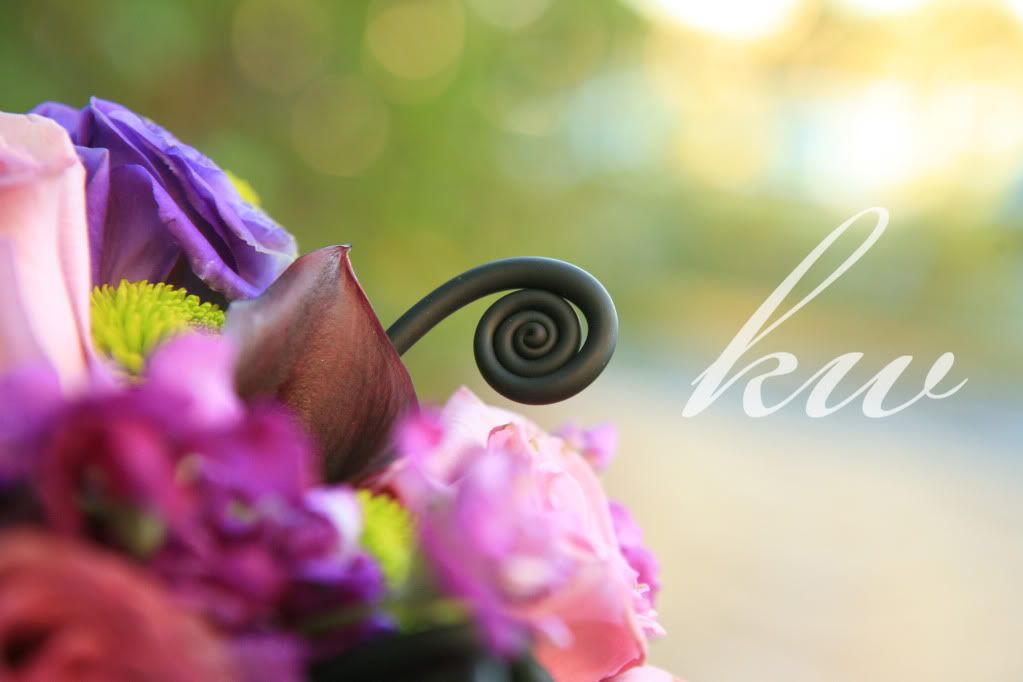 After the ceremony, everyone danced the night away to DJ Jumpin' Junior, including Amie's grandma, who could be seen on the dance floor throughout the night.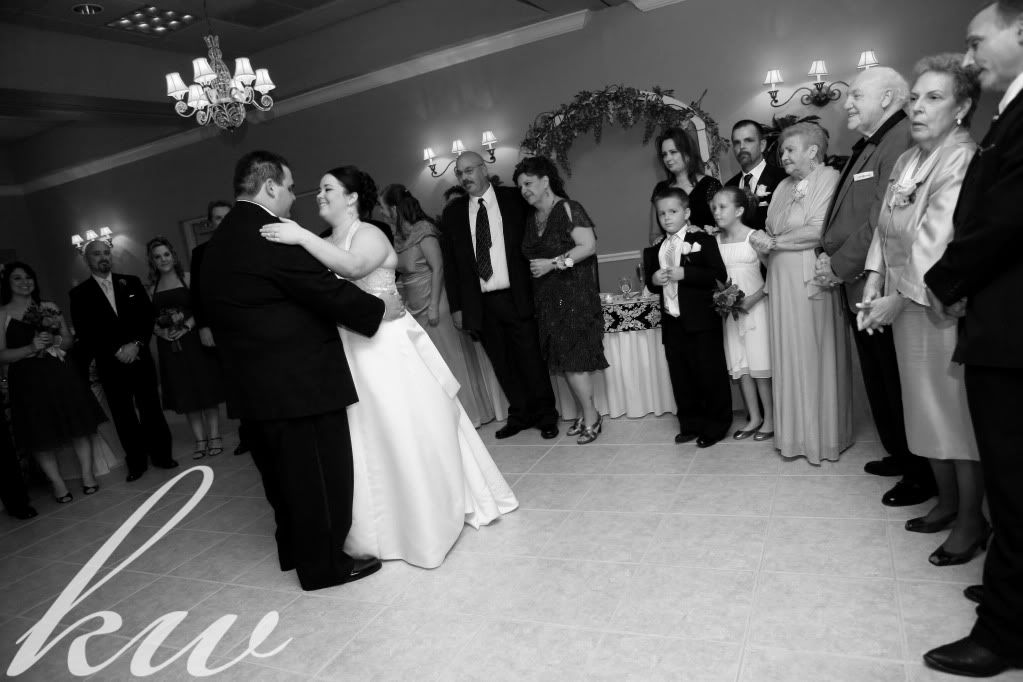 It has been wonderful working with you two over the past six months! I hope Italy was unforgettable and that your lives together are unforgettable as well! Congratulations, Mr. and Mrs.!