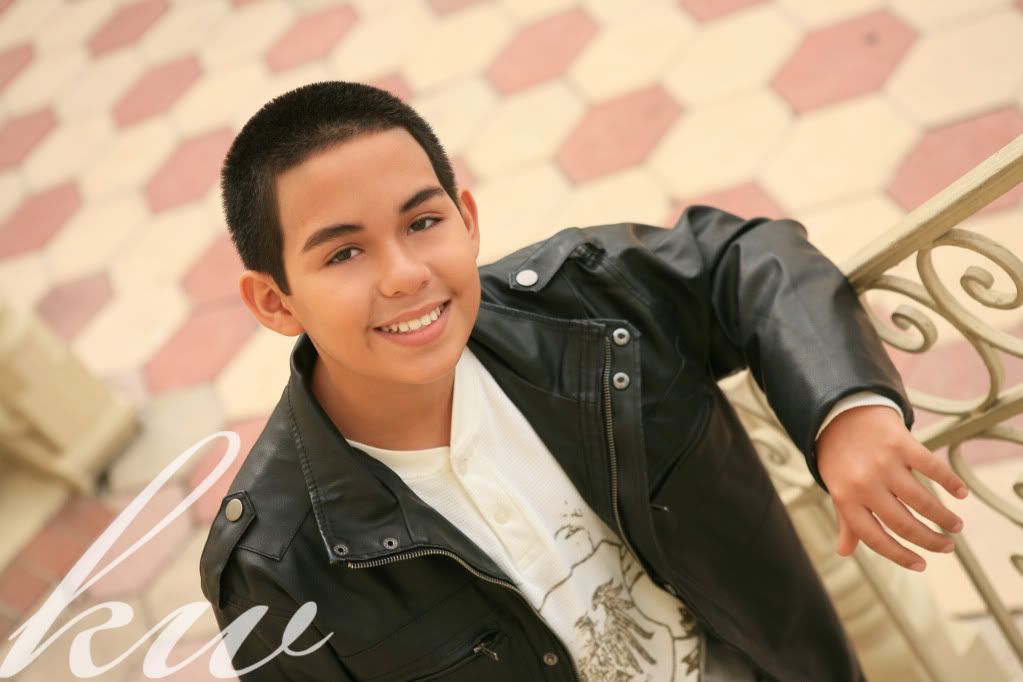 I simply can't say enough about this kid. Mr. R was ready for his headshots and had some great ideas for poses.
He even would critique himself and tell me when he was smiling too broadly, so that we could get another frame made right away.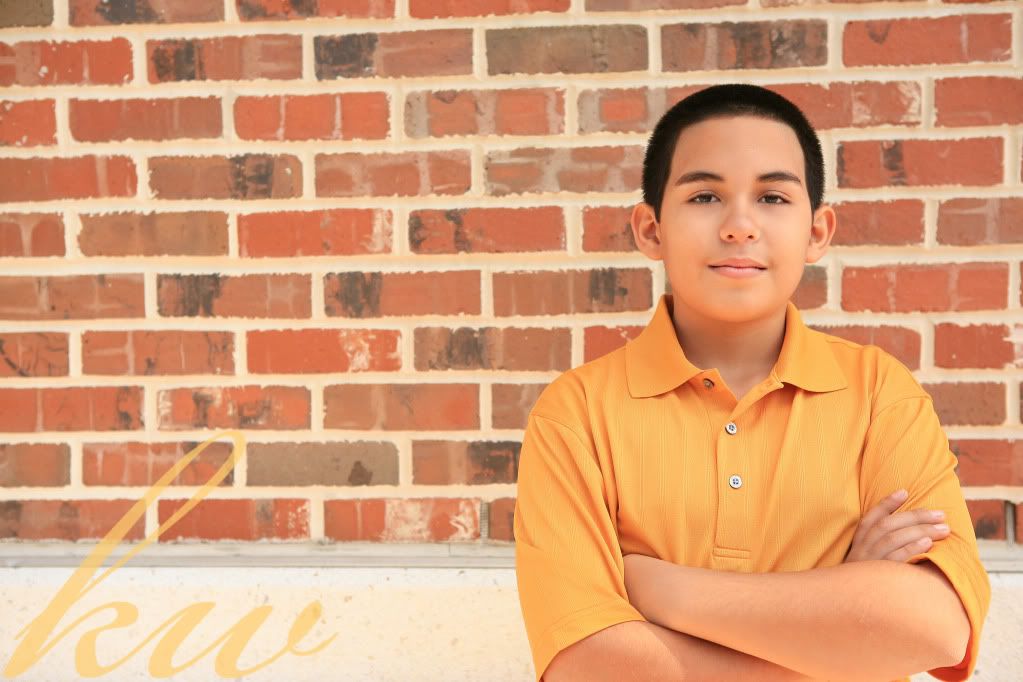 It was bitterly, bitterly cold the morning that we met up for these photos. Freezing. I could barely stand there with the wind in my eyes, yet R. was actually excited! You can't tell at all from the shots that it was cold, because R. was a true pro. You can tell he's had training in posing and in front of the camera. It's effortless for him.
His mom even told me that he wanted to do MORE shooting after over 200 images together. There are SO, SO many amazing shots and a wide range of emotions displayed in them, but for now, I'm only going to put up the ones that R and his mom selected for his portfolio.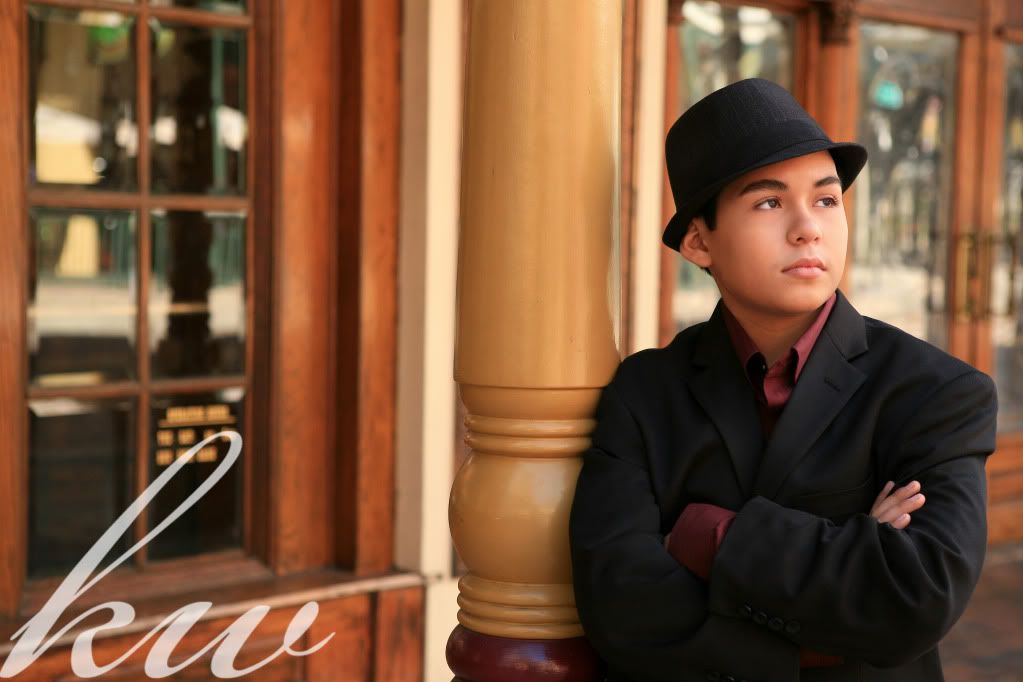 I'll save the rest for when R. is a rich and famous actor! 🙂 The very best of luck to you in your auditions. I know you are really going places in the industry. Keep in touch and let me know your results!