The deadline is looming for aspiring young actors and actresses in the Florida area to get their headshots into the printer for the THE Event in Orlando. So keeping that in mind, I met up with the beautiful Miss A and her mom in downtown Orlando at Church Street Station.
Miss A is beautiful and sweet. And she photographs amazingly. I was surprised and pleased with the range of emotions she showed during our photo shoot. With most kids, if I can get them to look towards the camera and smile, I'm happy. Miss A was able to give me sassy, serious, upset, happy, laughing, dramatic, so much range. I loved working with her.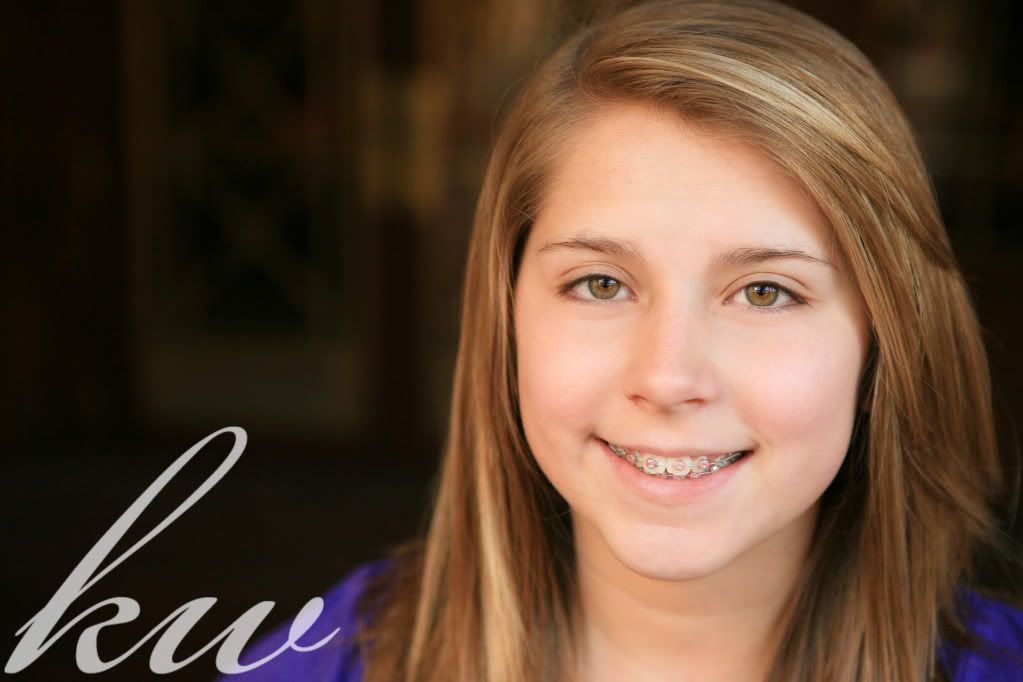 And this is natural beauty in her headshots. She had very, very minimal makeup on. Her skin is flawless; I wish I could have looked like this in middle school!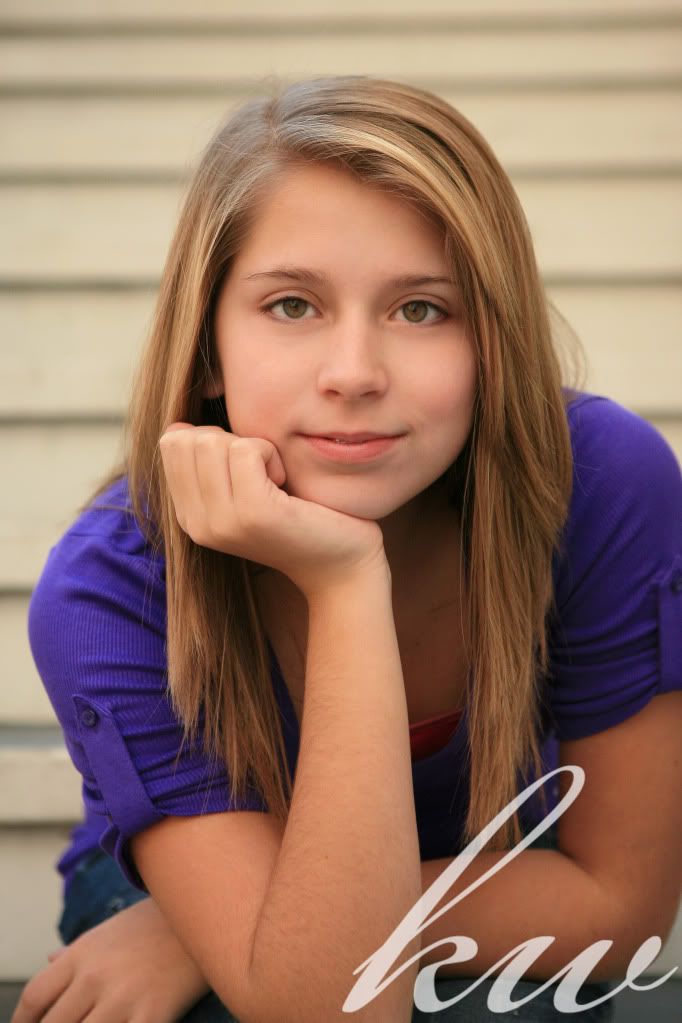 A, I wish you so much success in front of the camera at your big event. Seriously, go out there and amaze them. I'd love to work with a model/actress like you any time…you make a photographer's job effortless. Good luck in your auditions!