Sandi was a super laid back bride who had just two requests: capture lots of photos of her whole family and capture a shot of her favorite wedding element-shoes.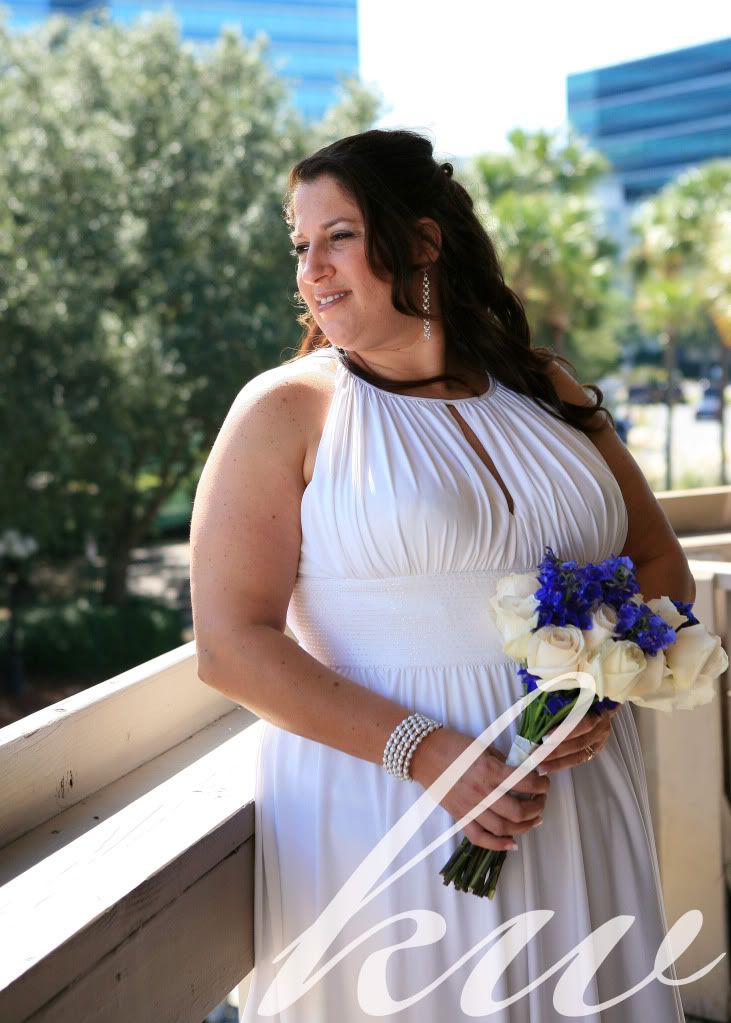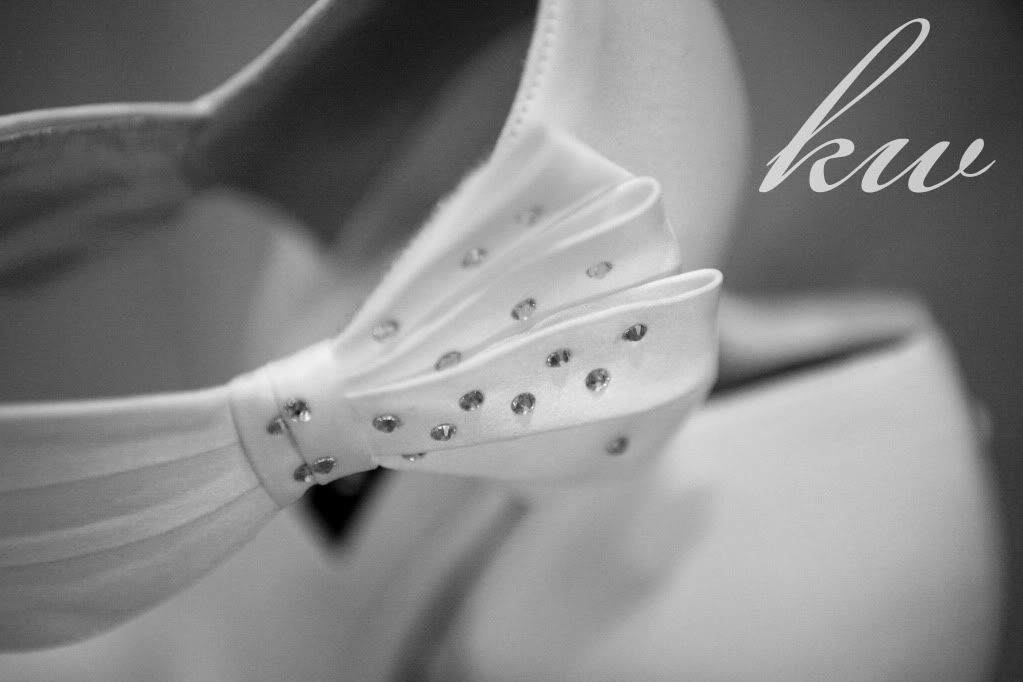 That's a pretty easy shot list for a photographer! 🙂 Sandi and her kids got ready and met us at River City Brewing Company in Jacksonville, right on the water. Check out that amazing view!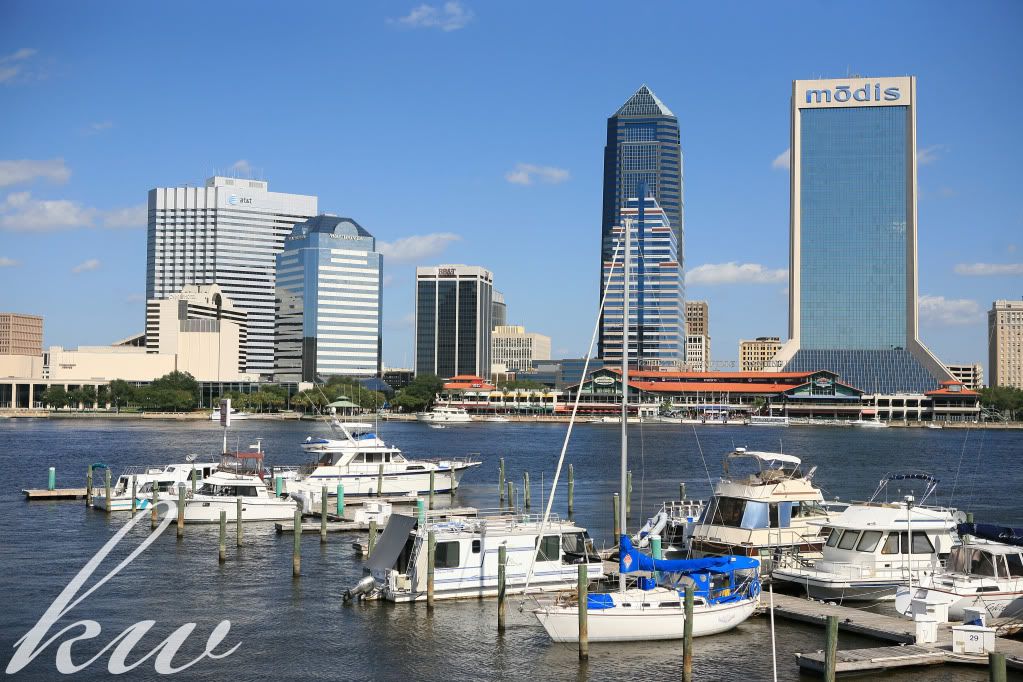 The vows were exchanged in a keeping it simple short ceremony performed by one of Sandi's best friends, Missy, which made the whole experience very personal.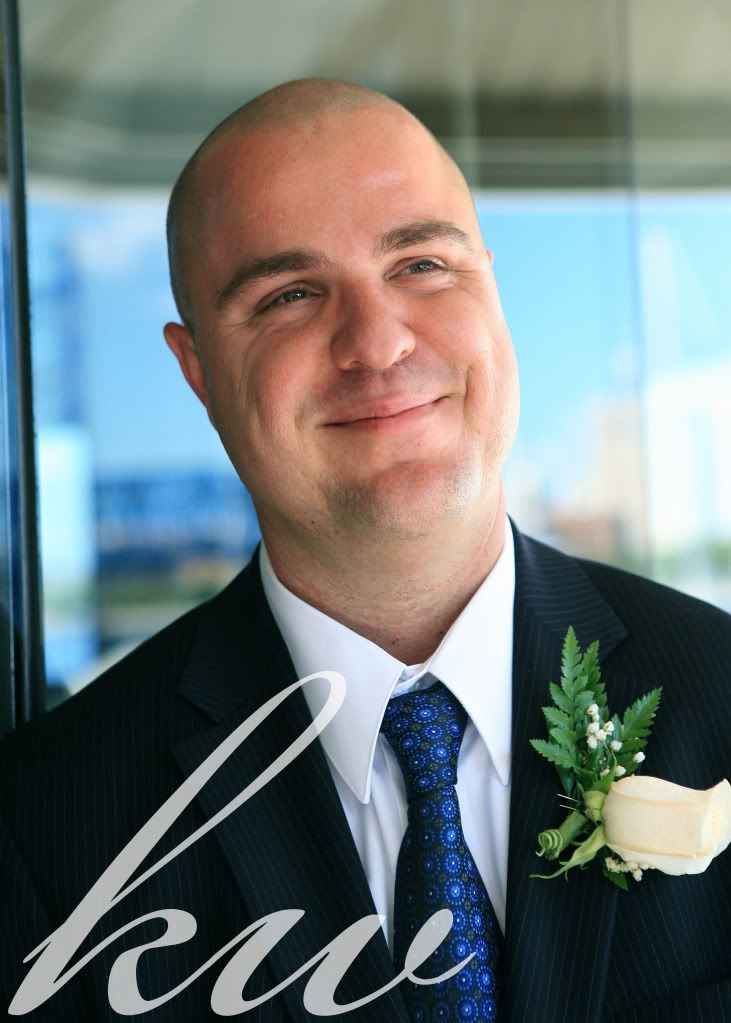 And the event was truly a family affair. Big, big props to Sandi's oldest daughter; she planned almost the entire wedding and did the centerpieces before giving a great maid of honor toast.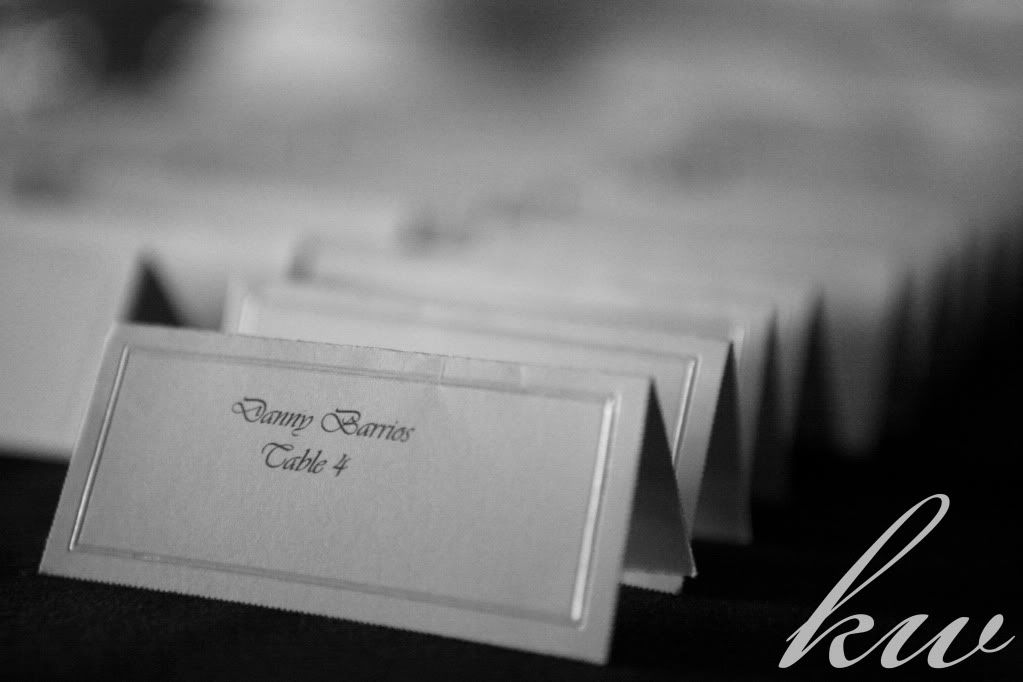 Sandi teasingly told me that her middle child could be a bit moody, but as a bridesmaid, she was nothing but smiles. Beautiful!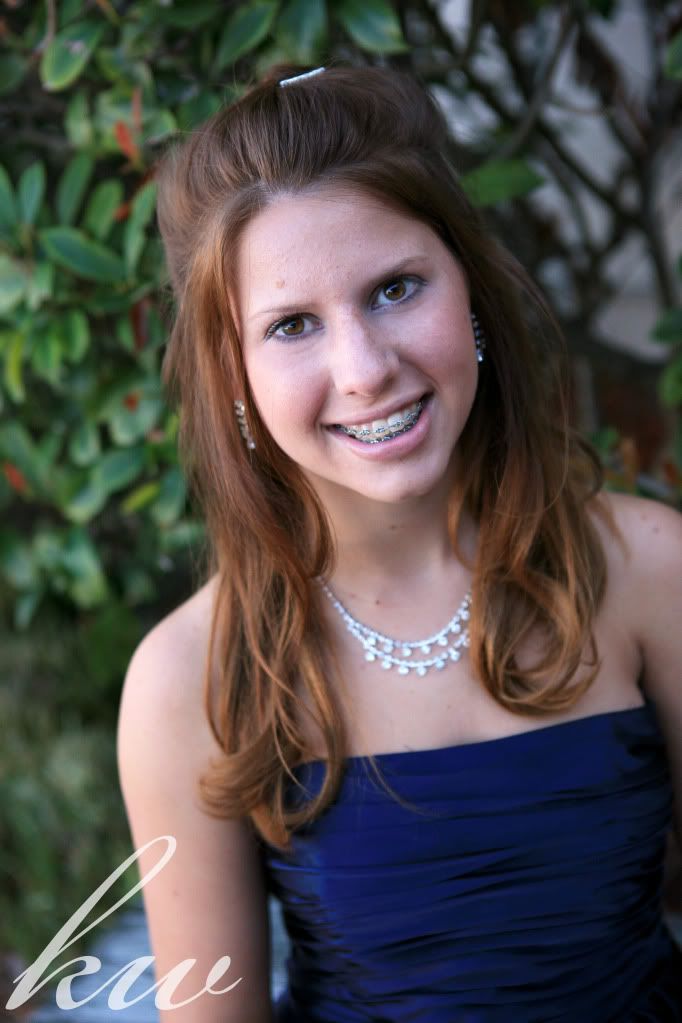 And lastly, Sandi's youngest son escorted her down the aisle to her groom and also became quite the ladies' man throughout the event.
After the intimate ceremony, Jason and Sandi's friends and family lunched overlooking the water before cutting the wedding cake. I believe there was a bit of cake smashing…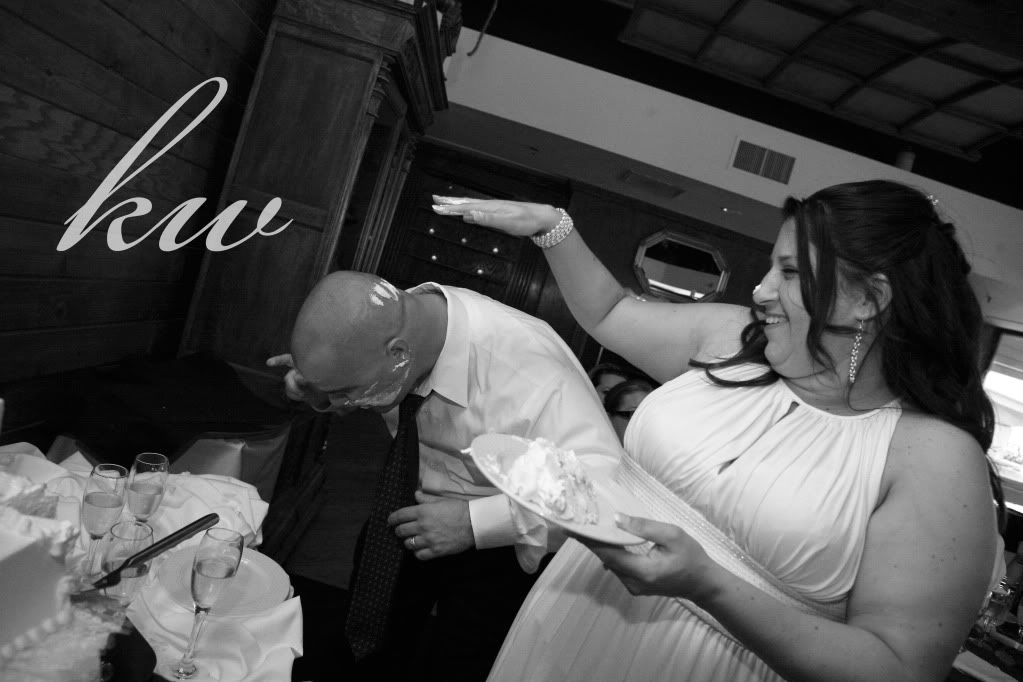 But don't worry, the newlyweds were just being playful!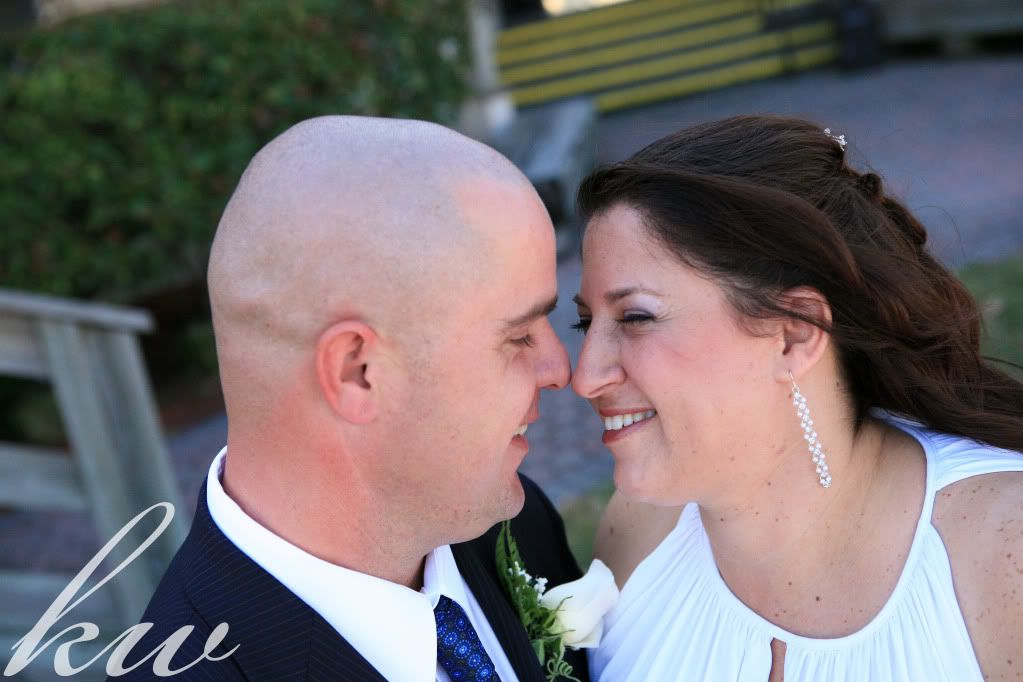 Congrats to you two! Thank you so much for having me as your photographer; it was truly an honor. I hope you enjoy your family photos and wedding photos for years to come!