I've recently discovered that I enjoy sports shooting. And last week, I was hired to photograph a triathlon here in town.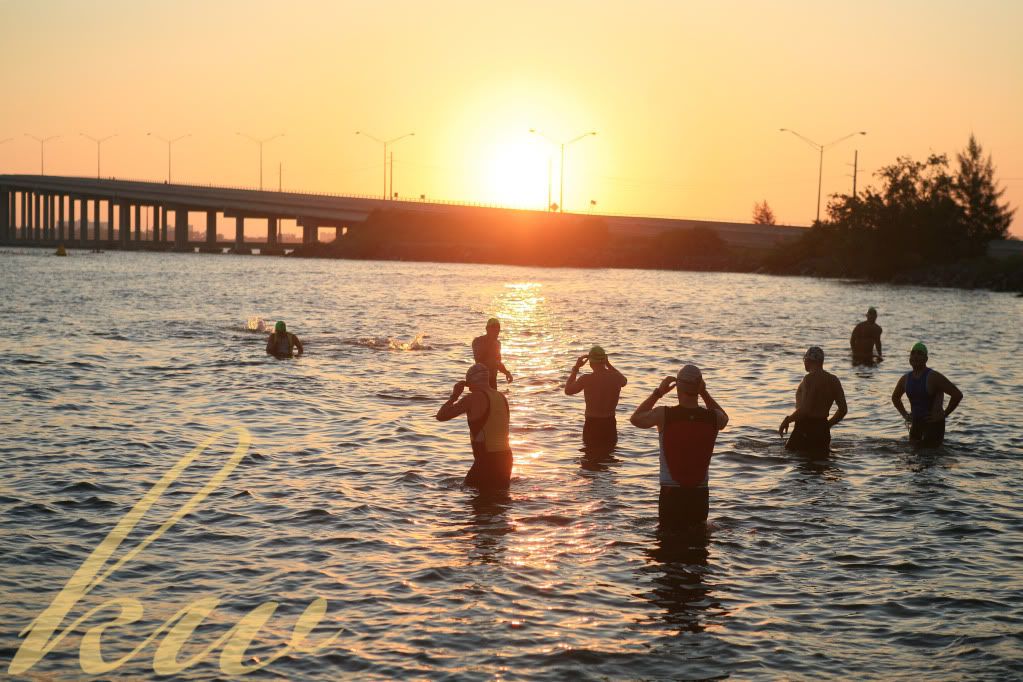 Here are just a few of my favorite shots from the early morning race.
I think these runners sum up how tiring the race was and how good it was to finish.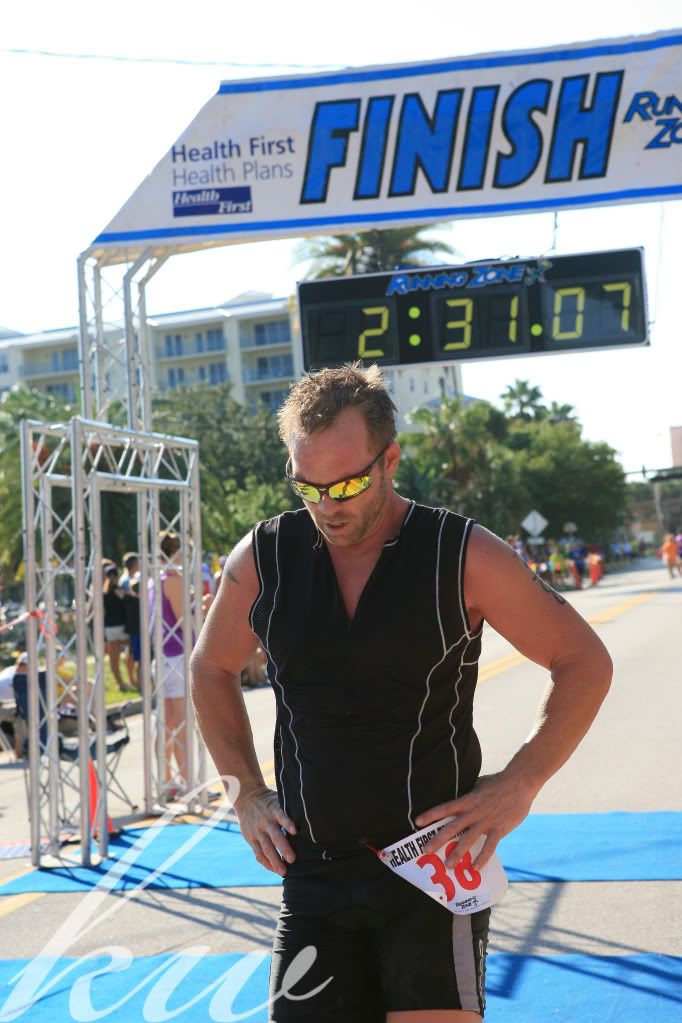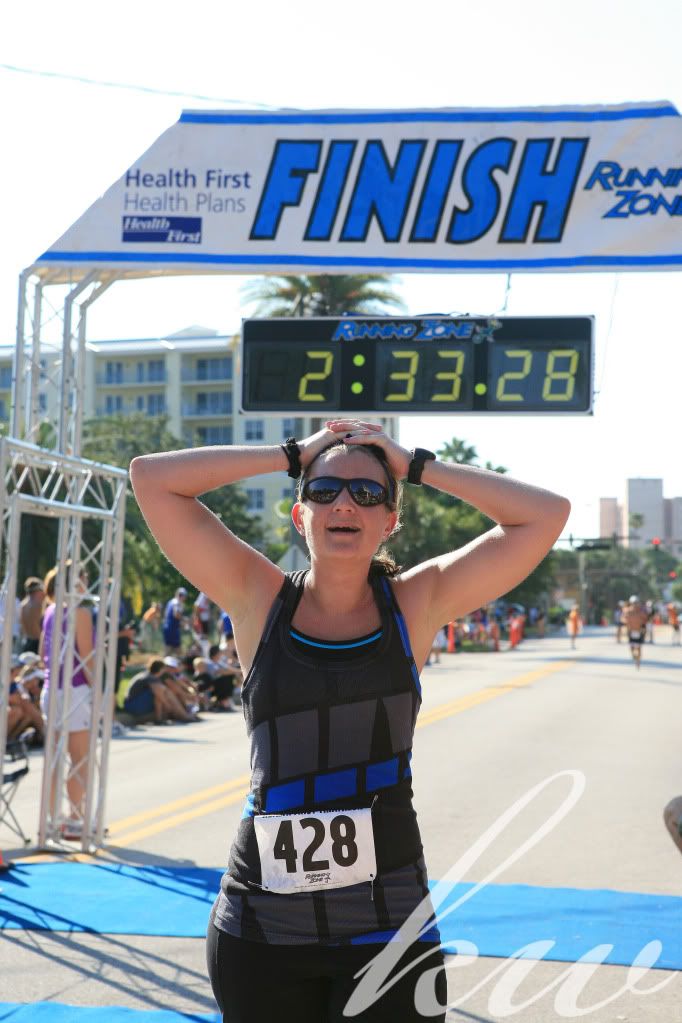 Congrats to all the athletes!