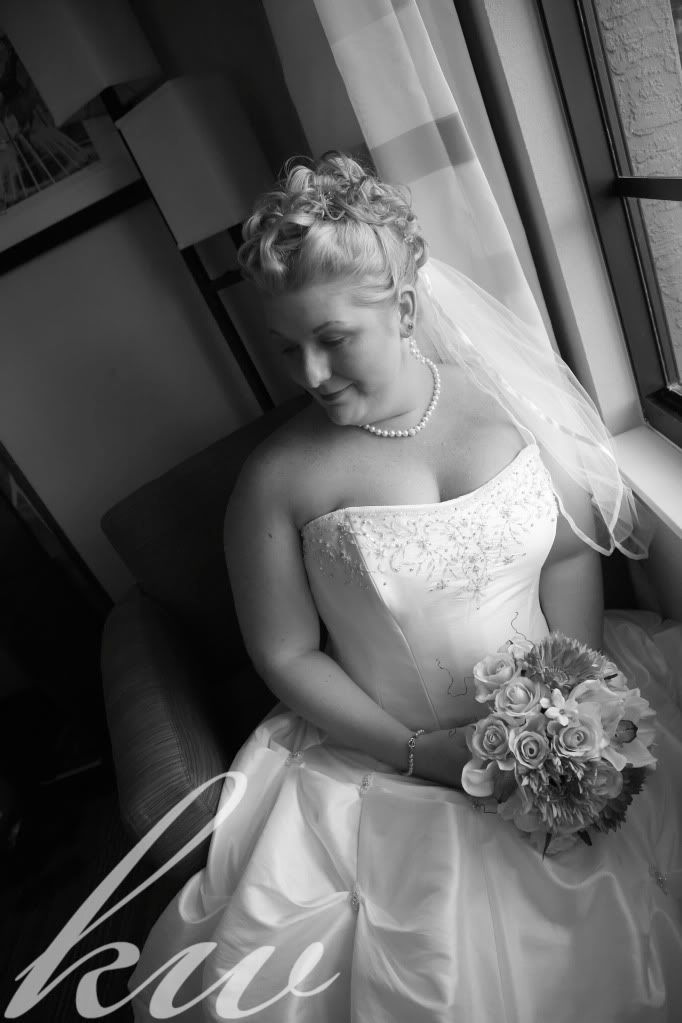 Have you ever just met someone and clicked? No, I'm not talking about Jenifer and Dennis, but about Jenifer and me. 🙂 From the moment I first talked to her, I knew she was such a good person, very honest, sincere, and hardworking.
Jenifer called me one hot summer day with about two months to go until her wedding. She was looking for a photographer. We spoke, we clicked, she booked, and we were all set to go. I hadn't met her yet, but she was easygoing, fun, and upbeat, and I knew we were a good match.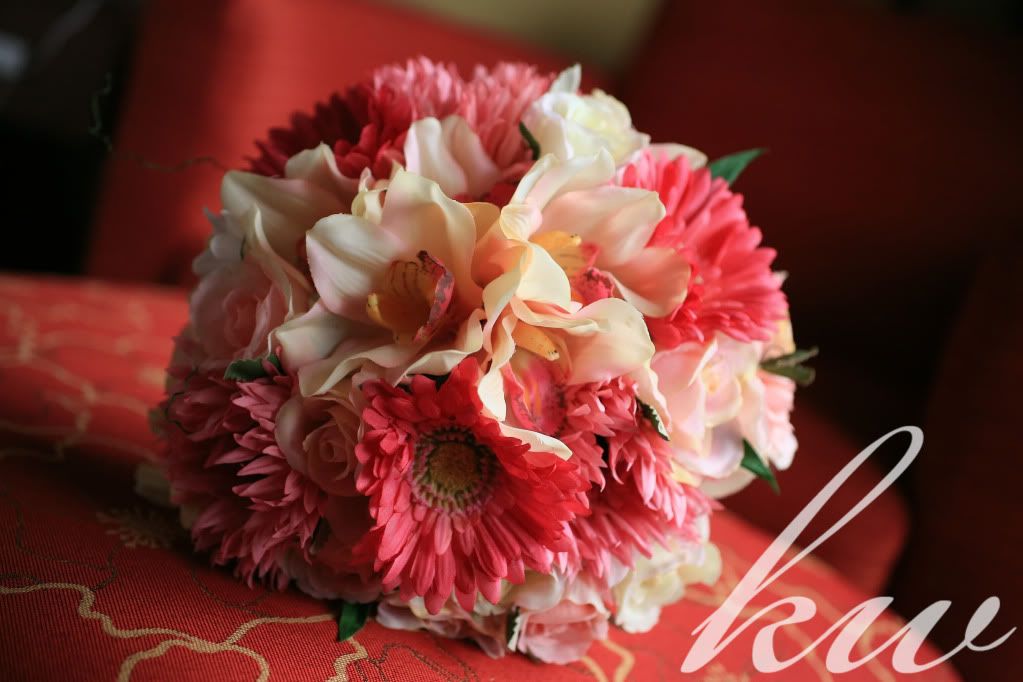 Jenifer made most everything for her wedding, including her bouquets. There were so many handmade items, I can't possibly show them all here on the blog, but she had a charm for her bouquet to represent her dog, she and Dennis exchanged sweet wedding notes that day, and they wrote their own vows.
Jenifer and Dennis are a good match too, of course! And when I showed up at her hotel, Jenifer was off handling a minor manicure emergency. It didn't even set us back one minute, because she was super organized and built plenty of time into her timeline. Organization is key when planning; Jenifer had it down. 🙂 And when there's plenty of time, there's more of a cushion to get some great photographs. We can really look for the perfect location, move around if the sun changes, and try some creative angles.
Jenifer and the ladies readied themselves. The guys, on the other hand, got dressed for some photos, then got undressed, hit the hotel pool for awhile, got redressed, and STILL beat us all to the ceremony site. It must be easy to be a man.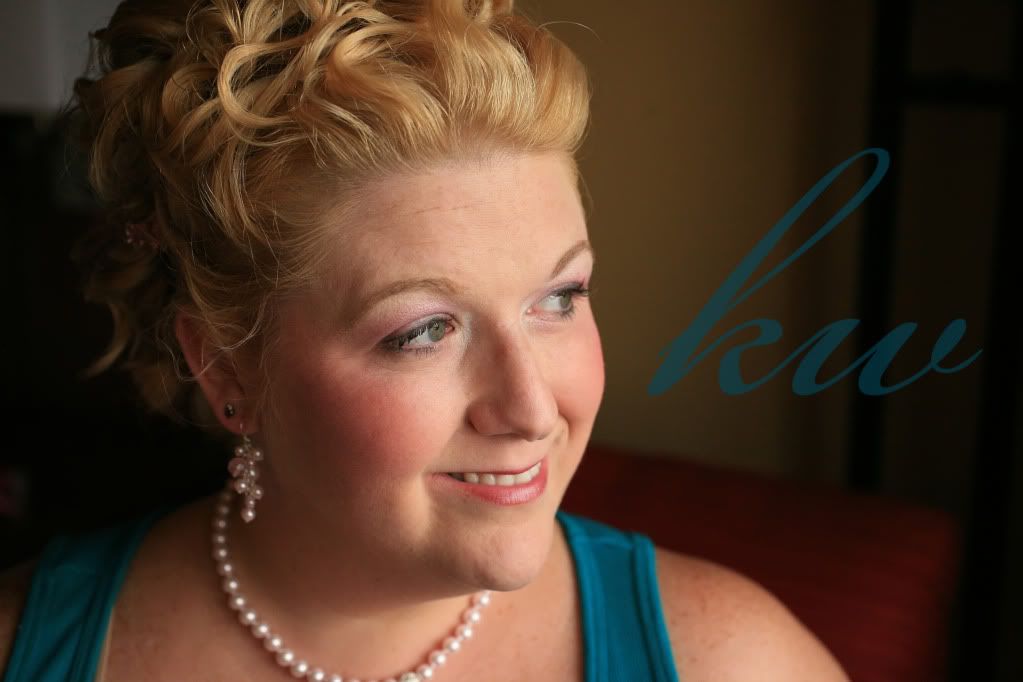 Manicure fixed, hair and makeup complete, the ladies arrived and the beach ceremony at Hobe Sound Beach was underway.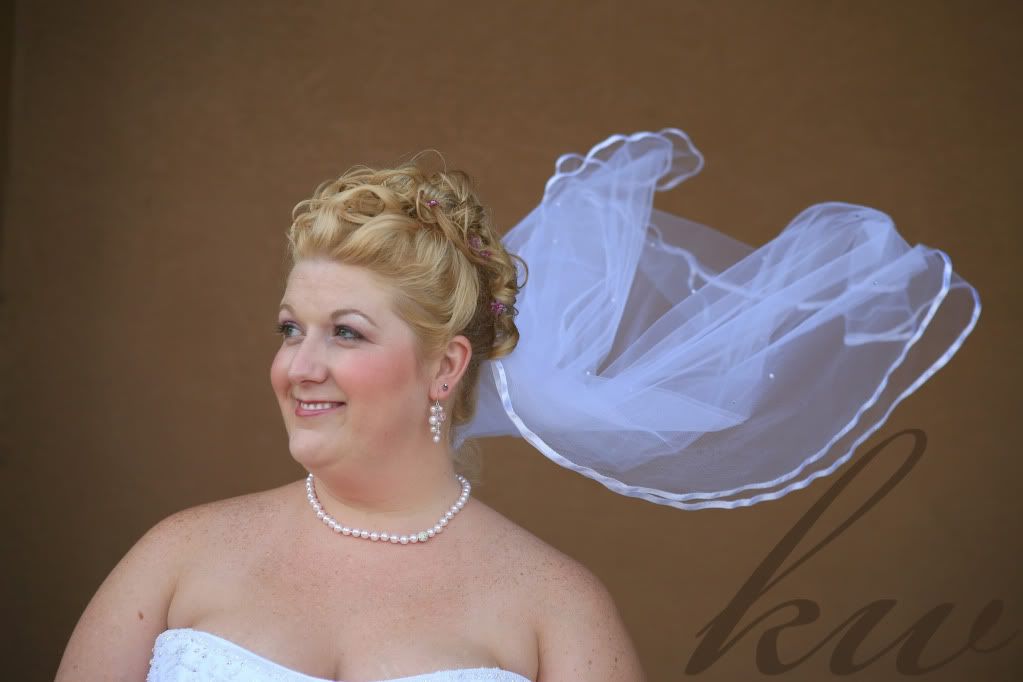 This quote, taken from their wedding ceremony, describes the day perfectly. "These are the hands of your best friend, young and strong and full of love for you, that are holding yours on your wedding day, as you promise to love each other today, tomorrow, and forever."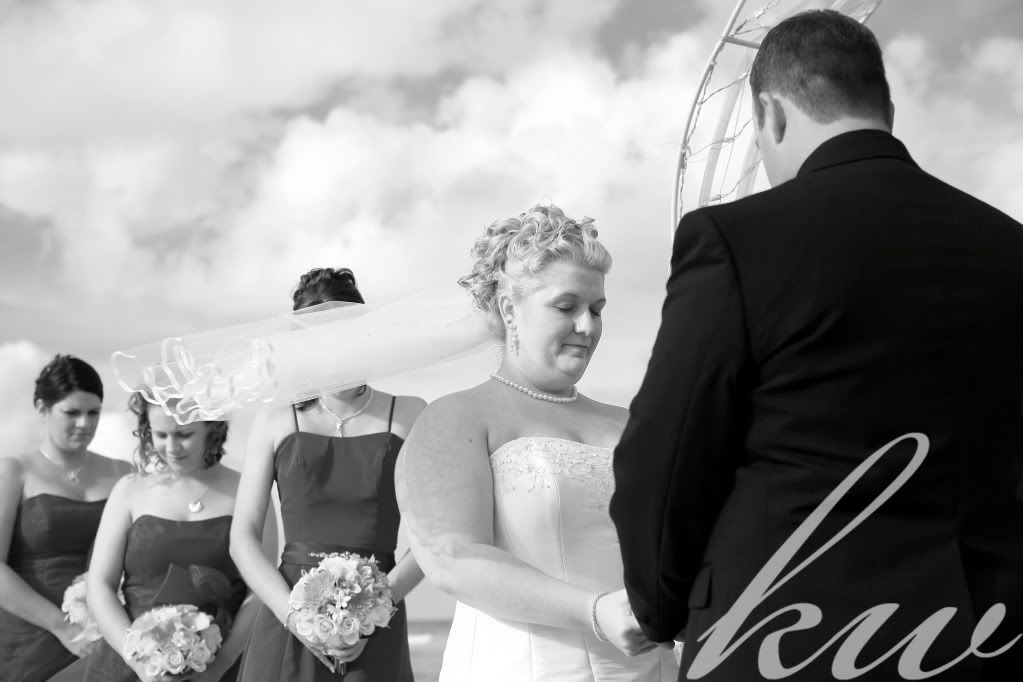 I love the expression on Jenifer's face here. On your wedding day, it is so important to allow how you are feeling to show on your face and in your body language, no matter what the emotion. So if you are excited after you are pronounced husband and wife, throw your arms up!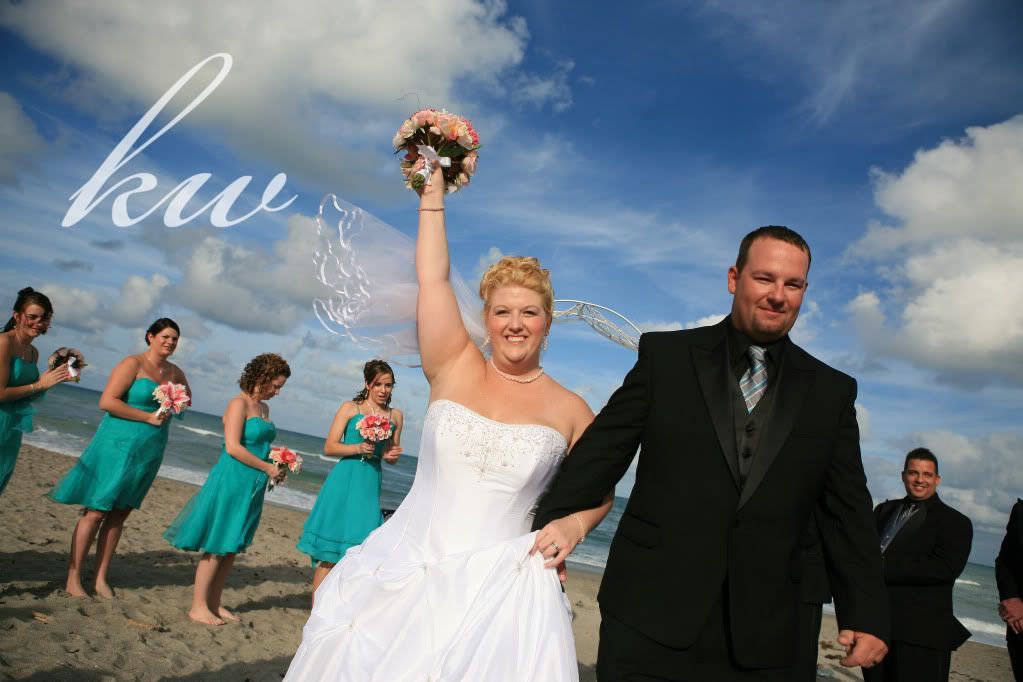 Jenifer's friends came out and decorated the hall, and their hard work made it look gorgeous. It is located right near where Angelique got ready this past June. The DJ was amazing and kept the party going smoothly. And the cake was really tasty and SO cute.
There was some cake smashing, but it wasn't between Jenifer and Dennis. Rather, Dennis's groomsmen came over at the end of the night and smeared him a whole face full. After a quick wipe off, he was ready to dance the last dance of the night with his beautiful wife, the perfect ending to a perfect day.
I hope you had a fabulous time on your honeymoon, Jen and Den! 🙂 Enjoy your first days as newlyweds!