I've worked some red carpet events for The Event in Orlando a few times previously, and recently, I was contacted to offer headshots to some of their aspiring actors and models.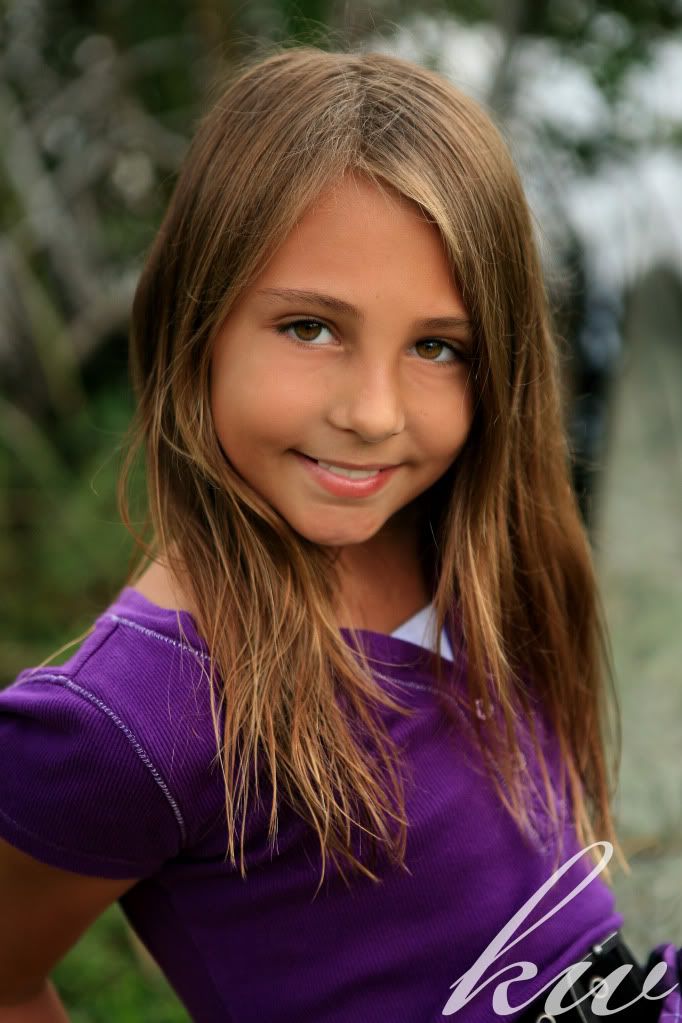 So on a warm Friday evening, I met Miss S and her mom at their home down by the St. Lucie River. It turns out, they have a great piece of property to work with, as there was a dock, a fence, some fallen logs, and an overturned canoe to make for
some fun, natural shots.
Miss S picked out her outfits and we got to work capturing different sides of her personality for her headshots and zed cards.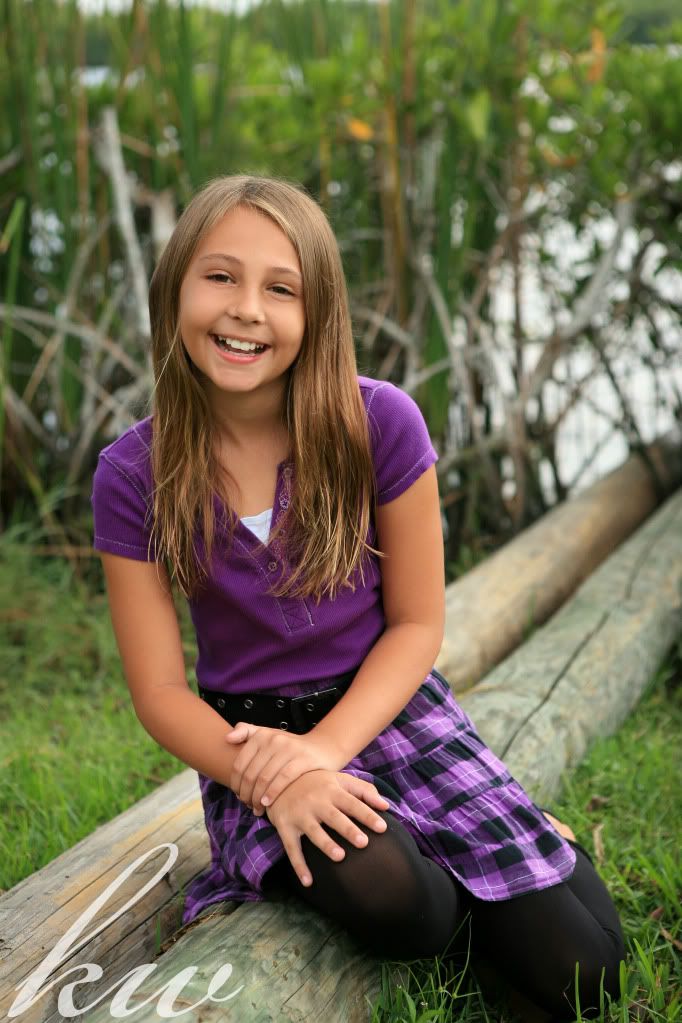 Mom was having a hard time selecting her five favorites from our over 200(!) choices, so I told her I'd post some of my favorites to help narrow down the selections. 🙂
Hope this helps, Mom! Miss S is an awesome, super cooperative, sweet girl and I wish her so much success in her auditions next month!