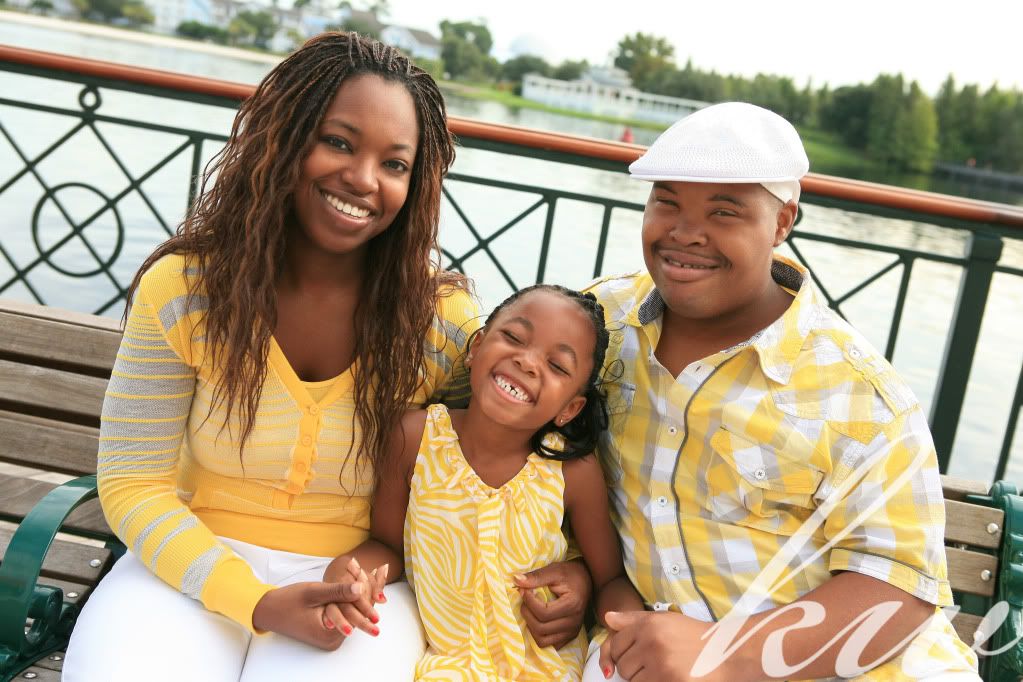 It has been a long while since I did a family session. 🙂 Let me introduce you to Melanie and her sweet family.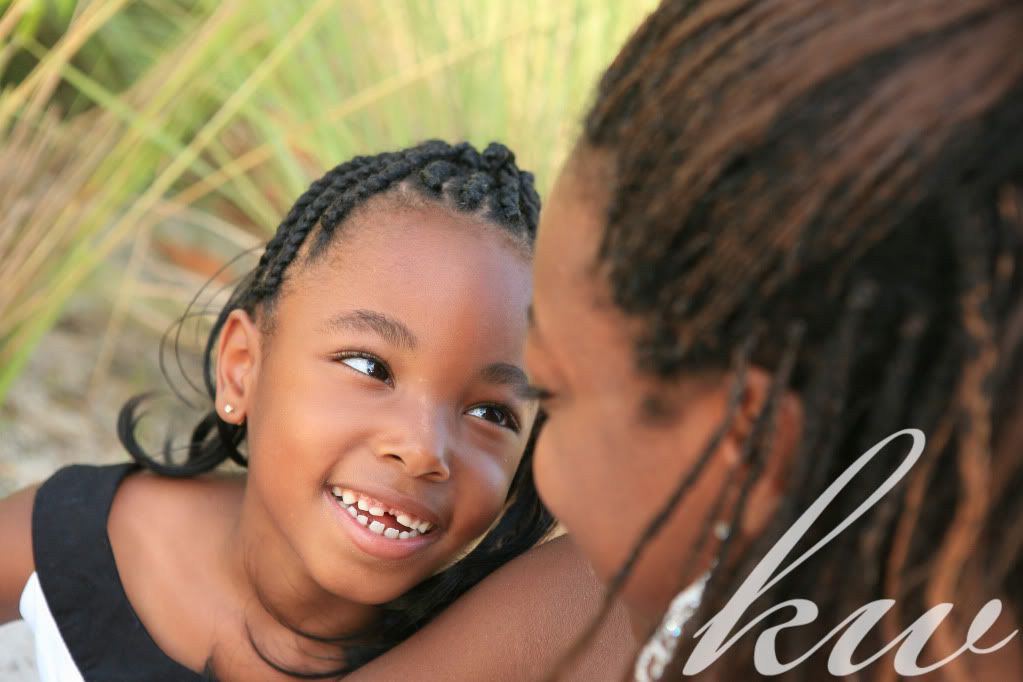 They came out to see me in Lake Buena Vista for a family session for Melanie's mom as a birthday gift.
And it was little T's birthday weekend too! She was turning the big 7 and was so happy to mug for the camera for me. She was so sweet and cute. I love this photo of her when we were trying to go for a serious look!
I loved the families outfits, coordinating, but T, Melanie, and David are still each showing off their own style. They even did an outfit switch to a more formal look as well. 🙂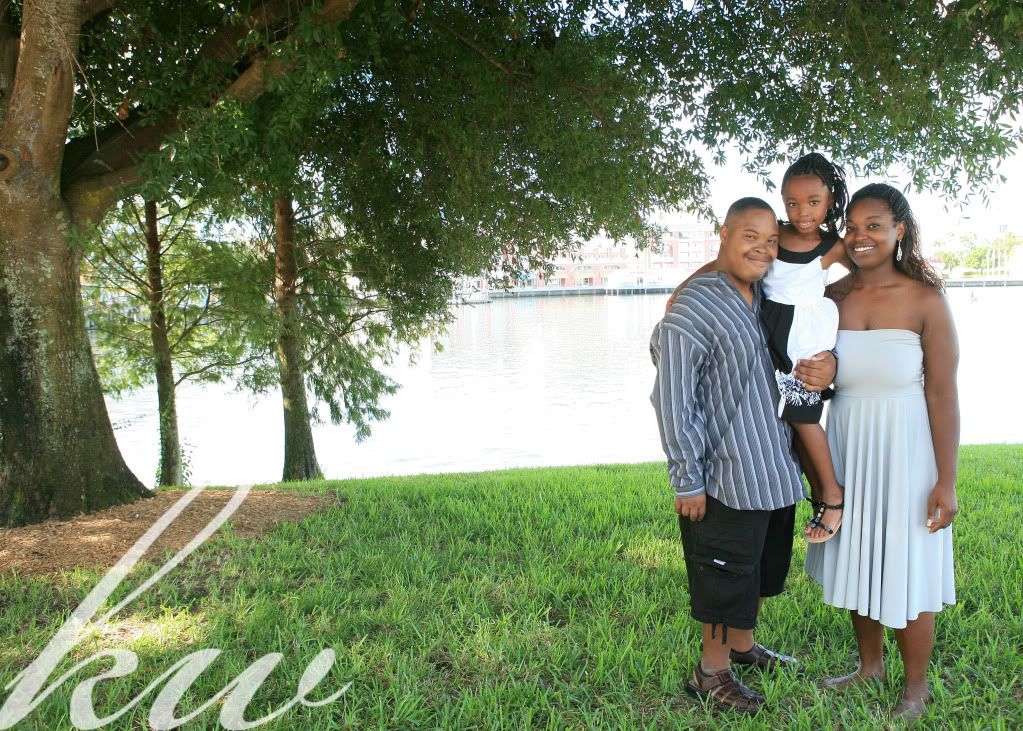 Melanie has a great smile, and she better, because she is in school to be a dental hygienist and eventually, a dentist.
It was so wonderful to meet you all and I hope you love your photos as much as I do!