I met Tabatha through one of my other senior reps, Kelli. She's super sweet and was super excited for her session, as was I. When we're doing senior portraits, I like to mix it up and do something that reflects each teen's personality, so I headed to her home and was delighted to find a country scene right there in the backyard.
A few people wanted to know where we found this tire swing and the answer is Tabatha's backyard! This isn't a shot that is going to be able to be replicated in the future. 🙂
After we got some great images on the property, we headed to the beach. The sun was setting, but the beach wasn't closed yet, and Tabatha, her friend who came along on our shoot, and I were all so glad they let us in to get these great images in perfect light.
We were all joking around that Tabby loves to do a serious look, but I think it works here.
Tabatha's outfits fit her perfectly and really showed off her confidence. Also, I love it when a girl does her hair curly in the Florida heat! It fights the frizz and looks great in a lot of the shots.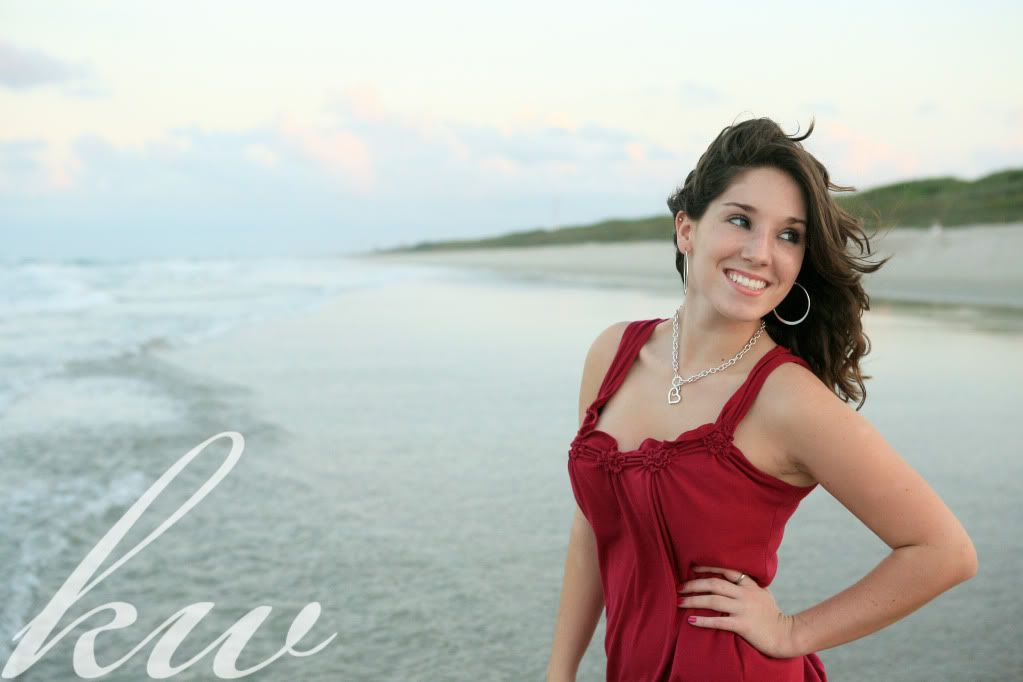 And as we left the beach and hit the long country road, we had the windows down and were laughing as the sun set. Photography, a super nice client, laughter, and the late summer weather all combined for just one perfect moment.
Tabatha, so glad you are my senior reps for Astronaut High! I wish you so much success in the future!