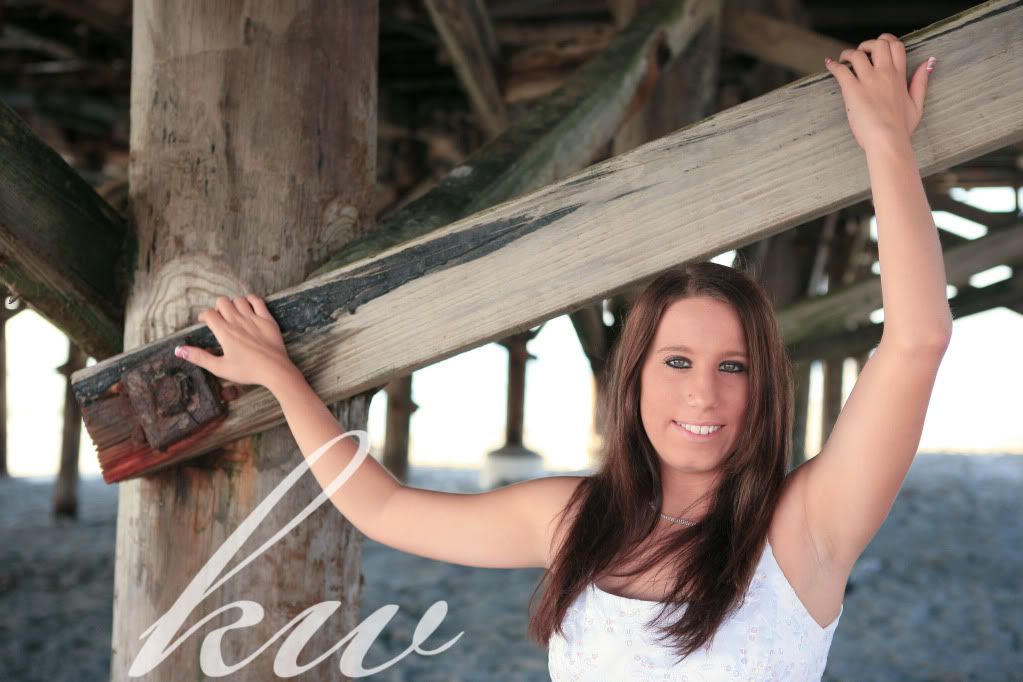 Most teenagers don't really like getting up early, especially not on the weekend! But Brittany and I met up bright and early to do some senior portraits two weeks ago. We started off at the pier, where it was HOT, but we stayed in the shade for nice lighting.
Brittany rocked a formal gown for her first outfit, then went a bit more casually for some others. We were getting splashed and soaked by the waves in this shot, but you can't tell from Brittany's bright smile.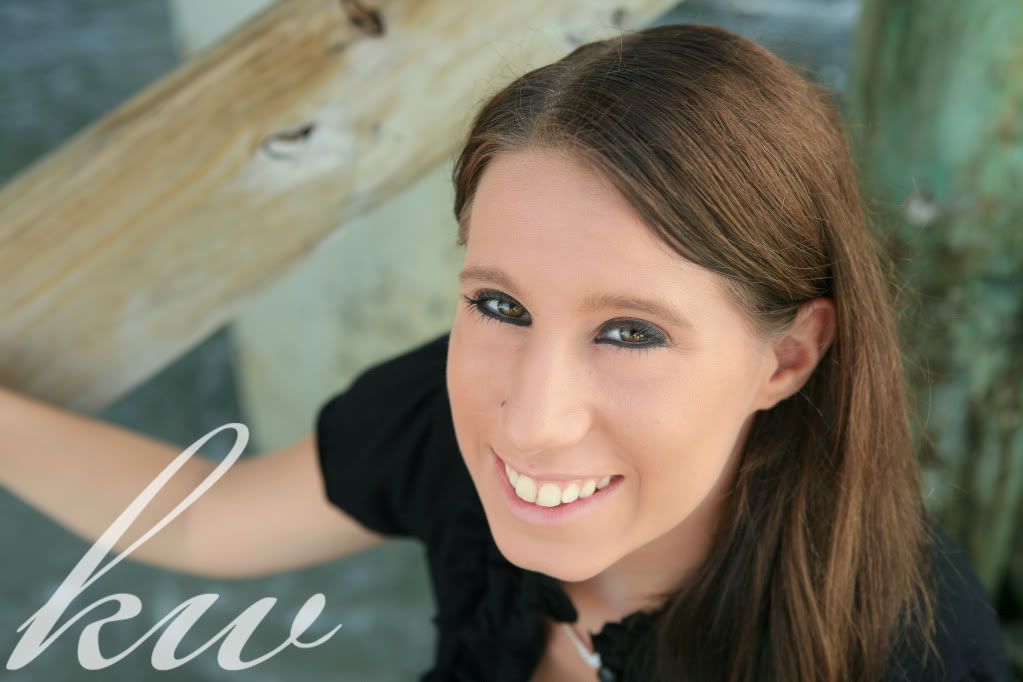 After high school, Brittany plans to go on to culinary school to pursue her dreams.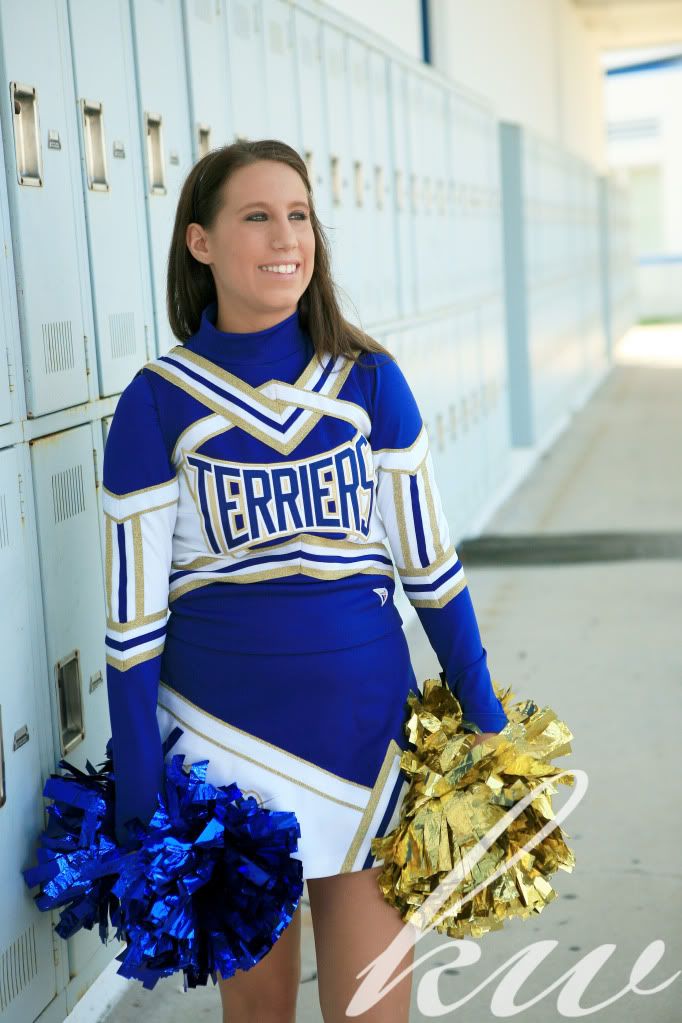 Brittany has amazingly smooth skin! My skin never looked like this as a teenager (or now), so she is really blessed with good genes there!
After a quick stop to refresh at her mom's beauty salon, we hit up downtown Titusville before heading out on a country road. While Brittany's mom and I were standing in the road, a man rolled up and reminded us of gators in the area, yikes!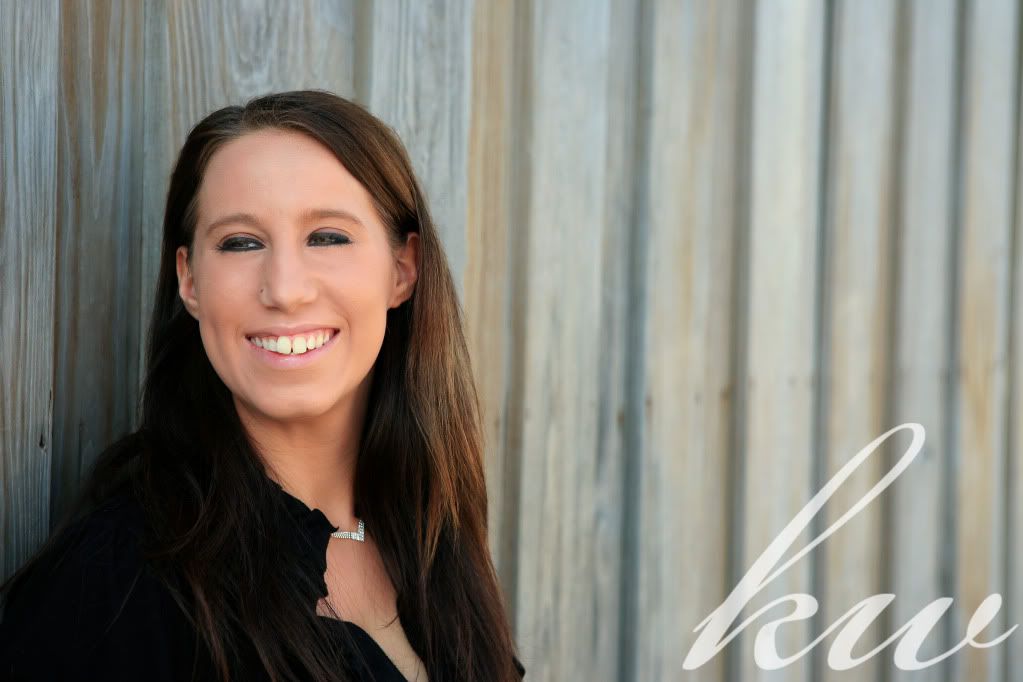 I'm happy to report that all three of us made it out unscathed from gator country!
Brittany, it was so great to meet you and work with you! I wish you so much success in culinary school. Please be sure to come back and cook for me! 🙂