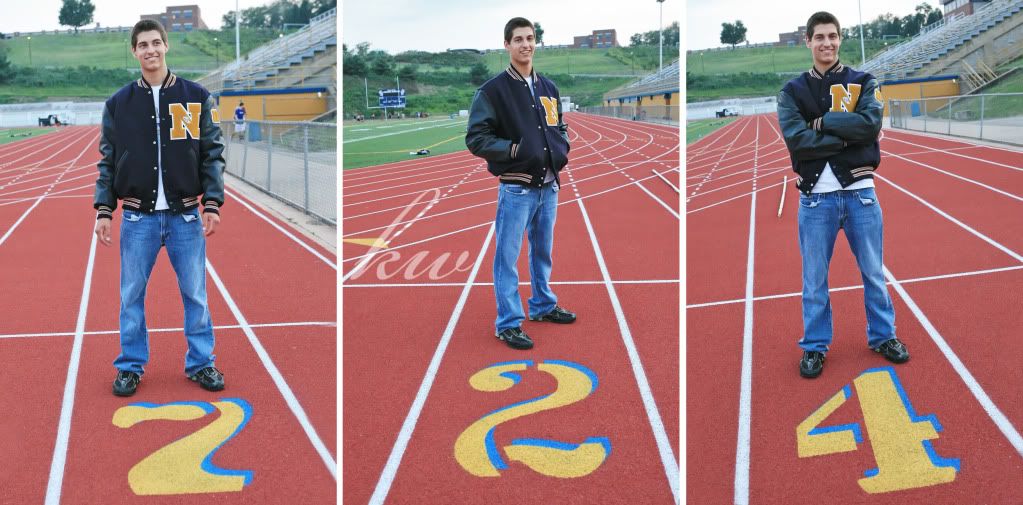 Mike, representing the 724! 🙂
If you watch the news today, or go to a local mall, or your neighborhood public school, you might hear complaints about today's teenagers.
You may have heard that this latest generation is lazy, addicted to texting, wild, irresponsible, entitled, the list goes on and on.
I don't know where these lazy or spoiled teens are living, but it isn't in central Florida and, as I learned during my most recent session, it isn't in Pittsburgh. And they're certainly not coming to Kristen Wynn Photography for their senior photos.
That's just fine with me; I'll work with a good, all-American kid like Mike any day! So if those other "bad news" teens are out there, they can go to another photog!
Honestly, I LOVE shooting high school seniors. Every single one of my seniors this year has been driven, focused, goal-oriented, sweet, hard-working, pleasant, fun, polite, and funny. Every single one. Mike is no exception.
Here's a few reasons why:
1. He's into music and he's really good. He modeled for his senior photos with no fewer than three instruments, drums, acoustic guitar, and electric guitar. He's even self-taught on the drums.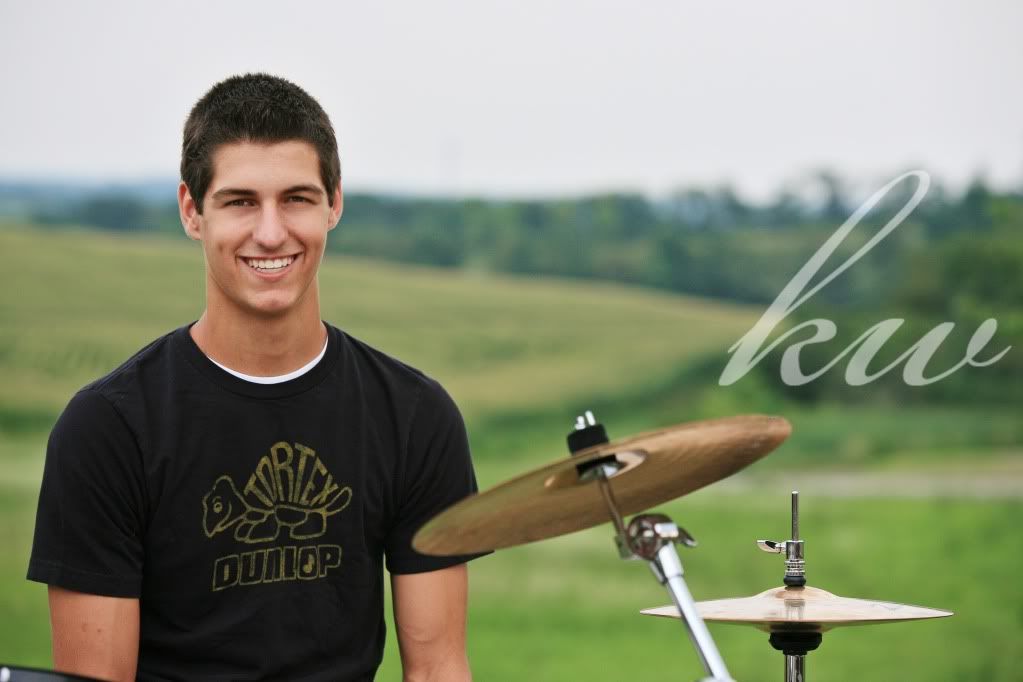 2. Mike put up with my goofy backdrop stretched up in his garage of all places. His yearbook photo wasn't taken at your traditional studio, but right in his garage, with me standing on a step stool. I am really thrilled with the results.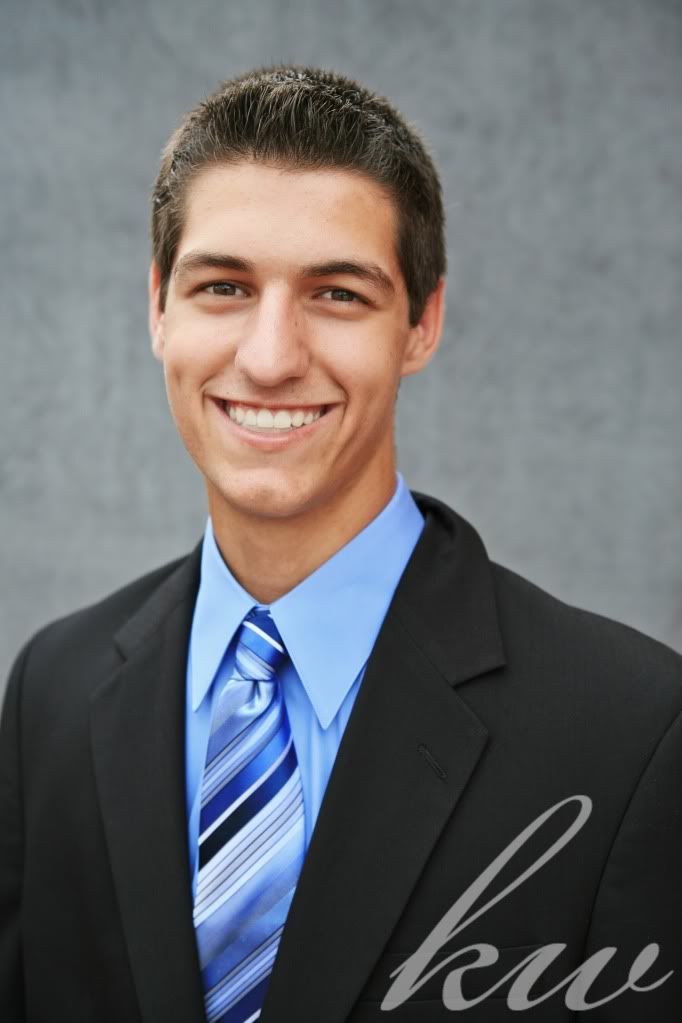 3. Only a super sweet young man would bring his dog in for a shot, which we were sure to do!
4. He washed and waxed his car for the photos in the hot sun. That's dedication to good photography.
5. Mike smiled a lot during his senior session. Smiled! Do you know how hard it is to get a young guy to smile for a shot? A lot of teen guys like to pose as though they are getting a mug shot taken or being featured on the cover of a gangster rap album.
6. He's on the track team. You hear a lot about American kids being out of shape, playing video games all day. Not Mike, whose involved with athletics. He lifted these super heavy fiberglass poles all over the Norwin stadium for me.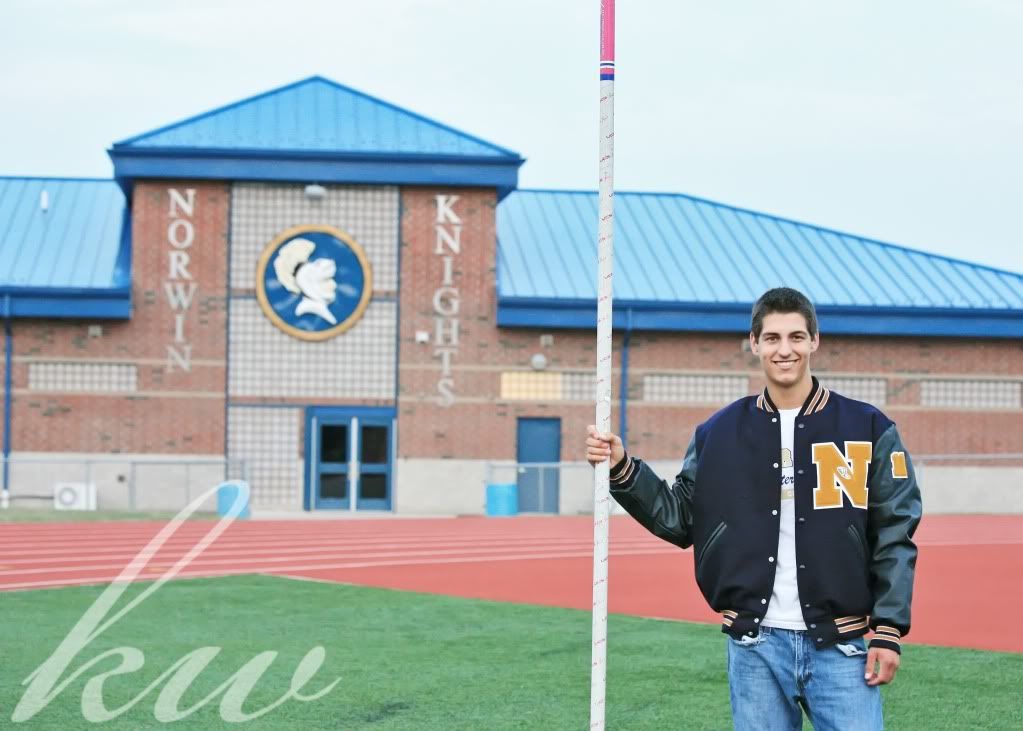 7. When chit chatting with me a bit between set-ups, he told me about his goal of going into ministry in some way and his involvement with the Lord. This is a young man who has sincere goals for his future, goals beyond just making money and accumulating material things.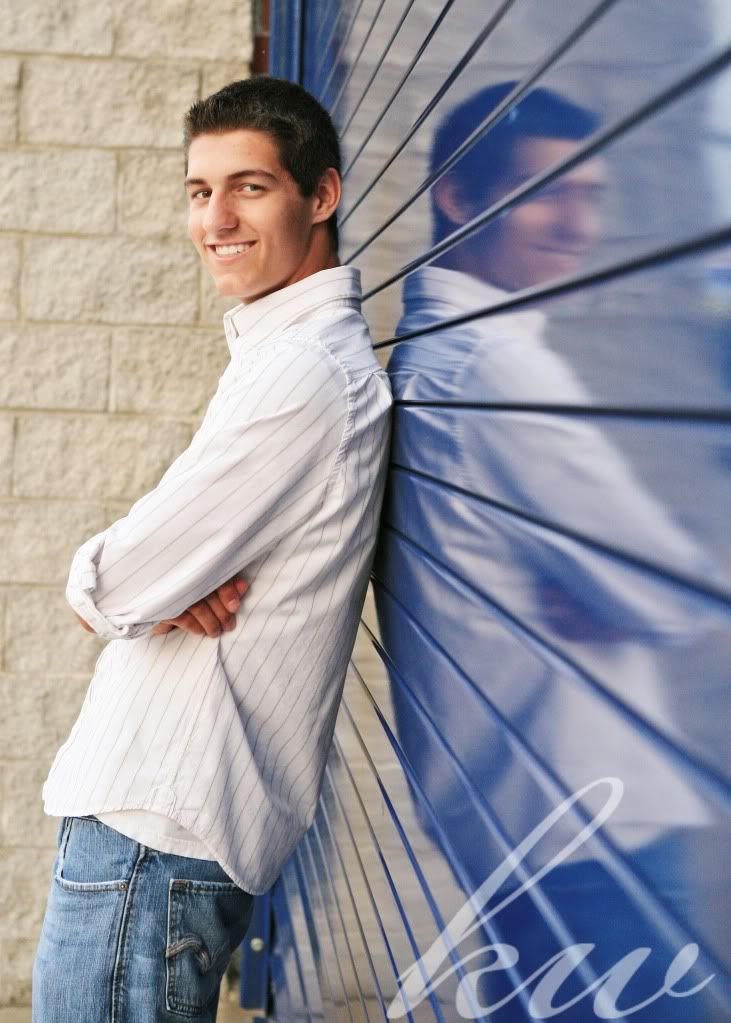 Mike, thanks so much for working with me. You are truly a wonderful kid; I know your parents are so proud of you! Have a great senior year and much success to you in the future!