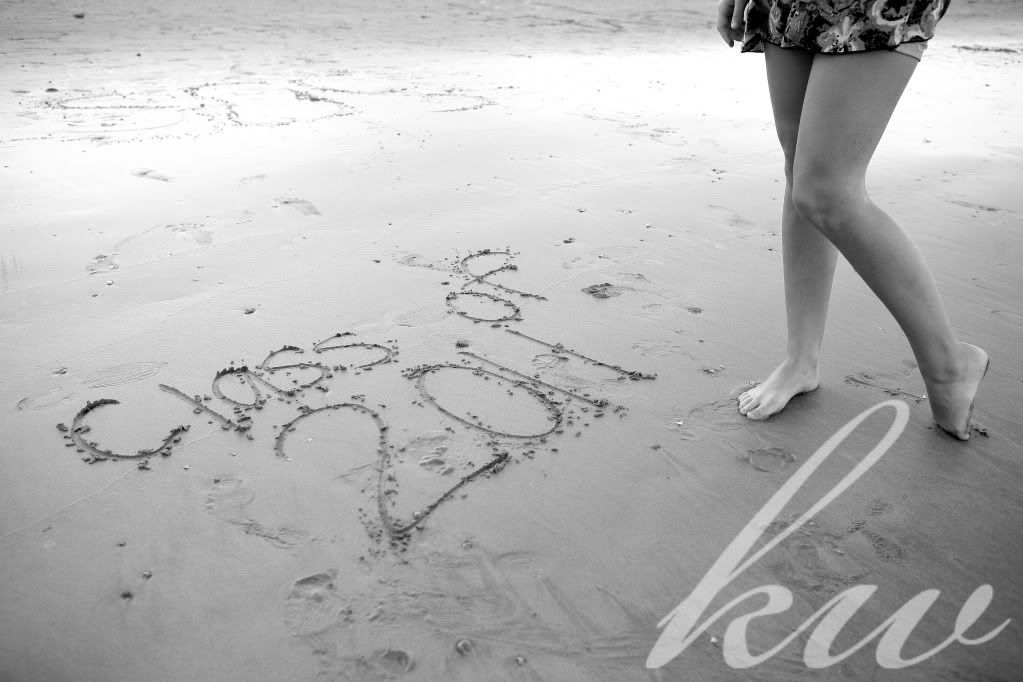 Kelli has been eagerly anticipating her senior portraits being posted here to the blog. She told me via my Facebook page that she was "stalking" my blog and checking it a couple of times a day. 🙂
And that's totally my fault on making her wait…but for a good reason. I anticipated that I could edit all of Kelli's proofs and put my favorites on the blog within just a few hours of our shoot on this past Monday night, so Kelli was patiently waiting. I was so wrong because Kelli's session was really awesome. When I started editing a few, I found I was touching up and presenting every single one. 🙂 It was way too hard to pick my favorites and hard for me to delete any at all.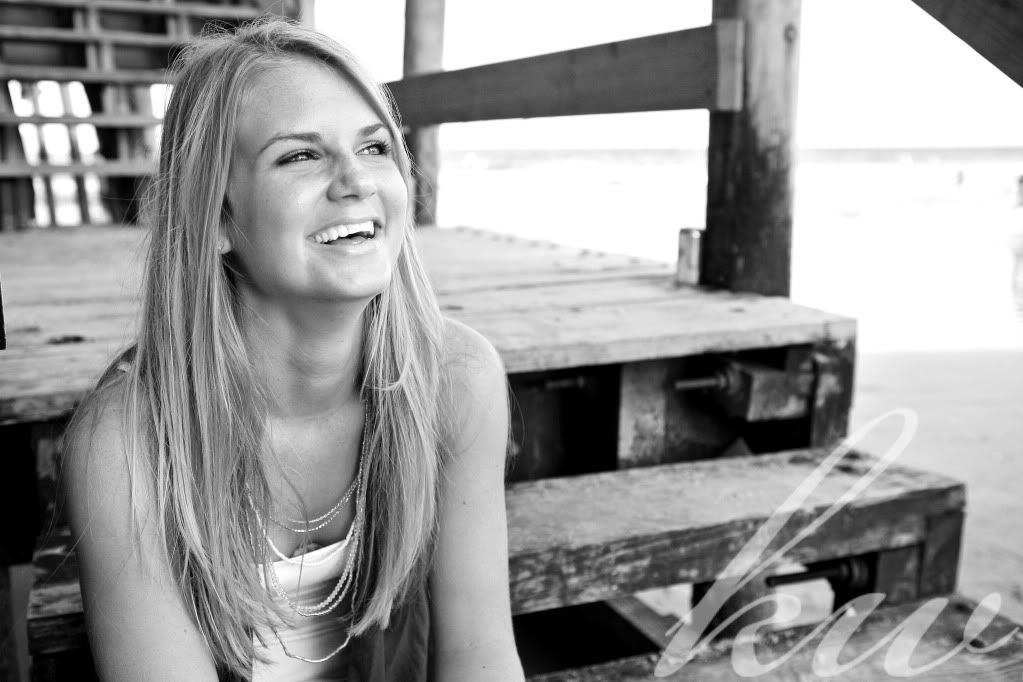 Here's why: Kelli is very photogenic! Her smile and eyes are just bright; she's the all-American girl, a cheerleader and captain at that!
I also know she likes to drive her car fast, she ran a 5k to earn some cheerleading uniform parts, and she has a great friendship with her pal that came along with us on the shoot, Leah.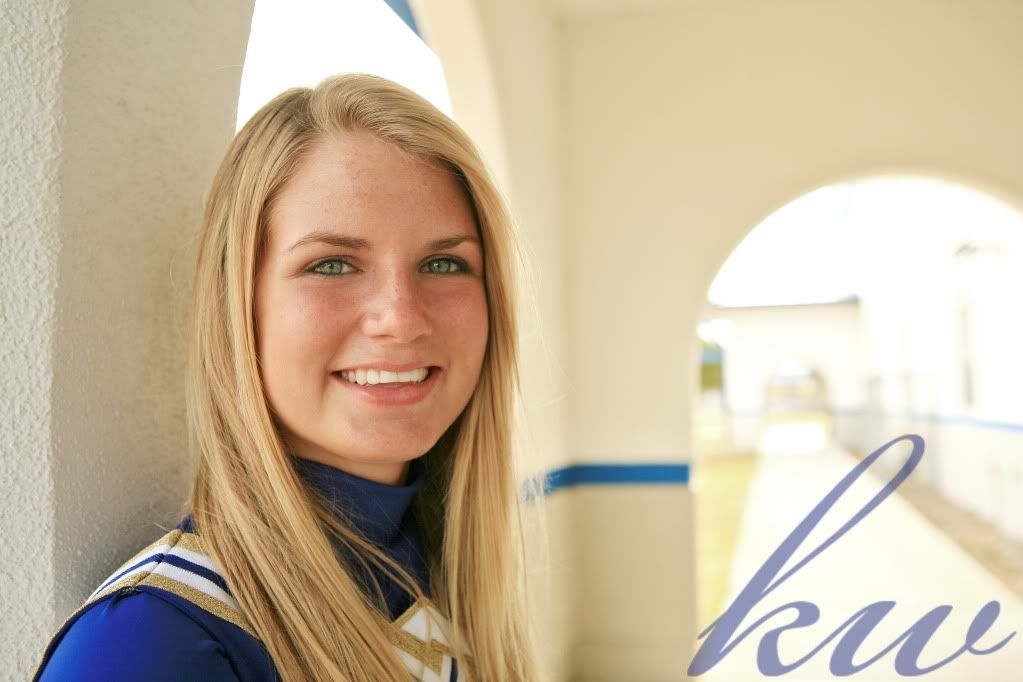 We lucked out on both days of her two-day shoot and had nice, overcast light and not super hot temperatures.
There were some crazy moments during the shoot which made me laugh.
One, our first beach location didn't work out and we were afraid they would close early and lock us in!
Two, we tried a second location and walked like eleventy million miles to get there. On the way back, we sort of got lost.
Three, while shooting this shot above as the tide came in, a beach bum took the opportunity to try to chat up Kelli's friend and photo shoot accompanist. She was clearly NOT interested! The location was amazing, the local men…not so much. 😉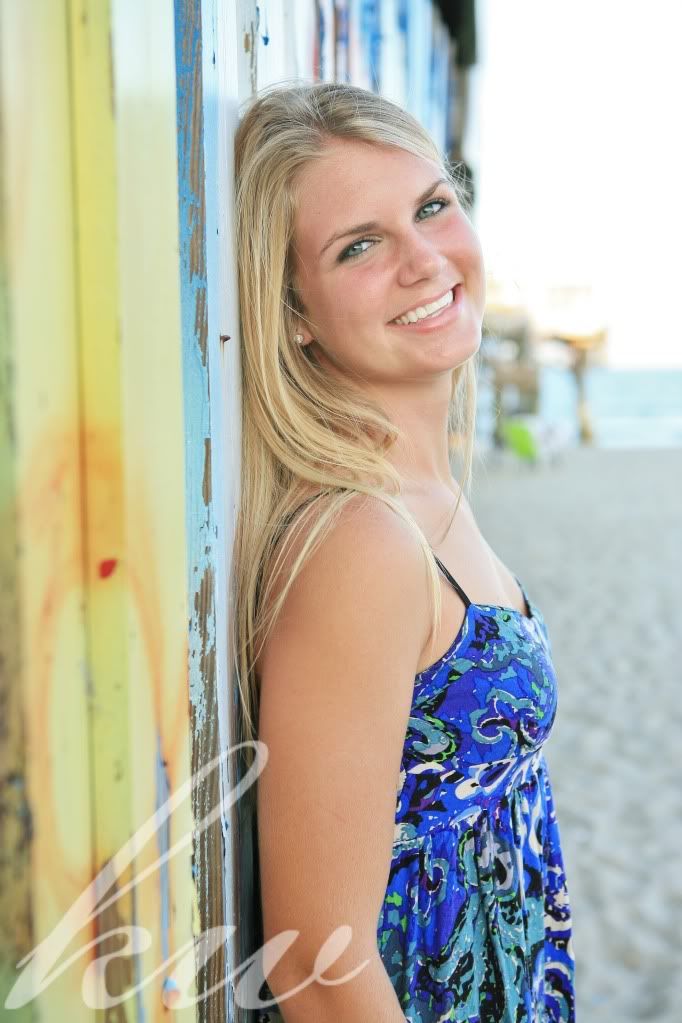 We had a good laugh over all of the above and it made for some great images.
Kelli's representing the local area code, the 321. I've heard we're the 321 area code because that's the countdown for the space shuttle, but I have no clue if that's true or urban legend.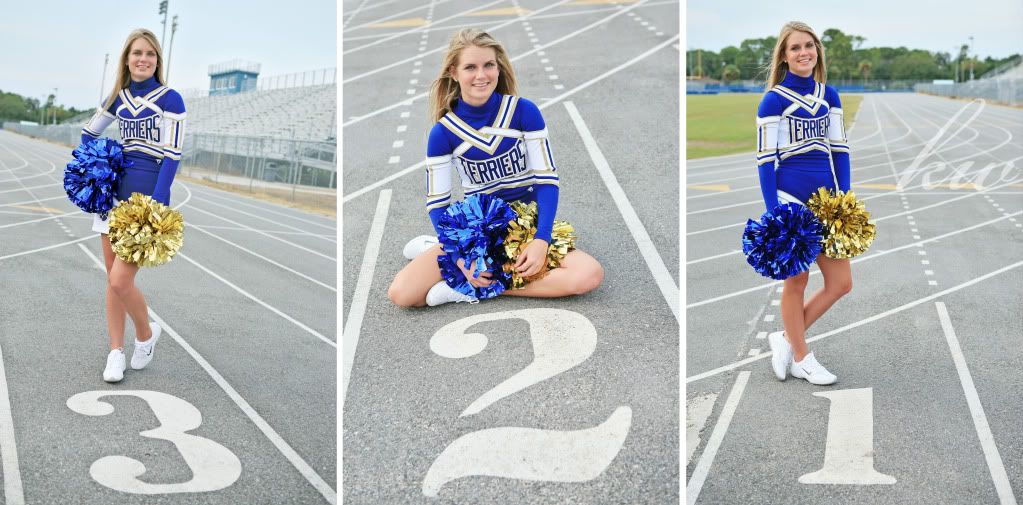 At the end of the session, I had Leah splash Kelli for fun. This is what we ended up with and I love it!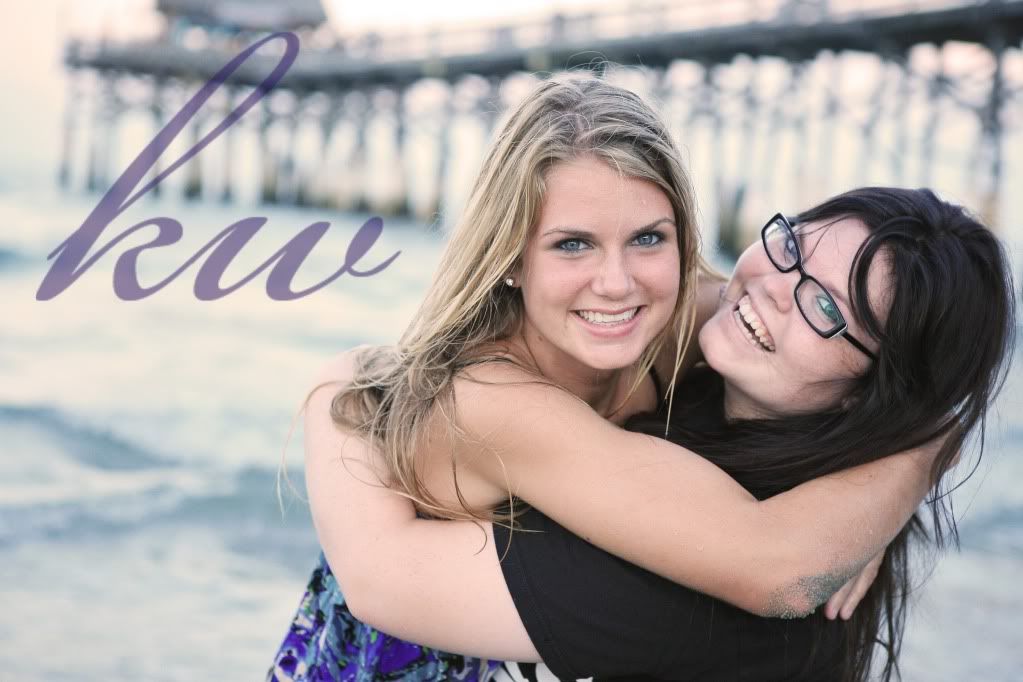 I am SO, so glad to have Kelli as part of my senior rep program. Now the hard part is deciding which images we are going to put on your rep cards!
Save