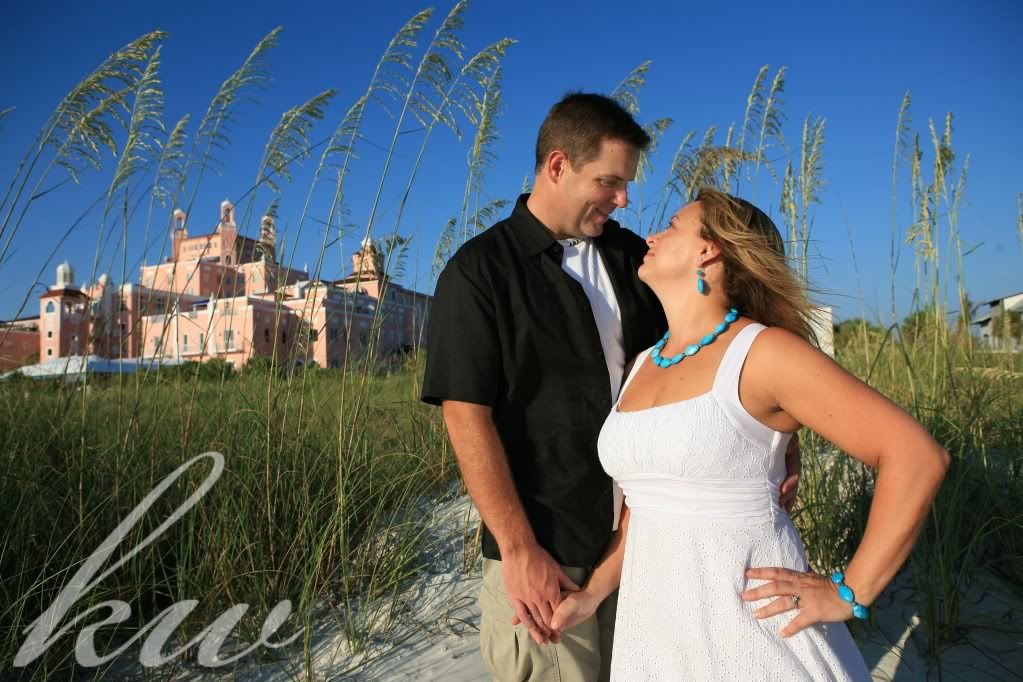 Eric and Sherina are a super laid-back, easygoing couple that laughed along with me throughout their session, even when I asked them to jump around on an outdoor beach bed!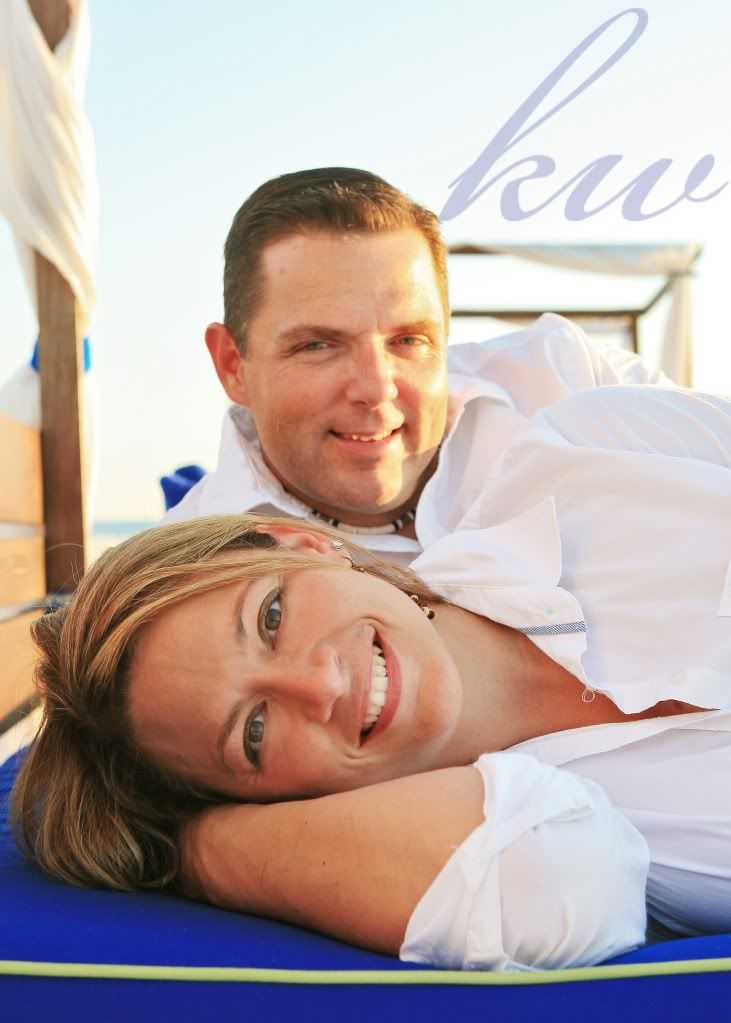 On a hot day, we went over to check out her wedding venue, the Don CeSar resort, over in St. Pete and do her engagement session in the meantime.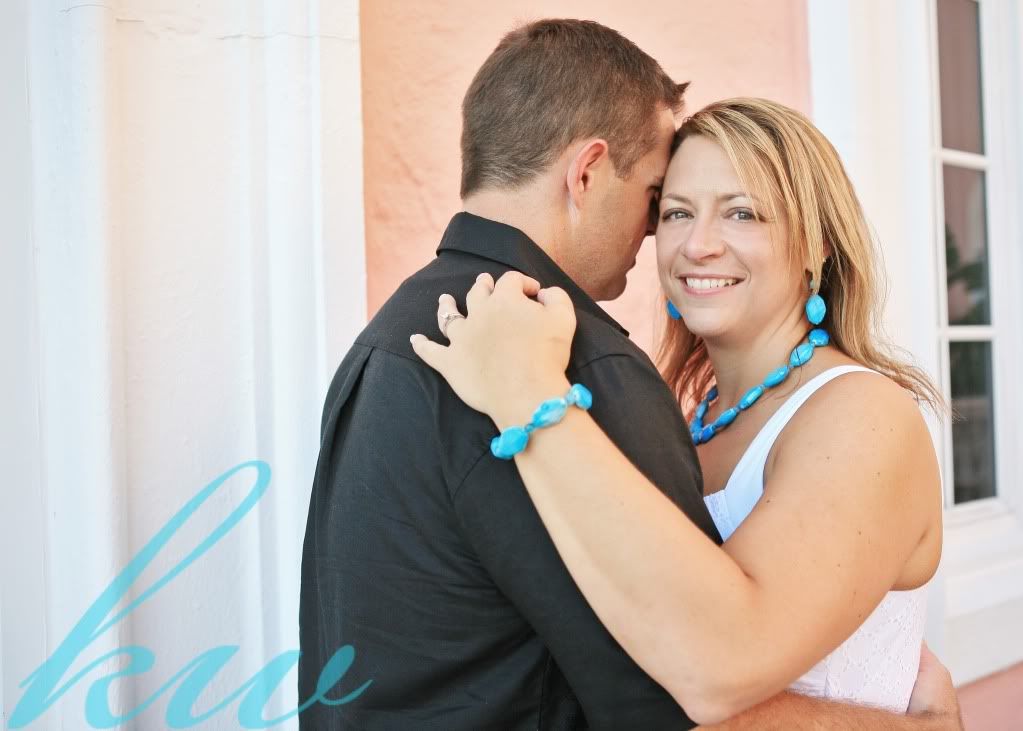 I absolutely love the color turquoise in jewelry and I love it when brides wear a dress for their engagement sessions, especially a white dress. (I might be biased because I wore a white dress for my own engagement session). It just adds a little bridal touch.
Sherina told me that she and Eric had both been working out a lot and getting fit, and it definitely shows with their confidence in the photos! 🙂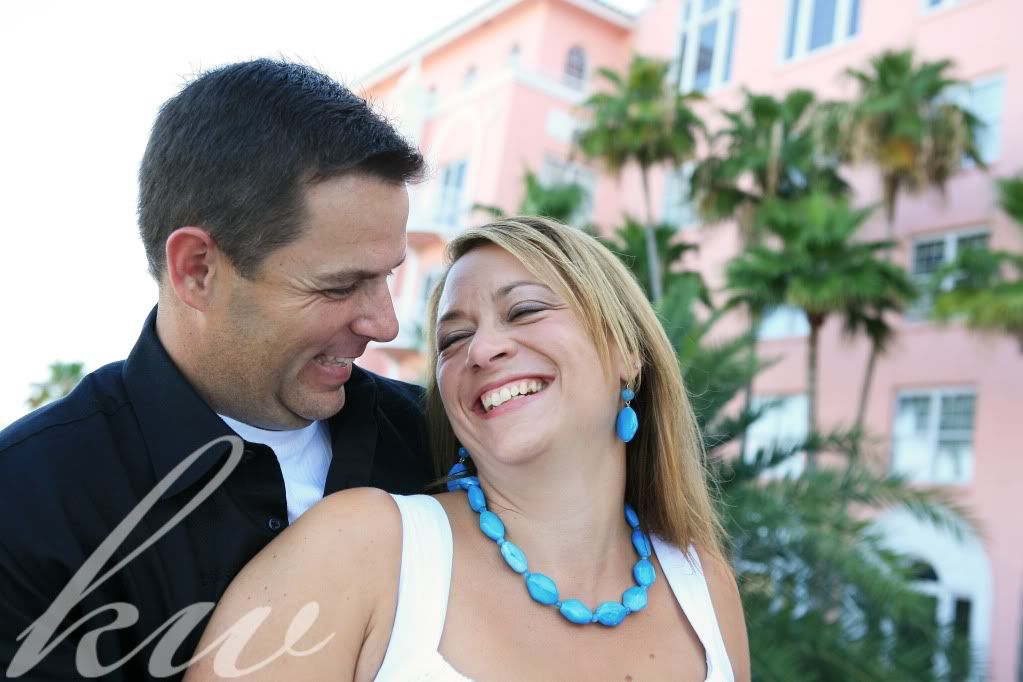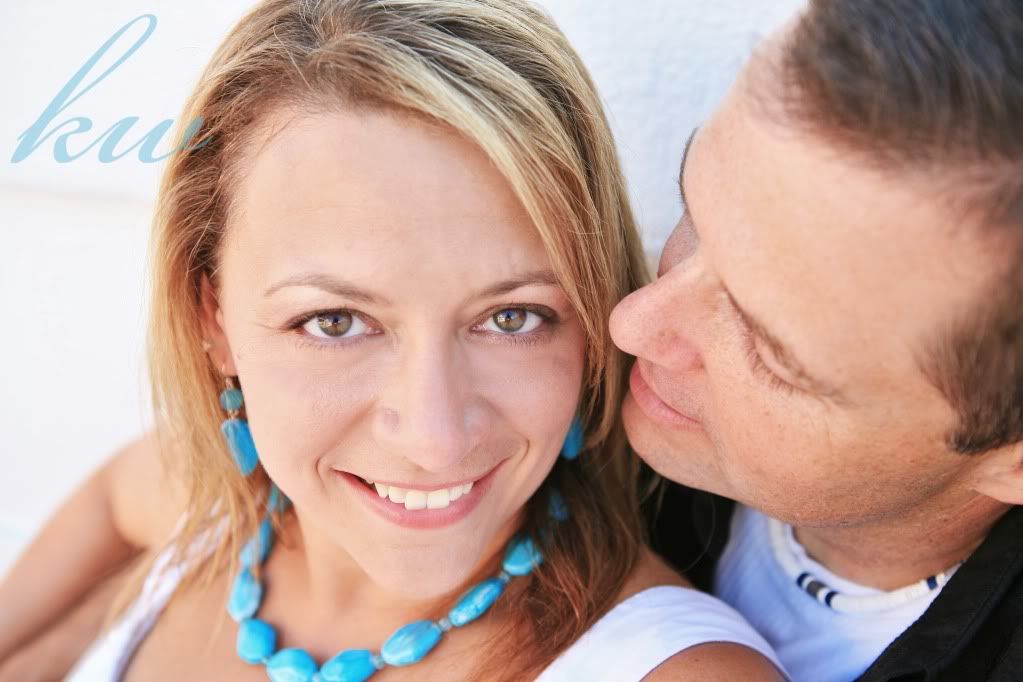 The Don Cesar is really unique, with a vintage feel to it. The staff couldn't be nicer, and they were even able to get this outside deck opened up for us where my favorite images from the session came from.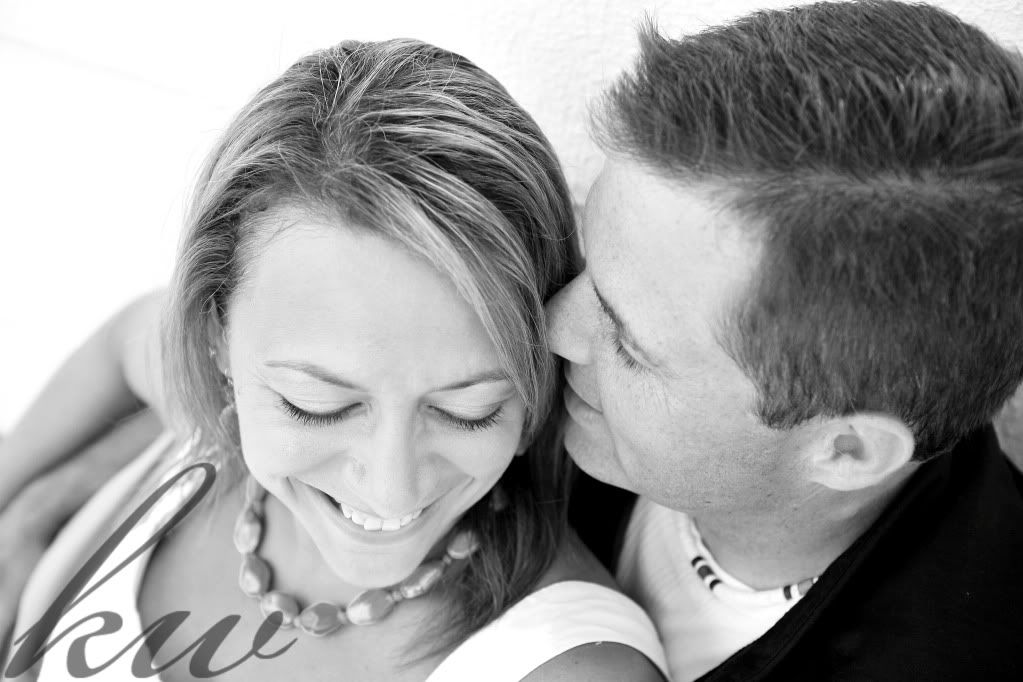 Another thing that was interesting is that the Don CeSar is rumored to be haunted. Sherina and Eric told me about lights mysteriously going on and off on some of the staff. The building even held a morgue at one time. And then we kept not being able to open doors to the outside; several were stuck shut when we tried. Was it something spooky? (Or were they just swollen from the difference between air conditioning and the humid outdoor weather?)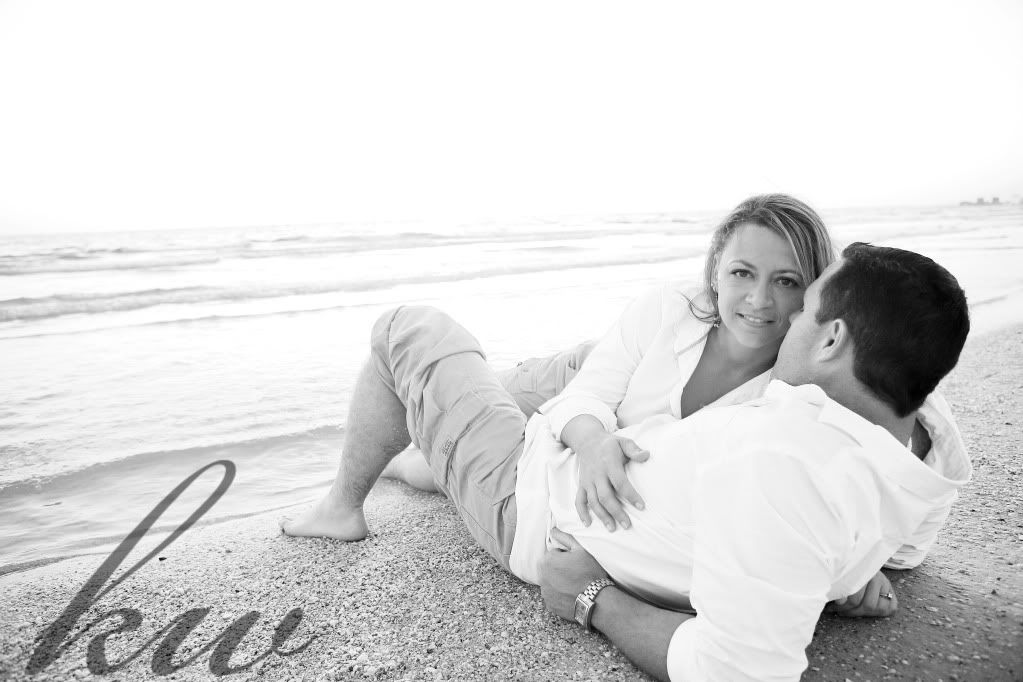 I had such an awesome time with Sherina and Eric and can't wait until their wedding. I know it is going to be gorgeous!