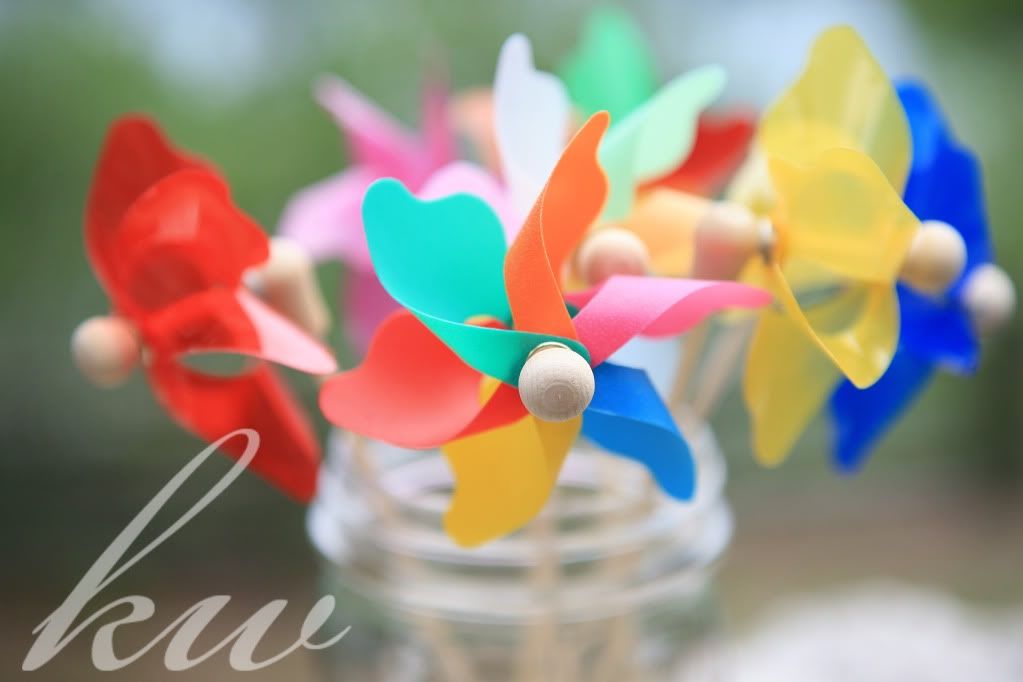 If these pinwheels don't say fun summer wedding, I don't know what does!
I first met Lynn and Chris in my neck of the woods for their engagement session over at Disney's Boardwalk. You can check it out here.
They were (and are!) perfect for each other. While I was taking their engagement shots, Lynn told me that she and Chris didn't date for a super long time, just a few months, before getting engaged. I admire that, because when you know, you just know and that's all there is to it!
Their courtship reminds me of the quote from Harry Met Sally: "…When you realize you want to spend the rest of your life with somebody, you want the rest of your life to start as soon as possible." 🙂
Lynn and Chris also embraced the black diamond engagement ring trend, which I love. It's something different and lets you stand out from the crowd. 🙂 They went nontraditional on the wedding bands too.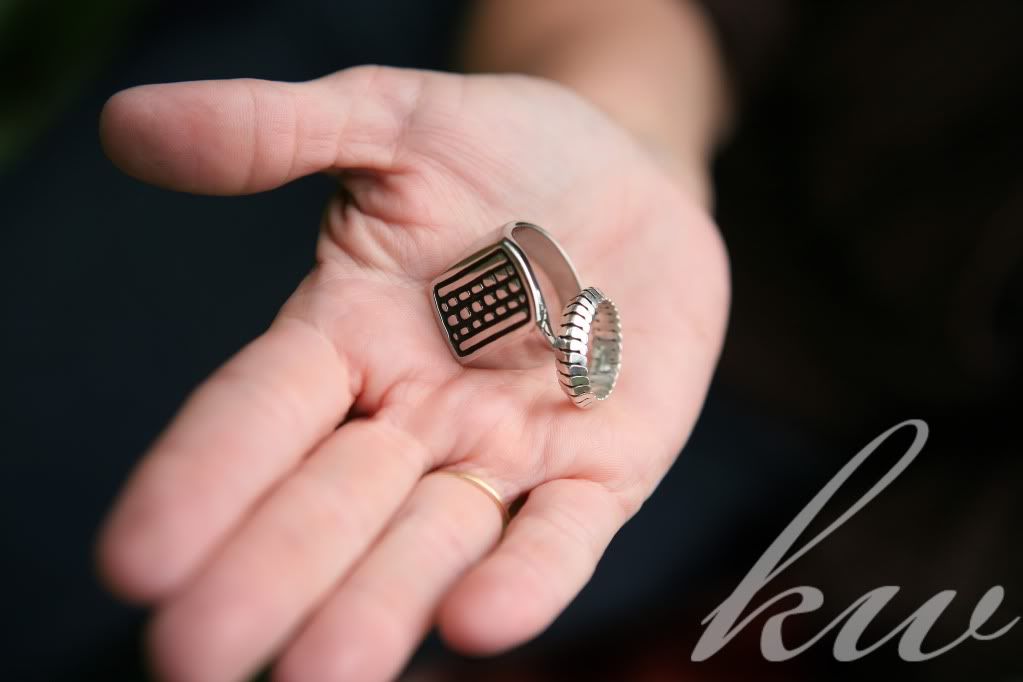 Chris is an aspiring chef and made the food for the wedding day himself (with Lynn's help). They had two food stations: "Love is Spicy" with Mexican food and "Love is Sweet" with lots of homemade desserts.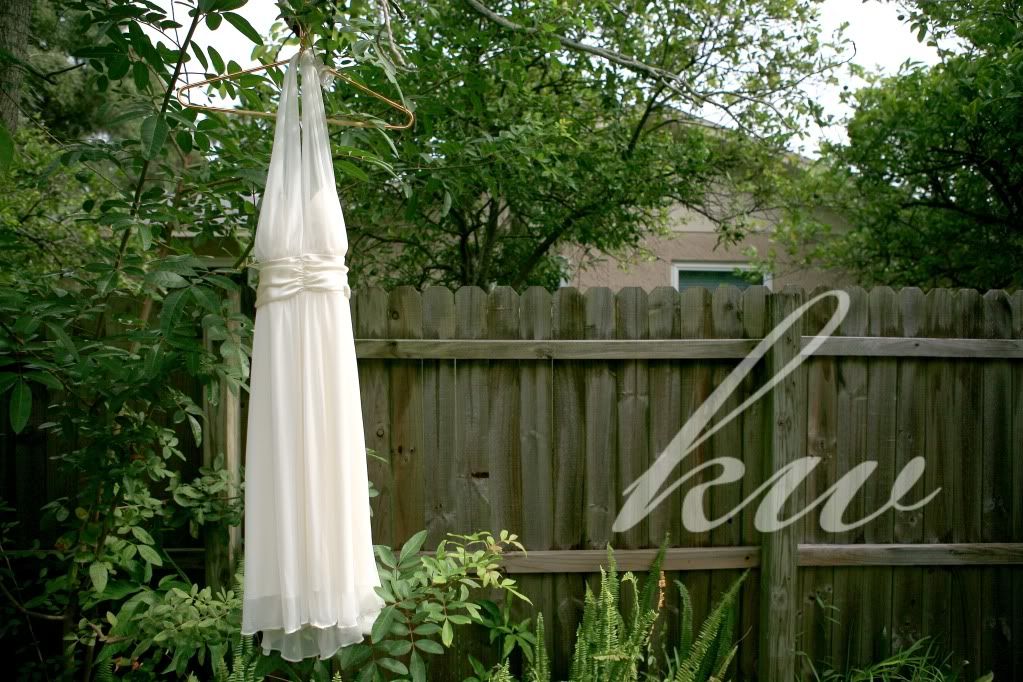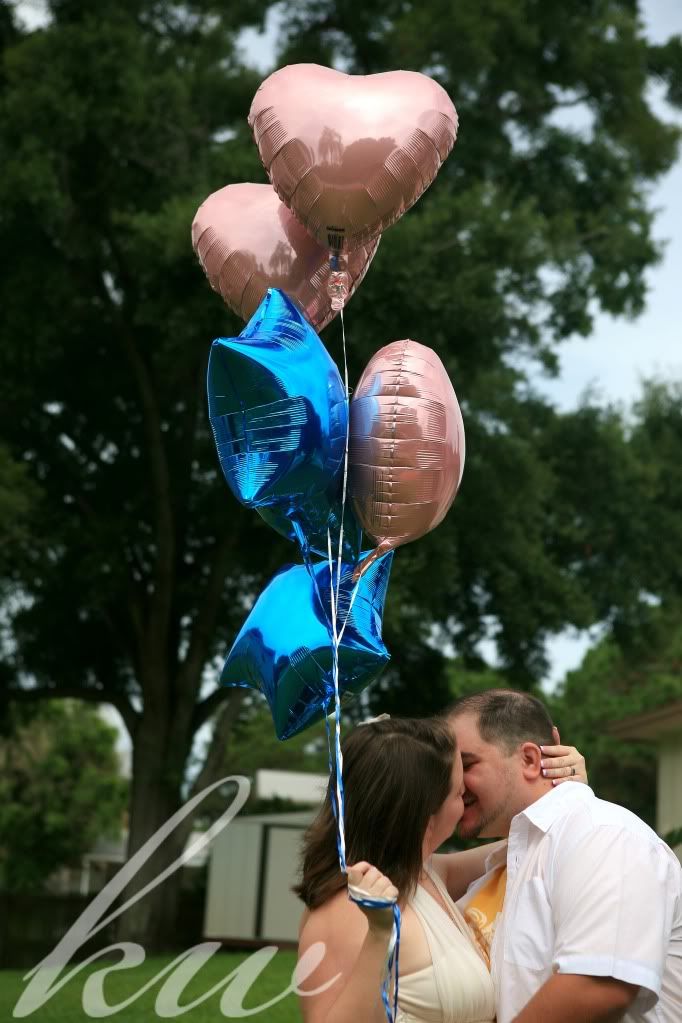 Rather than carry flowers, Lynn opted to carry and then release a bouquet of balloons in honor of those that couldn't be at the wedding, but were surely there in spirit.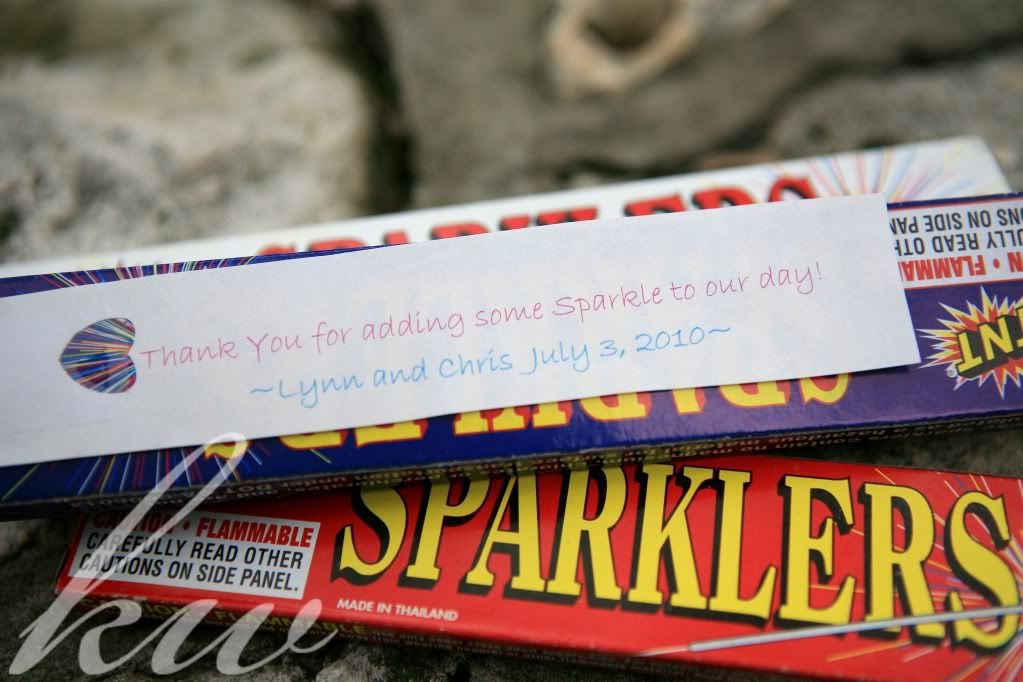 The favors were perfect for the July 4th weekend wedding.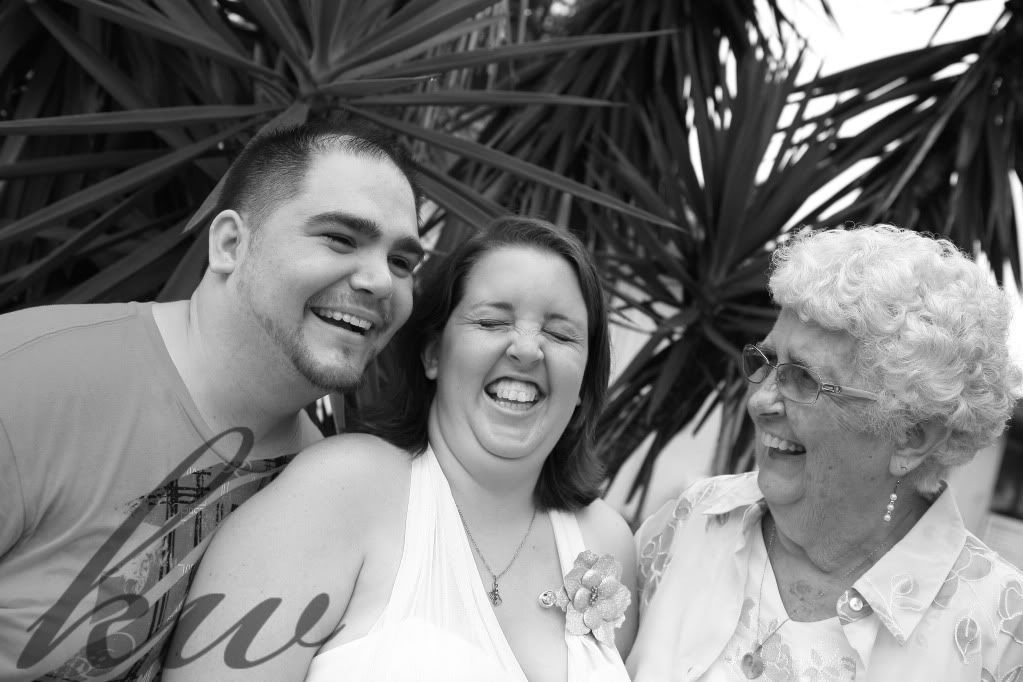 Lynn's grandma was a tremendous help to her in planning, so we had to make sure we got a shot of the newlyweds and Grandma together, even if we had to follow Grandma home to get it! 🙂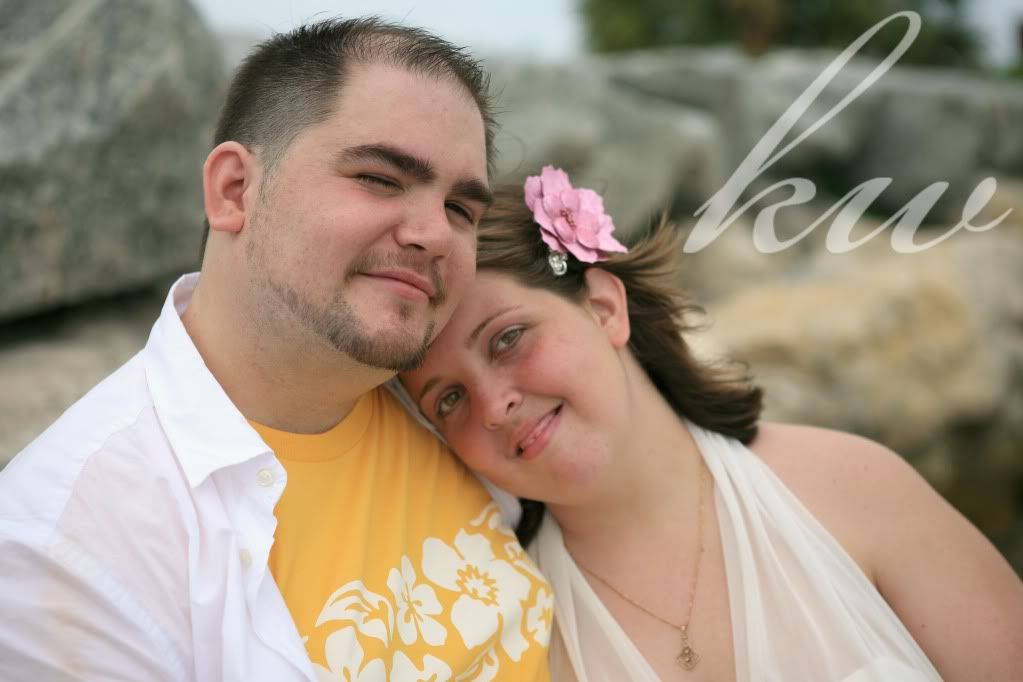 Hope you two had an awesome time on your honeymoon in A.C.!