I met Rachel a few weeks ago up in Cocoa, Florida. Rachel's a Kristen Wynn Photography senior rep, representing Cocoa Beach High School.
She's in the IB program at school, so she's definitely smart. 🙂 Rachel and her sister are both really involved in theater (they gave me a long list of all the musicals that they had been in; I was very impressed), so we made sure to get a few photos of her outside the Cocoa Village Playhouse and in downtown Cocoa. Rachel also incorporated her love of theater into the session with her first outfit choice. Cocoa Village is a really cool spot for photographs that I hadn't been to before, very cute area.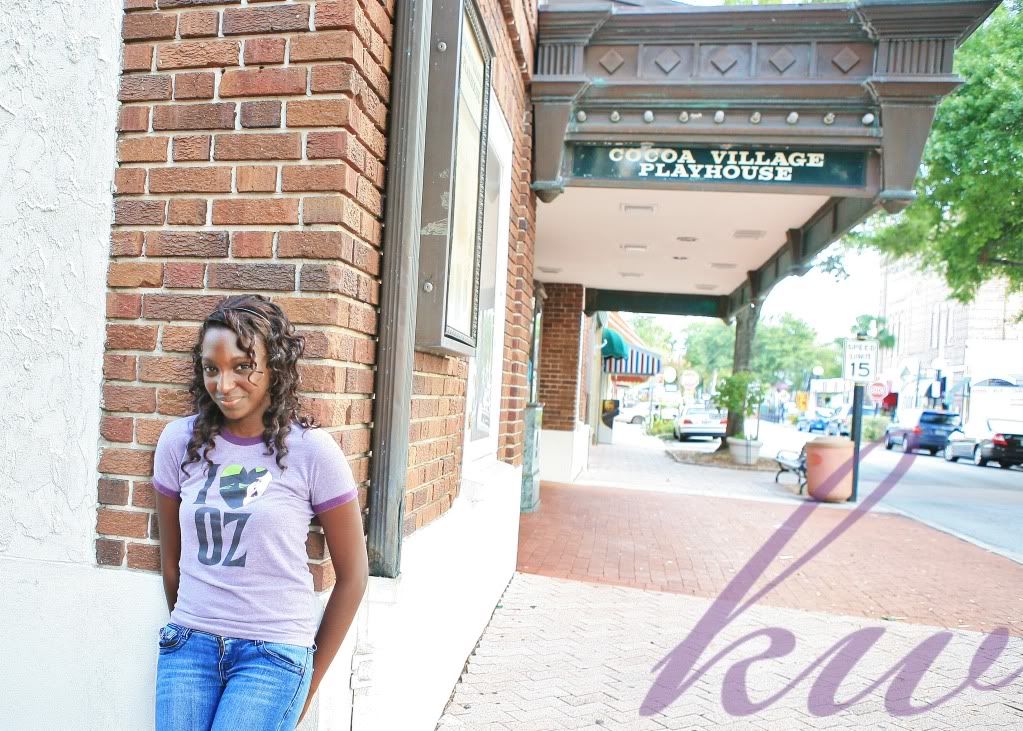 Rachel's the proud holder of a Florida driver's license and is a much better driver than me, that's for sure. After starting at her house, we went around to a couple different locations, and Rachel knew her way around town confidently, while I had to ask Rachel's super sweet mom to show me where to go at every turn. 🙂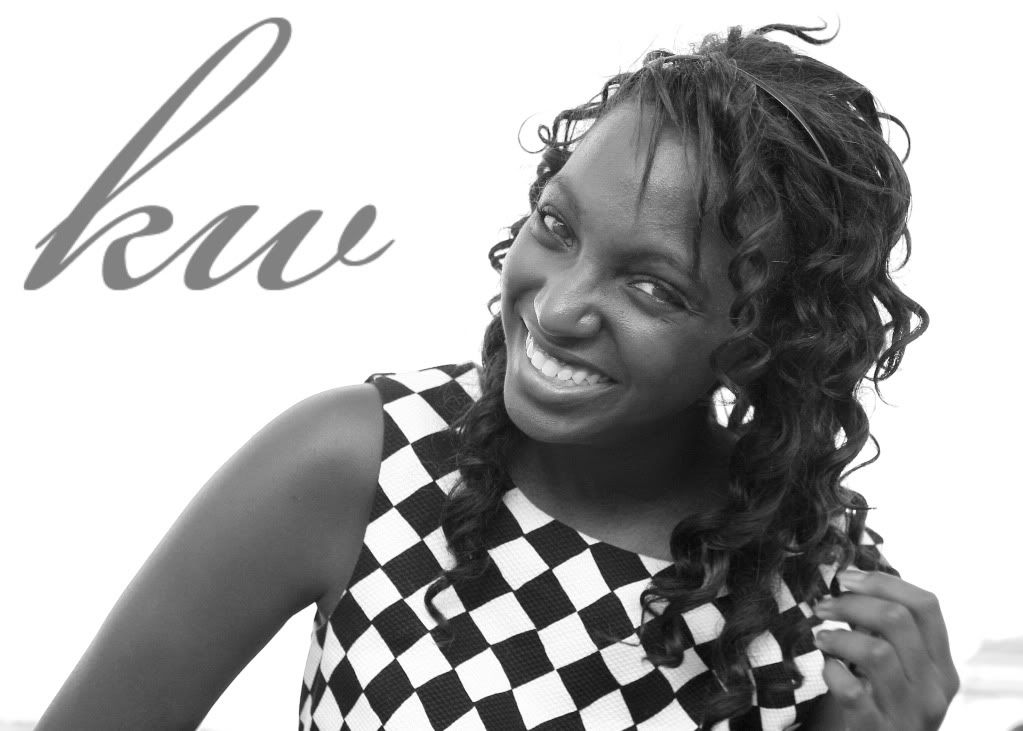 Rachel also has cute taste in shoes, so I wanted to show a few fun shots of her choices. We ended up at Cocoa Beach for a few fun shots as the sun was setting.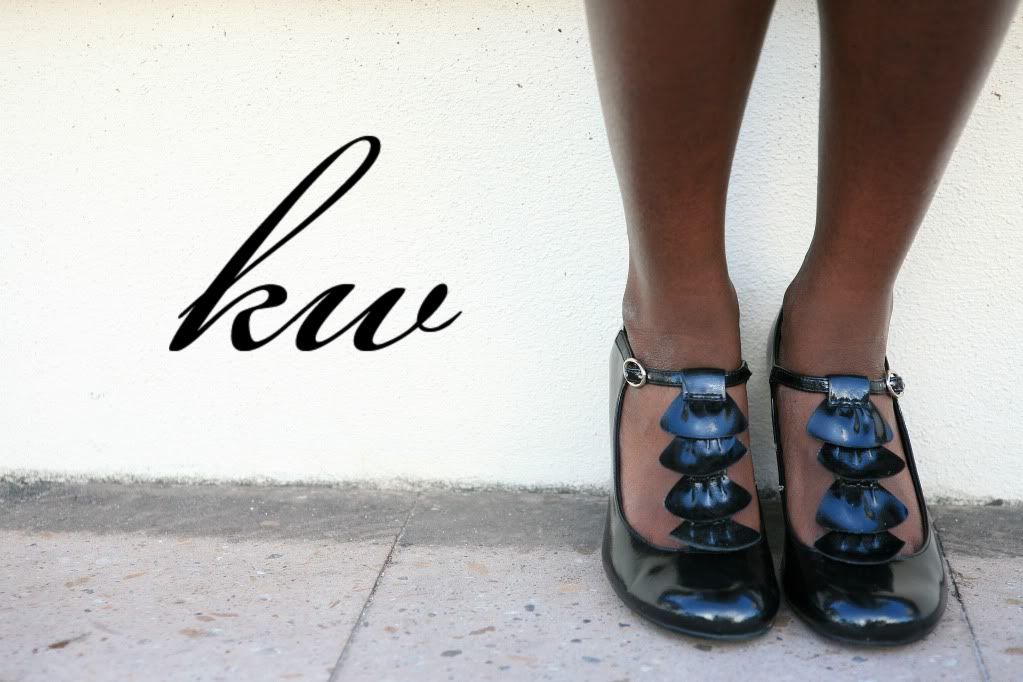 I talked to Rachel a little bit about her future plans, and where she'll go to college is still up in the air, but she has plenty of time until then. Whatever college Rachel ends up going in 2011, I'm sure she'll have great success!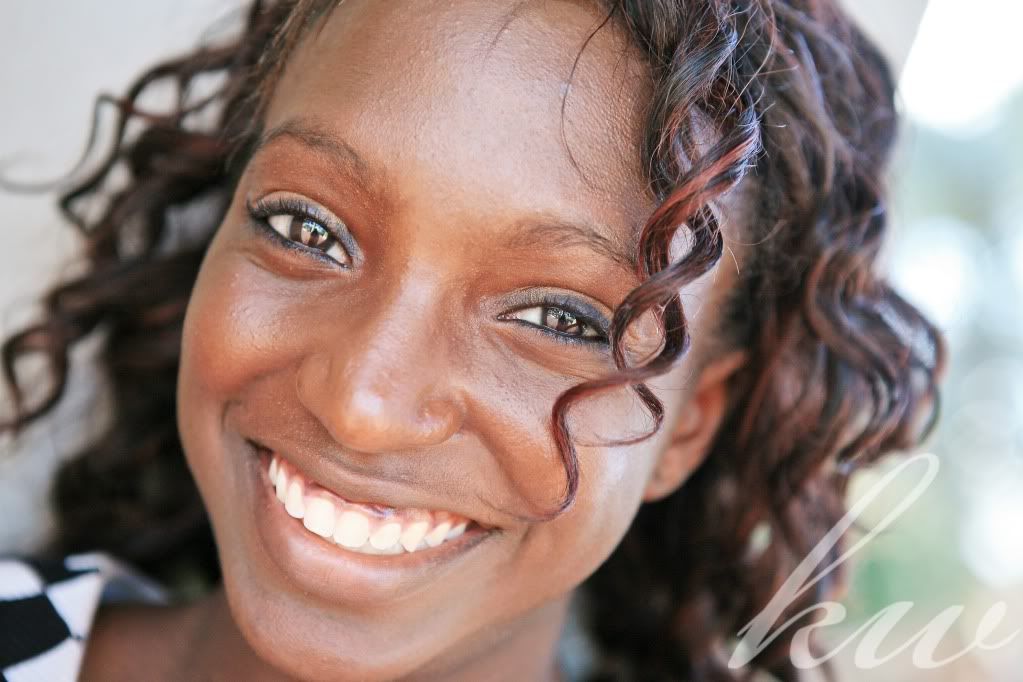 It was so great to meet you, Rachel!