This is the first blog post on the newly revamped blog, so the photos should be bigger and better!
On April 10th, Liz and Luke got married at the Veranda Inn in Orlando. I never met Liz before, so when she opened the door to the honeymoon suite, I was quite excited to meet her.
Liz and Luke had lots of great DIY details. She even did her own bouquets!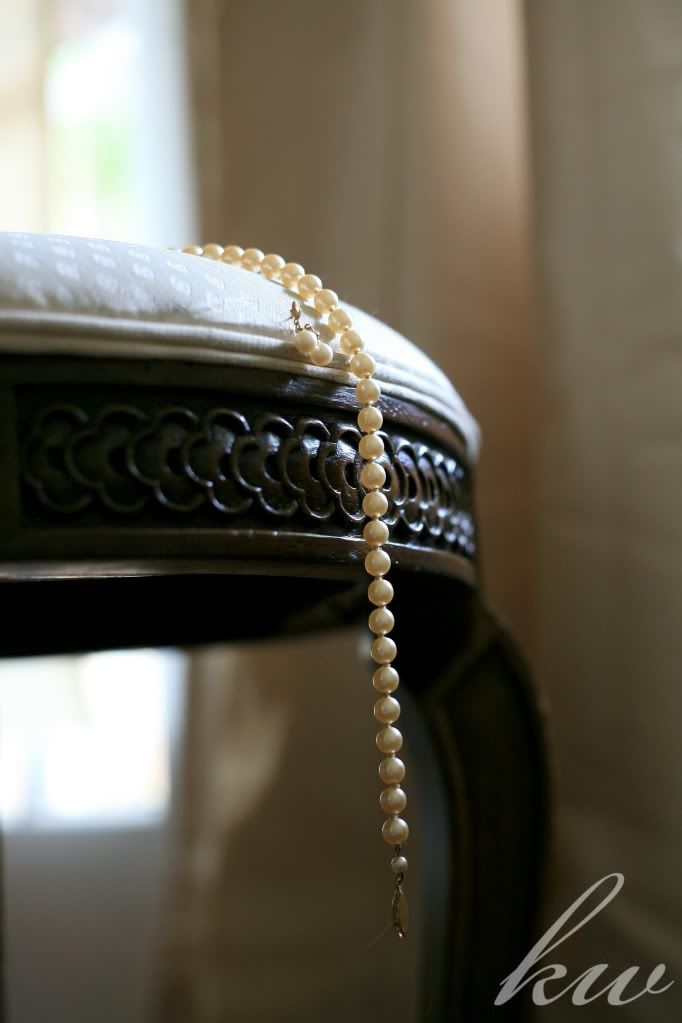 Liz and Luke have an adorable son and daughter; they were perfectly behaved and served as the ringbearer and flower girl. This photo of Liz's daughter's bear wearing the veil is just so cute.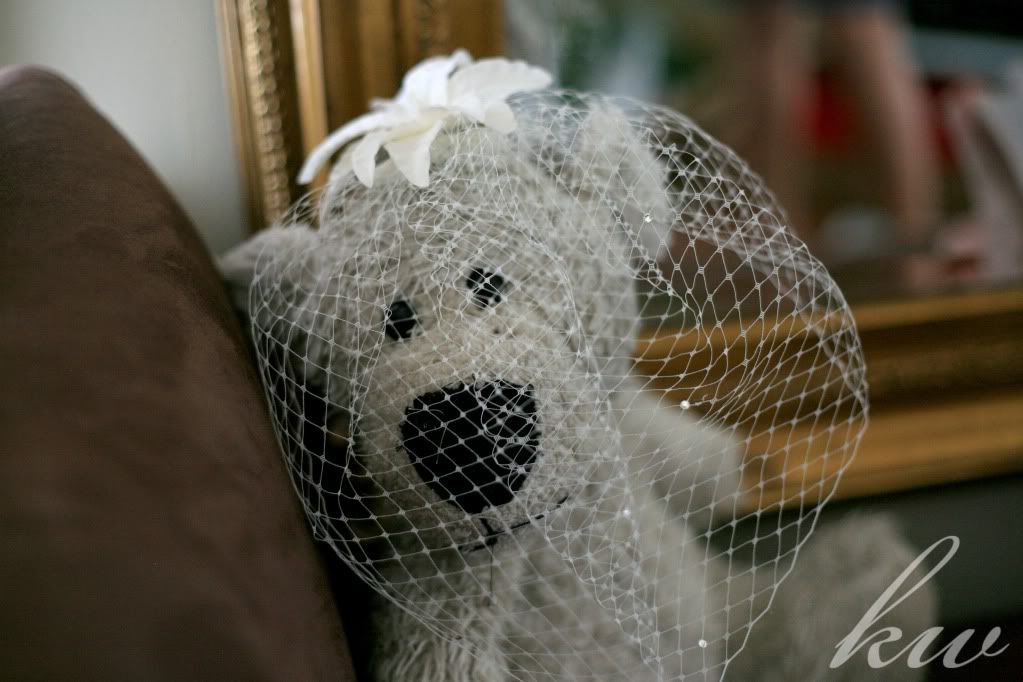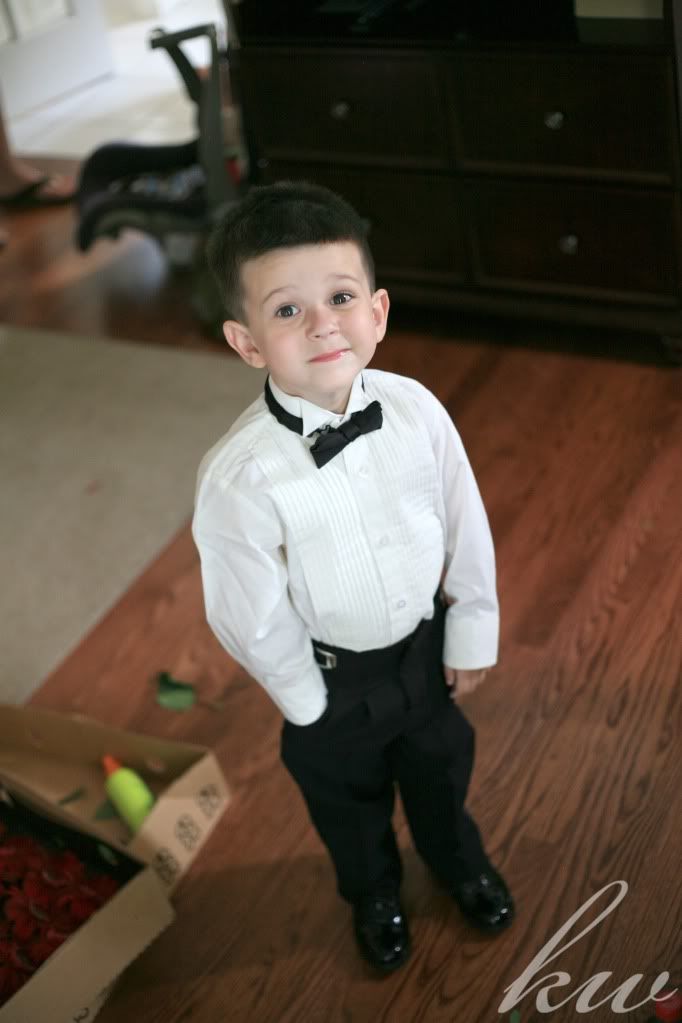 Of course, one of the groomsmen forgot his black socks, so we snapped a quick shot. No one noticed though!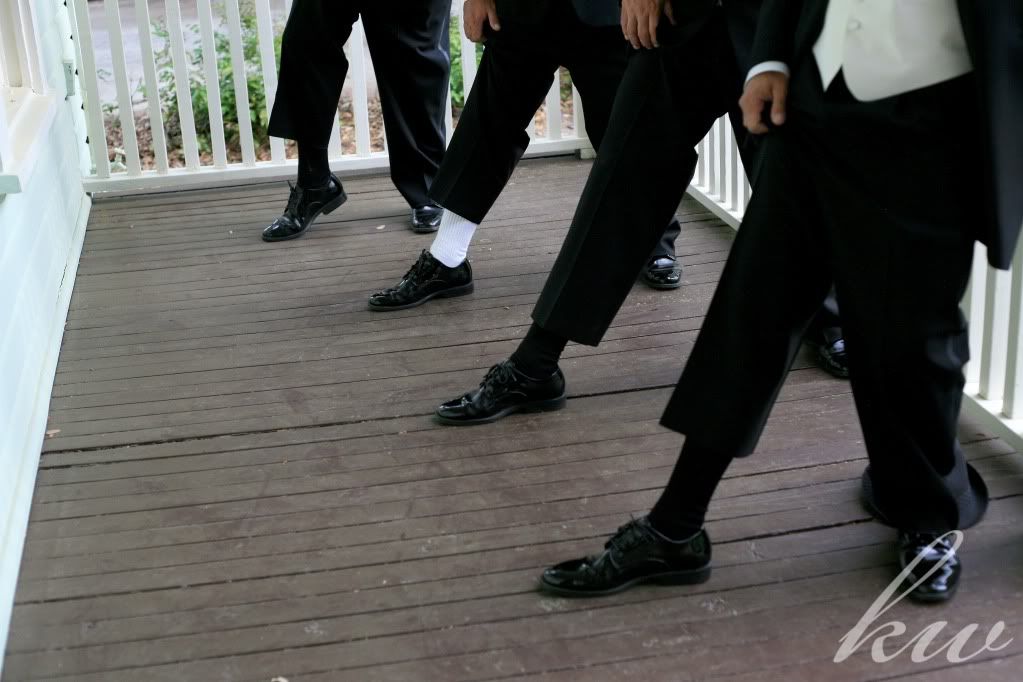 Both families were just so sweet and the inn is a really nice backdrop to the wedding day.
The first dance was very intimate as well.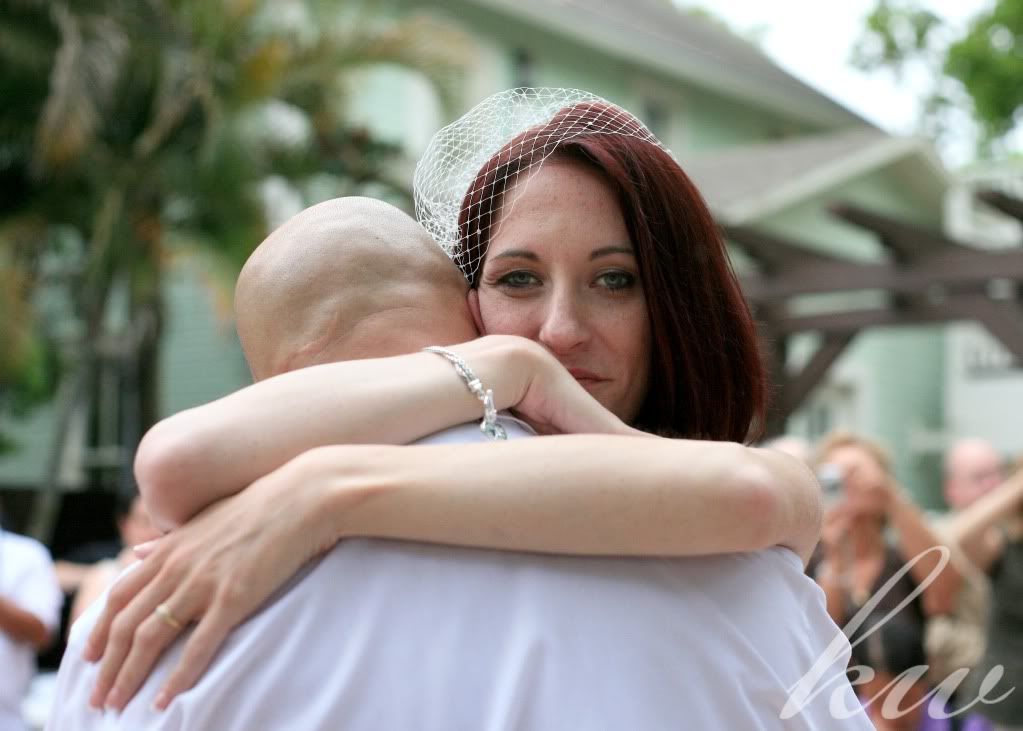 And after the first dance, everyone filled up the dance floor until it was time to close for the night!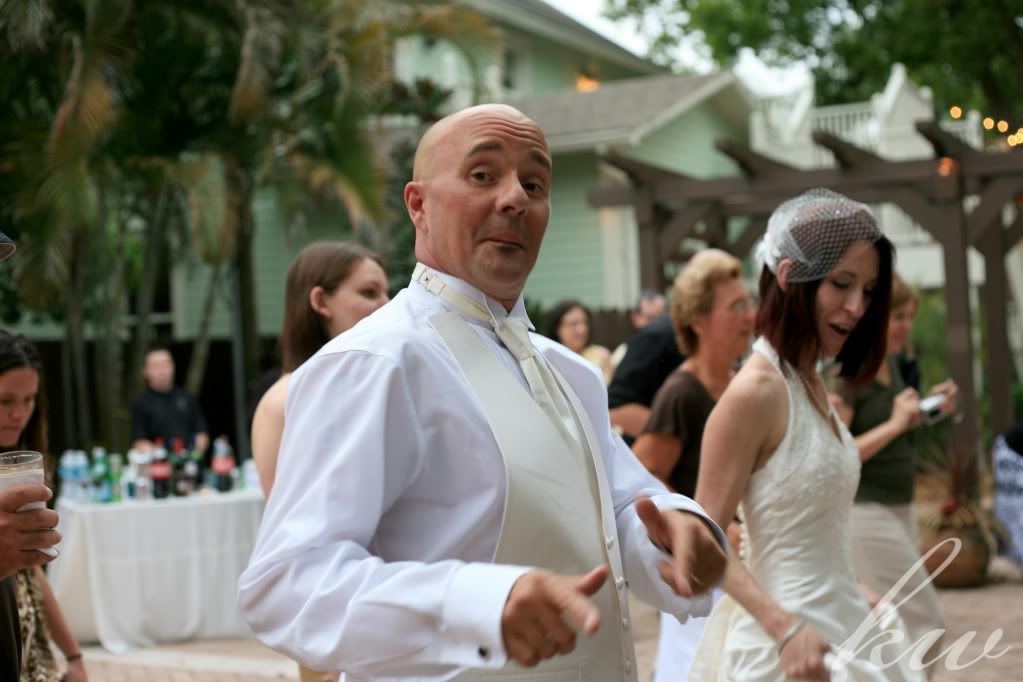 Thanks so much to the two of you for having me as your photographer! I had such an awesome time; I'm sure your guests did as well! 🙂