I first met Brandy and her husband last fall when I did a family photo shoot for them and their cute dog.
Now, they're adding one more to their family. Brandy was about 28 weeks along, so her baby will be here before we know it!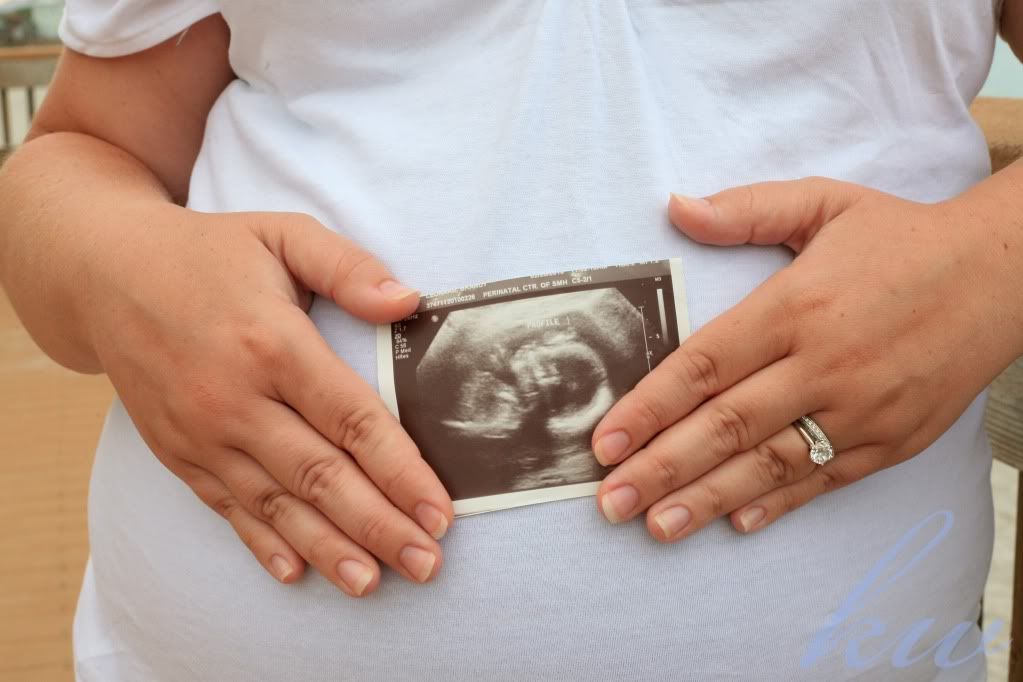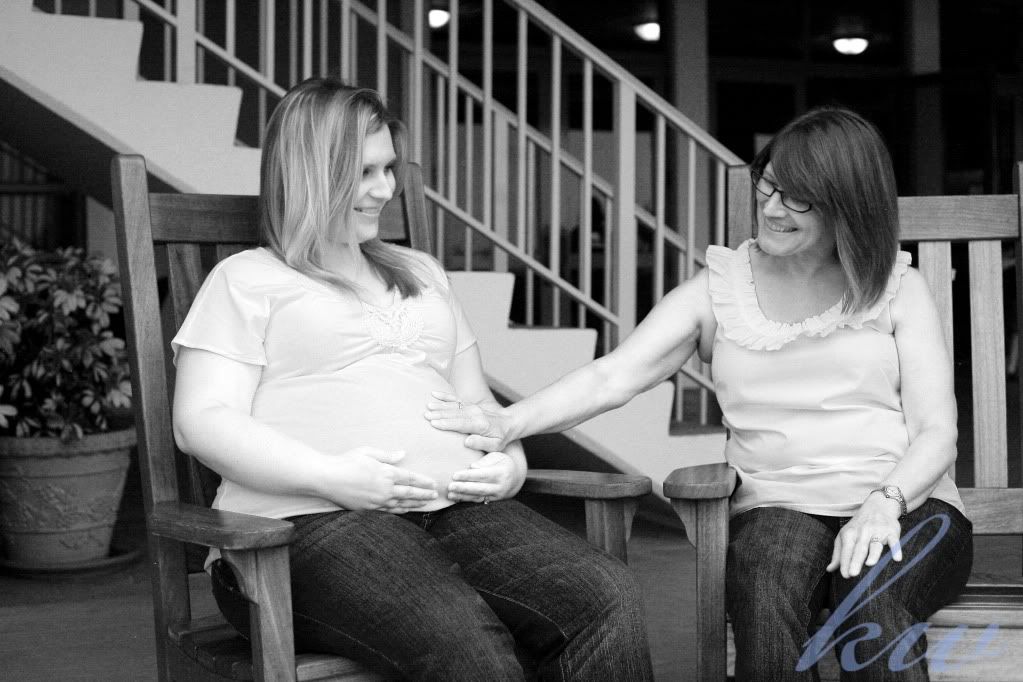 I got to meet Brandy's mom (grandma-to-be) down at Disney's Vero Beach resort, which is just beautiful. The beach was immaculate and the rain held off for us to get some great inside and outside photos. This one's kind of a silly shot, to show where we were for the day!
I LOVE the name Brandy and Kevin picked out for their new son (it's a boy!), but I don't know if I can spill the beans on here! (Hint: It comes from a very popular TV show that just ended last week).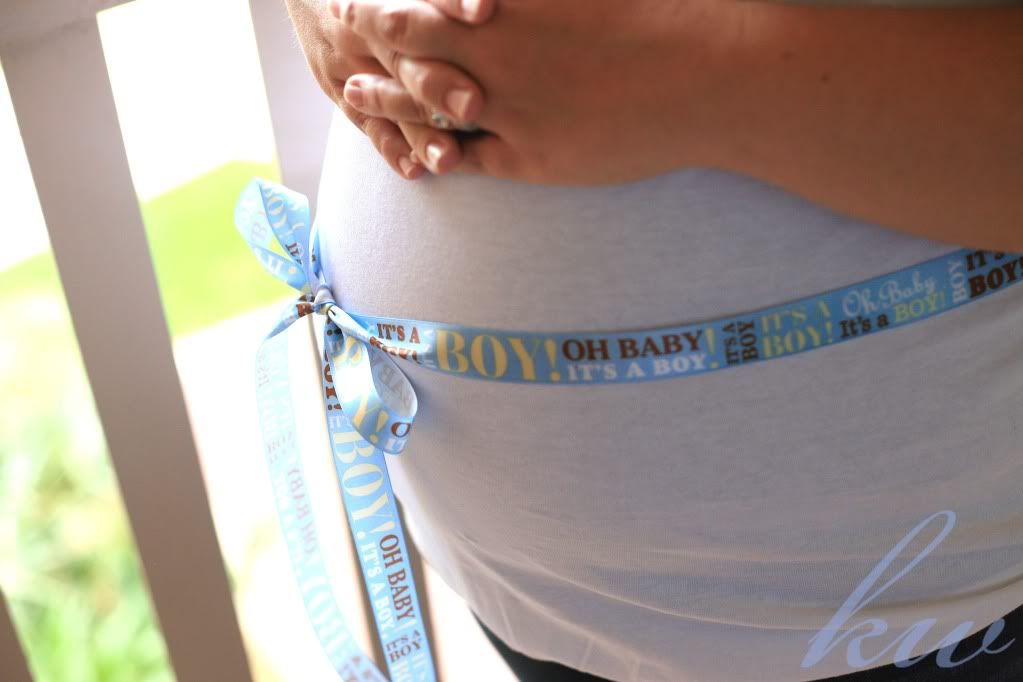 Happy and healthy last few months to you, momma-to-be! 🙂