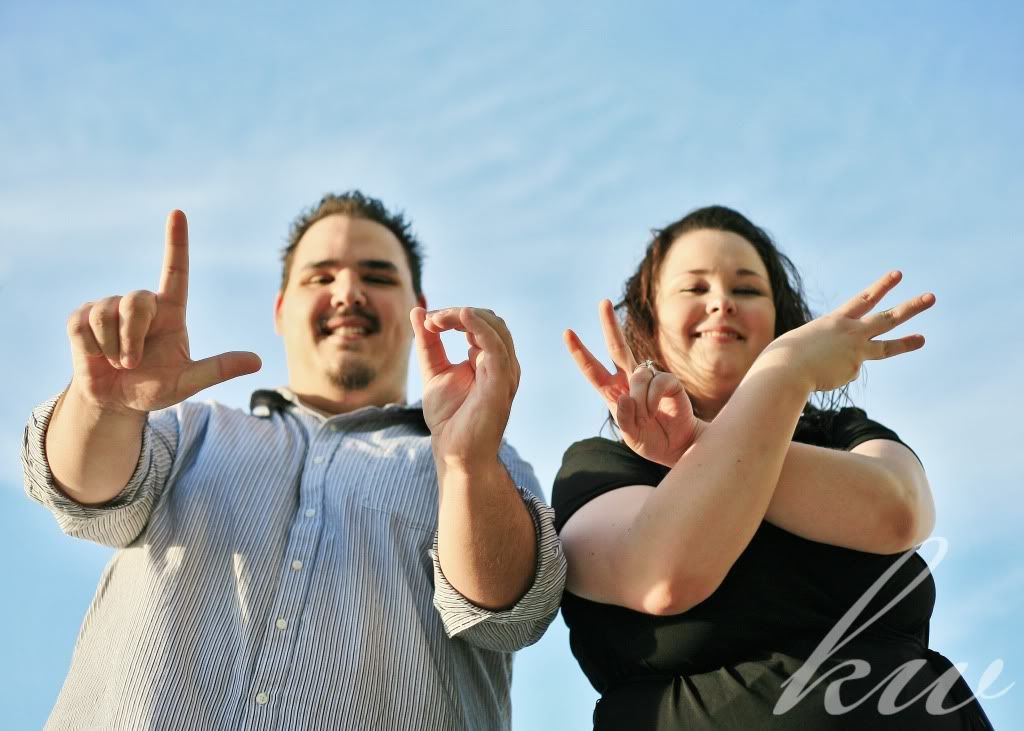 I met up with Amie and Anthony in beautiful Tradition, a town within a town in Port St. Lucie. It turns out, Anthony's sister was married under the gazebo in this perfectly landscaped community.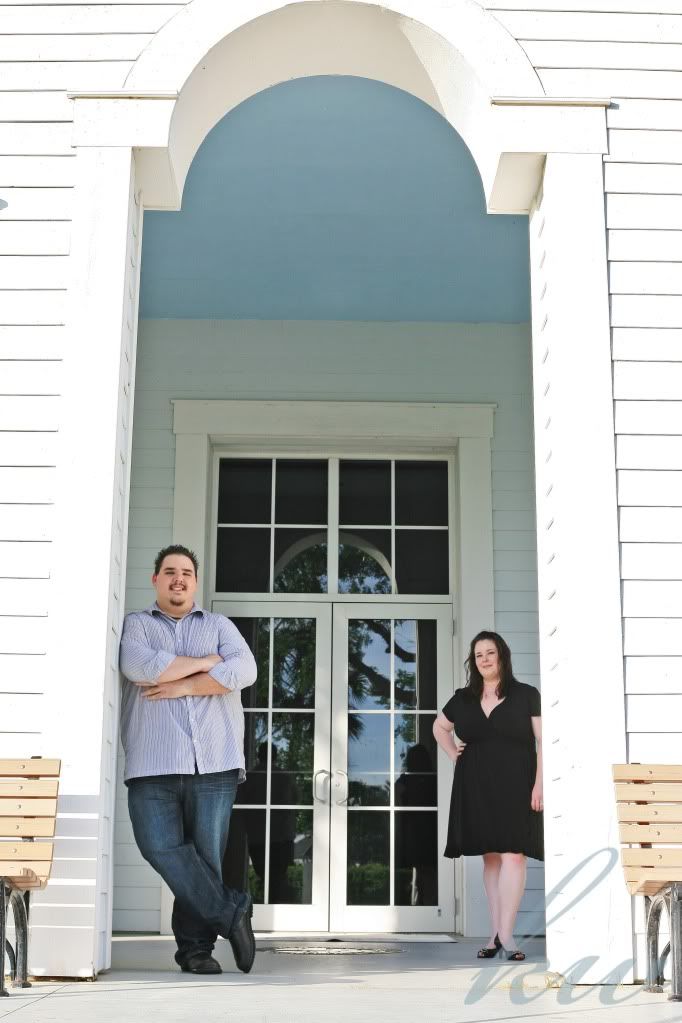 It was hot outside, but thankfully, it cooled off as the sun set. The shop owners in Tradition were very accommodating when we used their couches, candy shop, and even bicycles as props for our shoot.
Amie is a teacher, so we had that in common. And while we were out shooting, we saw a few young couples going to their prom. My goodness, time flies! Amie remarked that just six years ago, she was going to the prom! 😉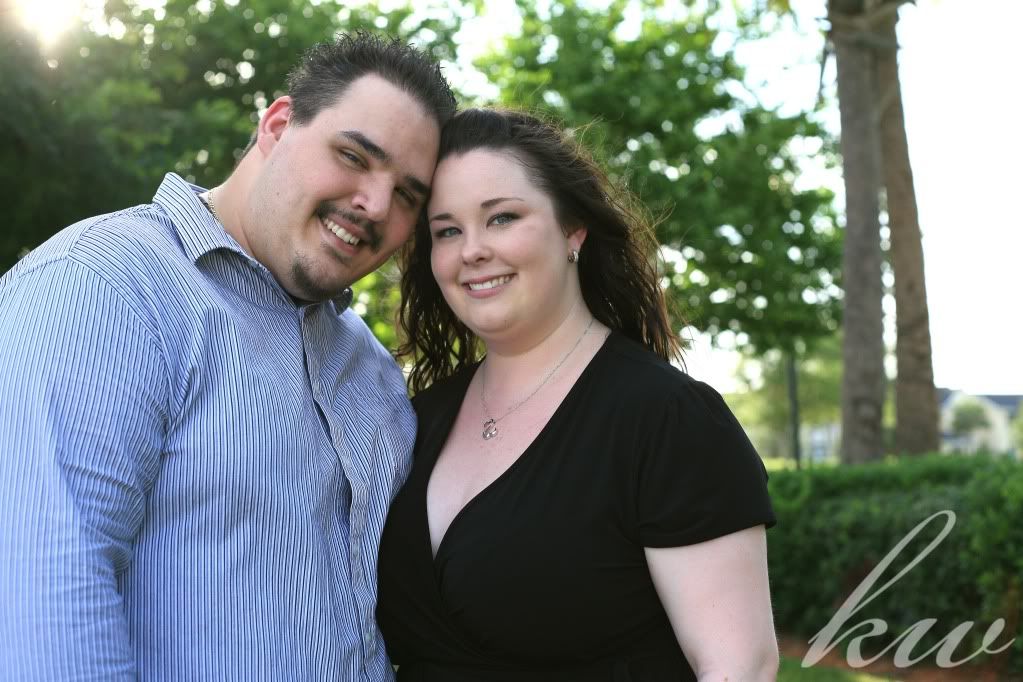 We avoided any of the cheesy prom-style poses and instead found this classic car parked in the downtown center. I just loved the color of it and wanted to use it to showcase Amie's ring.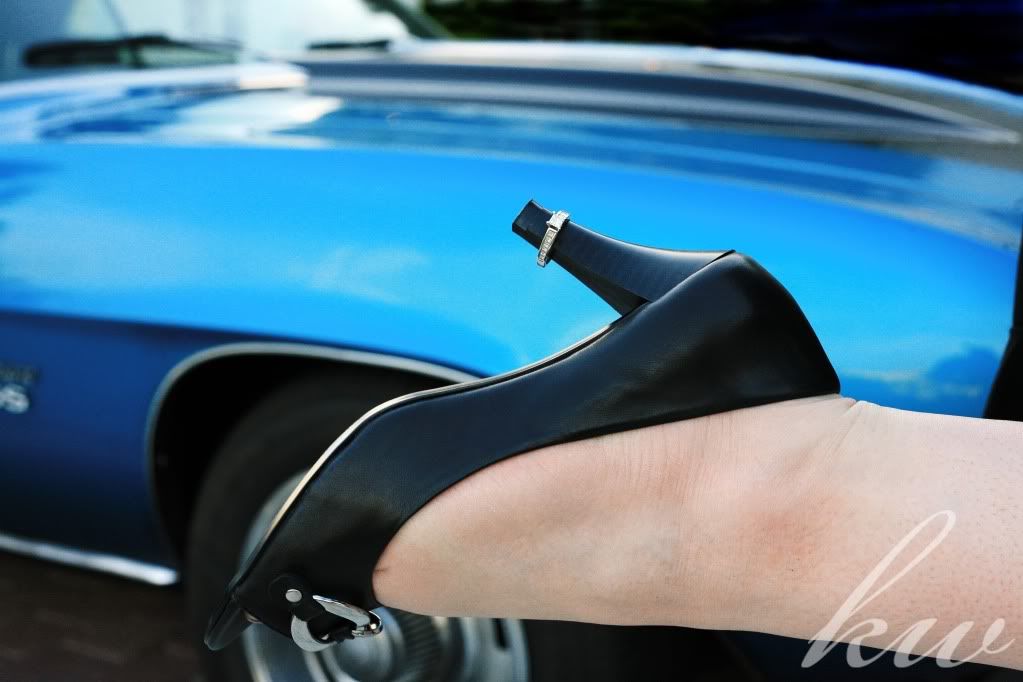 I love when women wear a dress and heels for their session because I think it really shows a feminine side and looks classic. You can't beat a black dress for a timeless look!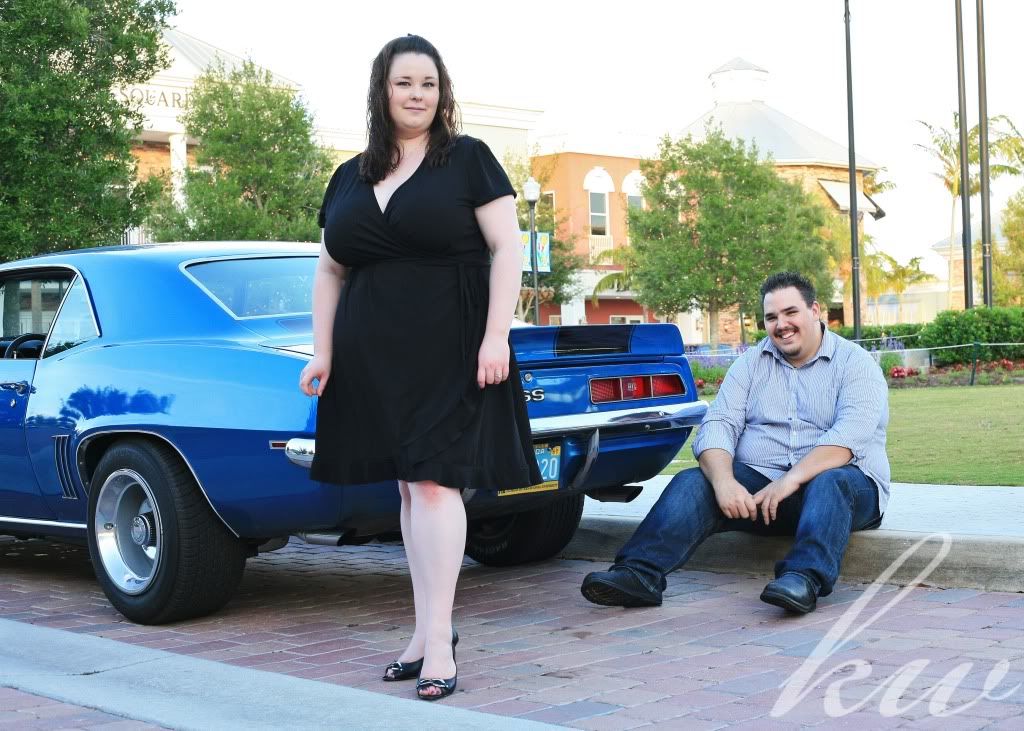 Amie and Anthony will be getting married in just six short months! Enjoy every second of the planning! 🙂